Has your ex tried to reconnect in the past few months? If so, you're not alone. As governments around the world imposed lockdowns and social distancing measures in the first half of 2020, humans suddenly came face to face with "unprecedented levels of boredom and loneliness." All this newfound free time and limited avenues for social interactions has forced many to turn to social media and messaging in order to remain connected with friends and family: including reconnecting with past partners. New research by the Kinsey Institute at Indiana University demonstrates that about one in five people have reached out to an ex while in quarantine.
With a possible vaccine for the novel coronavirus still months away, we should brace ourselves for this new normal in which our appetite for social interactions will not be met as they normally would. Increased uncertainty will naturally cause introspection about one's family, relationships, and work. Just as you should be wary of reconnecting with someone who should probably be left in the past, keep an eye out for an increase in cyber incidents. In preparation for the very real possibility of exes coming out of the woodwork and cyber incidents making the news, we've identified nine cyberattacks that will remind you of your ex.
Safa Shahwan Edwards is an associate director in the Scowcroft Center for Strategy and Security's Cyber Statecraft Initiative.
Further reading: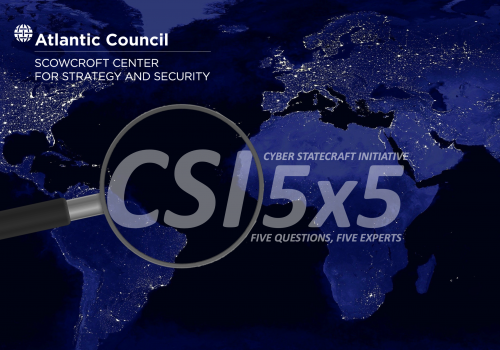 Mon, Jun 22, 2020
Whether you have played, watched, hated, or never heard of baseball, lessons from the sport can be applied to many things in life—including cybersecurity. Cyber Statecraft Initiative experts go CSI5x5 to draw parallels between America's pastime and today's cybersecurity issues.
New Atlanticist by Simon Handler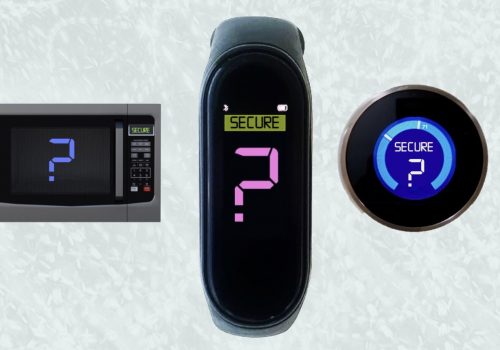 Mon, Jun 15, 2020
The Internet of Things (IoT) refers to the increasing convergence of the physical and digital worlds and it affects us all. Hundreds of "things" are being connected to the Internet and each other, with more than fifty billion devices expected to be connected by 2030. Many IoT devices are manufactured abroad at low cost with little consideration for security. How can we secure these devices, especially those manufactured outside the United States?
In-Depth Research & Reports by Nathaniel Kim, Trey Herr, and Bruce Schneier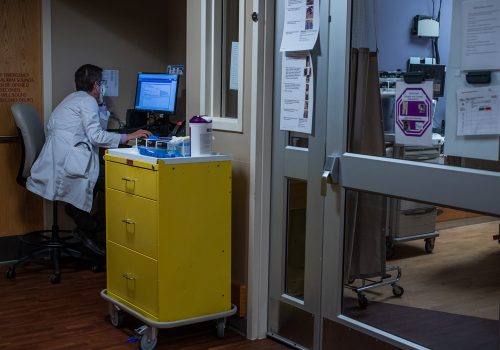 Wed, May 27, 2020
Since COVID-19 began to spread within the United States in January of this year, the United States has been concentrating its efforts on mitigating the crisis at both a state and federal level. However, all efforts at containing the growing cybersecurity problems have been surface level and reactive at best.
New Atlanticist by Derek Bernsen