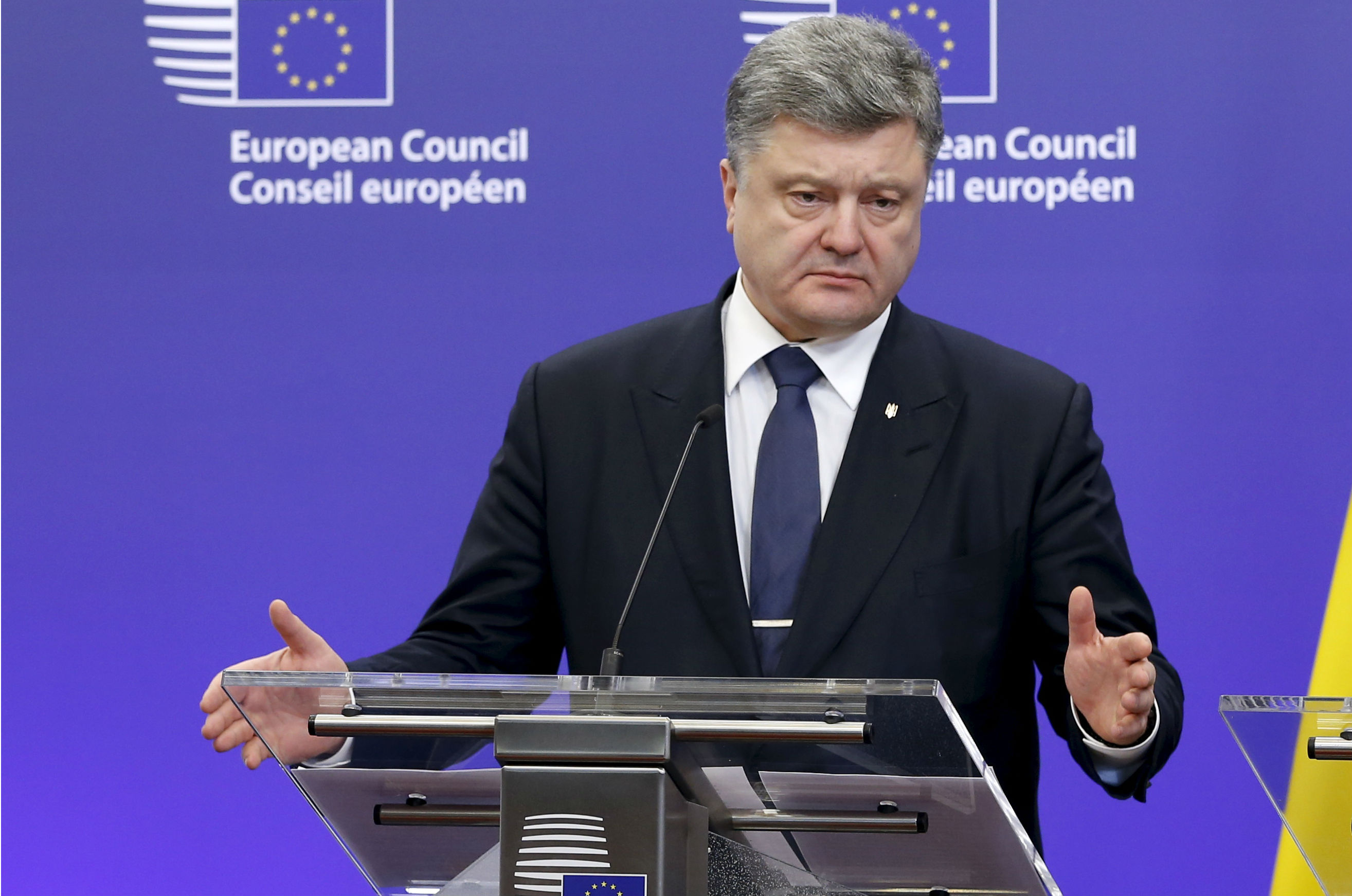 Europe is saturated with energy and demand falls steadily, as Europe saves energy. From 2004 to 2014, the primary energy consumption in the European Union declined by 12 percent and its consumption of natural gas fell by 21 percent.
Yet last June, Russia's state-controlled natural gas corporation Gazprom announced its intention to build Nord Stream 2, a new large gas pipeline to Europe together with E.ON, ENGIE, OMV, and Royal Dutch Shell. They want to build the pipeline from Russia to Germany through the Baltic Sea, although only half of the capacity of Nord Stream 1 is being used. This project makes no sense and should be stopped.
The current European Commission's most important project is the creation of a real energy market, a European energy union. This strategy has five related goals, namely energy security, market integration, energy efficiency, decarbonization, and research, innovation and competitiveness. Nord Stream 2 contradicts all these goals.

The EU's most fundamental objective is secure supplies because Gazprom cut its gas supply to more than a dozen EU countries for two weeks in January 2009. A study by the Swedish Defence Research Agency established that Russia used "coercive energy policy" fifty-five times from 1991 until 2006, with Gazprom being the culprit in sixteen of these cases. Gazprom has a vast overcapacity of gas production, but it cannot sell it even at very low prices because it has developed a reputation as utterly unreliable.
Nord Stream 2 runs counter to the energy union's ambition of diversification of transportation routes and supplies. Ten Eastern EU members have protested accordingly. As the Commission notes: "6 EU Member States are dependent on one single external supplier for all their gas imports." Energy Commissioner Arias Canete has concluded that Nord Stream 2 would "increase Europe's dependence on one supplier" and "increase Europe's dependence on one route." Commission Vice President Maroš Šefčovič has warned that "the Nord Stream 2 project…may mean complete cutoffs of supplies of gas from Russia to Europe via Ukraine and Slovakia." For the sake of supply security, the EU also favors more gas supplies in the form of liquefied natural gas.
The EU's third energy package aims to unbundle transportation and supply to create a real European market for all kinds of energy so that "consumers in one Member State should be able to make informed choices and buy their energy freely and simply from a company in another Member State." Nord Stream 2 will be composed legally, but its obvious aim is to give Gazprom and its five EU friends oligopolistic control of the gas market in the heart of Europe.
Natural gas may be cleaner than coal, but it is still a carbon fuel, while the EU favors decarbonization. A reinforced dominance of these national champions would also impede the evolution of small innovative energy companies.
Moreover, Gazprom is no ordinary state corporation. In Eastern Europe, it has pursued Russia's geopolitical goals, cutting supplies or raising prices whenever the Kremlin objects to a government.
Gazprom's extensive use of middlemen in state-to-state deals is riddled with reports of gross corruption. If this company were smaller, the many reports would presumably lead to international investigations of corruption and money laundering. Investors understand the true state of affairs. Gazprom's market capitalization has plummeted from a peak of $369 billion in May 2008 to one-seventh, the current paltry $52 billion.
By most standards, Gazprom has been the most egregious violator of EU competition rules, but the European Commission has so far been too weak to penalize it for its price discrimination and prohibition of free trade of gas between customer states.
The political sponsor of Nord Stream 2 is the German Social Democratic Vice Chancellor Sigmar Gabriel. At a meeting about Nord Stream 2 with President Vladimir Putin in Moscow on October 28, the Kremlin quoted Gabriel as stating: "What is most important as far as legal issues are concerned is that we strive to ensure that all this remains under the competence of the German authorities, if possible." These words sound like an attempt to sabotage the EU energy union together with the Kremlin.
Fortunately, the European Commission has protested sharply. Energy Commissioner Arias Canete has concluded that "the Nord Stream 2 project cannot ever become a project of common [EU] interest."
The facts are plain. Russia's aim with Nord Stream 2 is to torpedo Europe's attempt at an energy union. In this effort it has mobilized strong allies. The question is whether the European Union has sufficient strength to block this project.
Anders Åslund is a senior fellow at the Atlantic Council in Washington. This article was originally published in German by Capital and has been abridged.