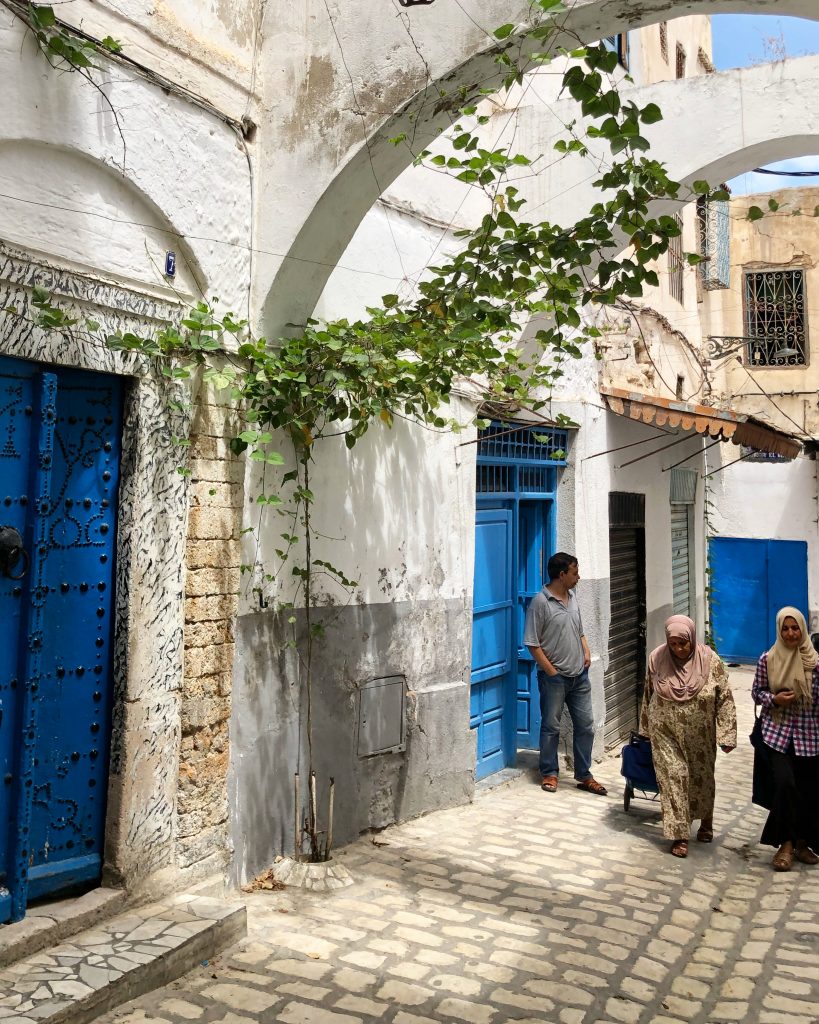 With curated multimedia series focused on hard hitting issues such climate change as well as current events, MENASource seeks to explore all facets of life in the region as affected by political, security, economic, and cultural issues.
Of particular focus and interest are the minorities, women, and the youth populations across the region and how they are affected by the changing environments.
Editor: Holly Dagres
The views expressed in MENASource are solely those of the authors and do not necessarily reflect the views of the Atlantic Council, its staff, or its supporters.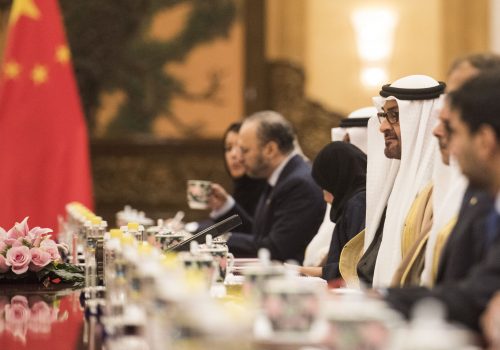 Tue, Jun 15, 2021
Are perceptions about China and Russia shared by MENA elites and the public? Building on previous posts that analyzed MENA's interests in engaging these states, we answer these questions by examining polling data across MENA and within particular states.
Read More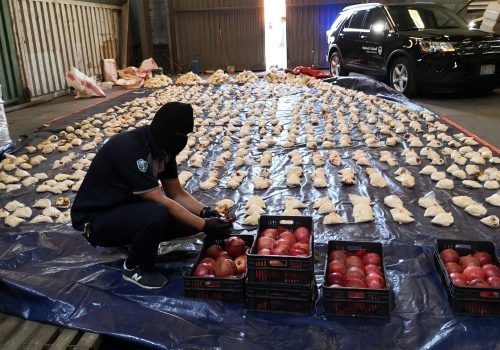 Mon, Jun 14, 2021
Little-consumed outside the Middle East, captagon—also known as the "poor man's cocaine"—has proliferated, owing to an industrial boom centered predominantly in war-torn Syria, where the embattled regime of Syrian President Bashar al-Assad now relies on narcotics as a financial lifeline.
MENASource by Ian Larson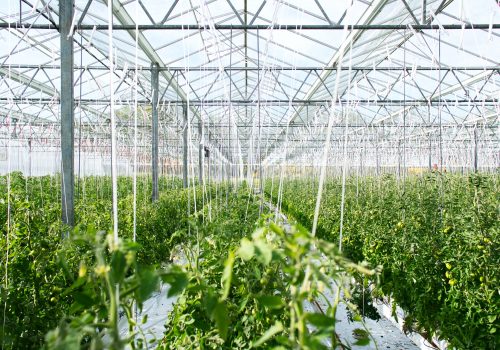 Fri, Jun 11, 2021
On June 9, the Atlantic Council's GeoTech Center and empowerME Initiative hosted a private, on-the-record roundtable. Read the key takeaways.
GeoTech Cues by Hezha Barzani and Matthew Goodman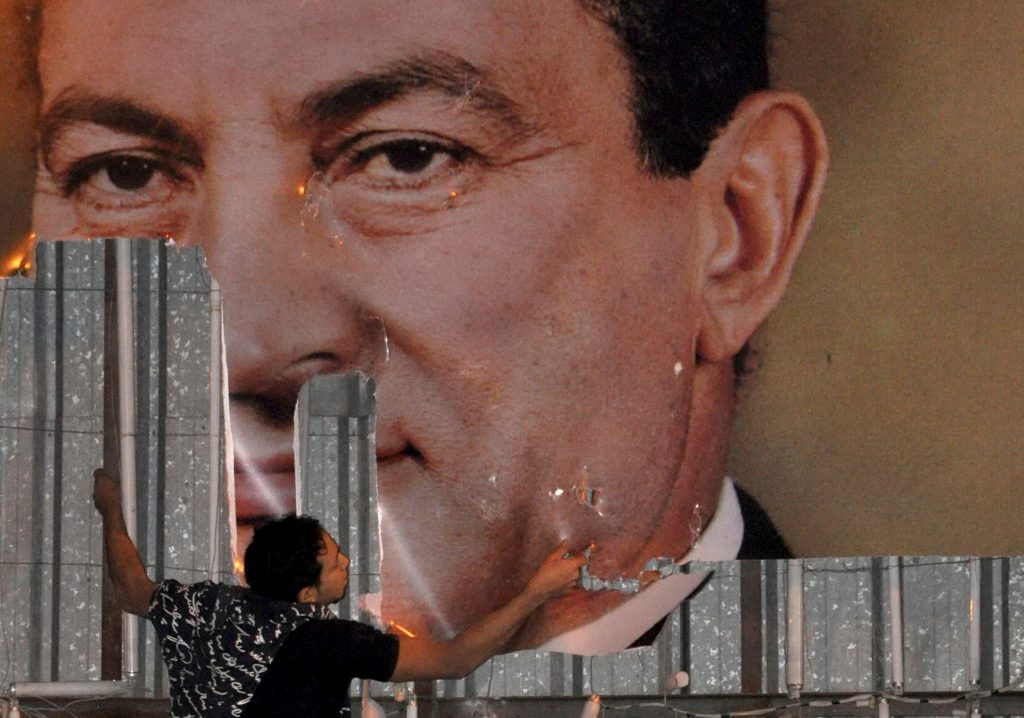 Arab Spring Ten Years On
This series examines the changes and challenges countries in the Middle East and North Africa are experiencing, one decade after the Arab Spring.