Lukashenka's regime confused by protest-driven cyber attacks
Alyaksandr Lukashenka's regime is lacking a unified and effective approach to counter activities by Belarus Cyber Partisans, an anonymous decentralized community of Belarus IT specialists who are fighting Lukashenka's control over the country.
As of October 1, 2020, the Cyber Partisans had carried out at least 15 publicly known attacks on Belarus state-owned web resources. At first the group changed websites' content for public awareness, but later started interfering with tax collection services, tenders and other online state infrastructure critical for the regime. In response, Lukashenka's representatives feigned ignorance of the attacks, but eventually took a more defensive position by issuing an infographic for state officials on how to avoid phishing attacks, as well as instructions for programmers and developers at state enterprises on how to protect websites.
Political crisis in Belarus started right after presidential election on August 9, 2020. The lopsided vote count, the Belarusian people's distrust in its veracity, and allegations of electoral fraud have led to ongoing mass protests around the country. Every week on Saturday women go on streets, while on Sundays general crowds of protesters gather across Belarus. In September, following the oppression of the Belarus IT sector by internet black outs and investigations into Belarus start-ups, the IT community joined the protests online.
On September 2, the office of IT company PandaDoc was searched as company founder Mikita Mikado collected money to financially support former law enforcement officers who resigned in protest from the government. The company was accused of "theft on an especially large scale," and four of its employees were arrested. Mikado decided to pause the project, but the Belarus Solidarity Foundation (BYSOL) continues his work.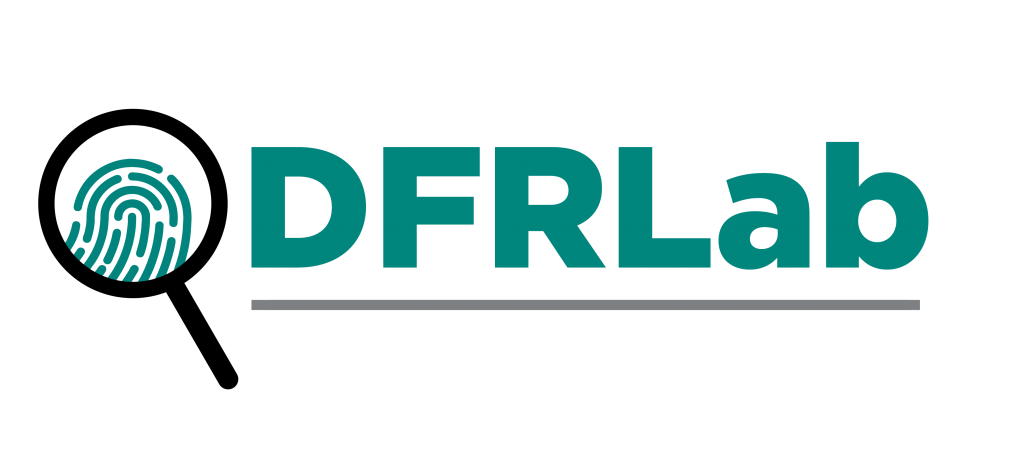 The Atlantic Council's Digital Forensic Research Lab (DFRLab) has operationalized the study of disinformation by exposing falsehoods and fake news, documenting human rights abuses, and building digital resilience worldwide.