Pro-Lukashenka Telegram channels amplify each other to smear protesters
Several Telegram channels supporting Belarusian President Alyaksandr Lukashenka are actively amplifying each other's content in an attempt to discredit anti-Lukashenka protesters while mobilizing supporters to attend pro-government rallies.
The common narratives portray protests to be coordinated from abroad; that protesters are violent; and that women who participate in the protests are hysterical. The messages share linguistic and visual similarities, and were published within a short timeframe. This suggests a certain degree of coordination among the channels, with the common purpose to de-escalate the ongoing anti-Lukashenka protests.
Telegram has become the central platform for information-sharing amid the internet shutdown initiated by the government on the morning of the elections on August 9, 2020. According to the final election results, the longtime president received 80.1 percent of the vote to opposition candidate Sviatlana Tsikhanouskaya receiving 10.1 percent. The lopsided vote count, the Belarusian people's distrust in their veracity, and allegations of electoral fraud have led to ongoing protests around the country.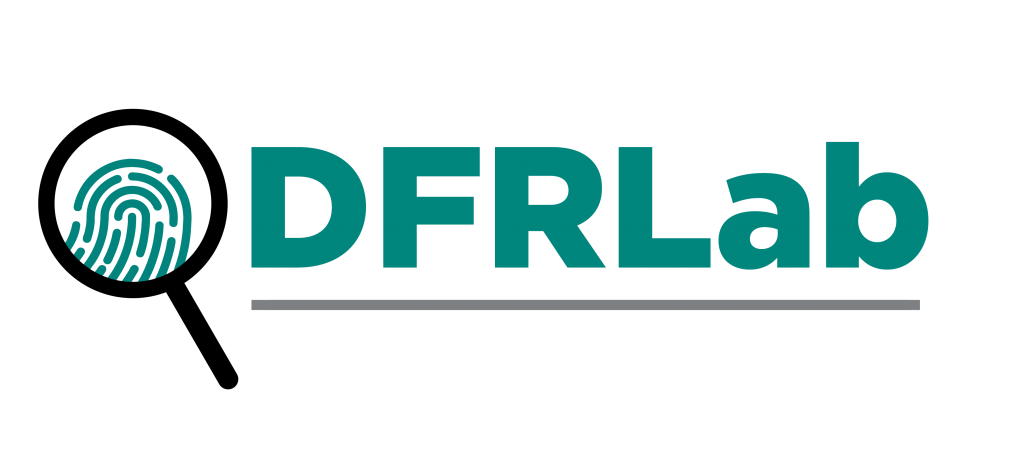 The Atlantic Council's Digital Forensic Research Lab (DFRLab) has operationalized the study of disinformation by exposing falsehoods and fake news, documenting human rights abuses, and building digital resilience worldwide.