Working with both European and African allies and maritime partners, US Naval Forces Europe and US Naval Forces Africa (NAVEUR-NAVAF)/ US 6th Fleet leads security efforts in an area of responsibility consisting of the eastern half the Atlantic Ocean, hugging Europe and following the coast of Africa from the North Pole to Antarctica. In order to help the incoming commander of the 6th Fleet, ADM Mark E. Ferguson III, to prepare for his new command, the Atlantic Council's Brent Scowcroft Center on International Security hosted a transition seminar on February 20, 2014, addressing some of the challenges and opportunities facing the vast region he will soon be responsible for.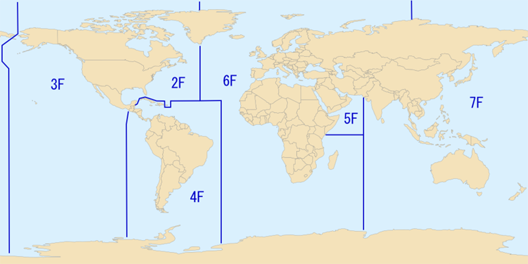 The transition seminar included expert briefings on current security issues both in Europe and Africa, such as counterpiracy operations, humanitarian relief, energy security, and ballistic missile defense systems. The briefings also focused on the potentials provided by Africa's natural resources and its demographic trends, as well as the continuing importance of European countries as US allies and partners. Further, the briefings discussed the political crises occurring at NATO's borders in Ukraine and Syria, and their impacts on broader regional stability, and touched upon the some of the most important issues on the agenda for the upcoming NATO Summit of September 2014.
The transition seminar was part of a continuing set of series where the Scowcroft Center brings in government personnel heading into high-level positions to help them think through the opportunities they have and the challenges they will face. The Scowcroft Center has hosted similar seminars in the past for Gen. Philip Breedlove, NATO Secretary General Anders Fogh Rasmussen, and others.