As the global community continues to grapple with the coronavirus (COVID-19), the Atlantic Council is open for business. Our business, meetings, and events, however, are occurring virtually. For more information, please read an update from our President and CEO.


Five months after the start of public consultation, the European Commission launched its long-awaited European Democracy Action Plan—designed to support free and independent media, counter disinformation, and safeguard the integrity of elections across the European Union's (EU) member states.

Amidst a number of EU digital regulatory policies under consideration, the European Democracy Action Plan takes direct aim at the threat disinformation and other online harms pose to democracy itself.

Marietje Schaake will moderate a live-streamed conversation with European Commission Vice President Věra Jourová – including audience questions – on the plan's development, intended impact, and what it means for Europe and the world.

Atlantic Council's Executive Vice President, Damon Wilson, and DFRLab Director, Graham Brookie, will introduce the event with opening remarks.

RSVP below to join the live event and submit your questions to Vice President Jourová.
This discussion is hosted as part of the DFRLab's 360/StratCom, a series of virtual private roundtables, workshops, and trainings with allied government officials to foster global collaboration aimed at defending civil society and democratic institutions from the malign actors who seeks to undermine them in the digital age.
Please note that this event will be held 10:30-11:10 am. EST, 16:30-17:10 CET.
Speakers
Věra Jourová
Vice President of the European Commission for Values and Transparency
European Commission
Marietje Schaake
Former member of European Parliament
International Policy Director
Cyber Policy Center, Stanford University
Damon Wilson
Executive Vice President
Atlantic Council
Graham Brookie
Director and Managing Editor
DFRLab
Sponsors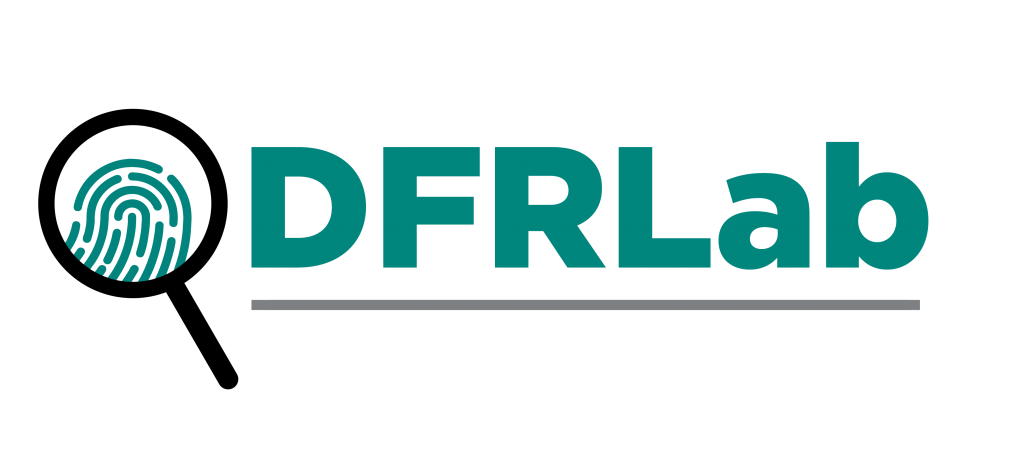 The Atlantic Council's Digital Forensic Research Lab (DFRLab) has operationalized the study of disinformation by exposing falsehoods and fake news, documenting human rights abuses, and building digital resilience worldwide.