Please join the Atlantic Council for the launch of our event series, "A Path Forward," on Thursday, June 9th, from 11:00 a.m. to 12:00 p.m. (ET) via Zoom.
This private briefing will showcase how the Atlantic Council can provide nuanced insights, engage with key stakeholders, and develop unique approaches to create lasting impact on the humanitarian crisis in Ukraine. The discussion will convene US government partners and implementing organizations to advance the conversation on effective distribution of humanitarian assistance in the affected region.
We hope you can join us for this important and timely discussion. To receive the virtual Zoom link, please complete the registration form below.
In conversation with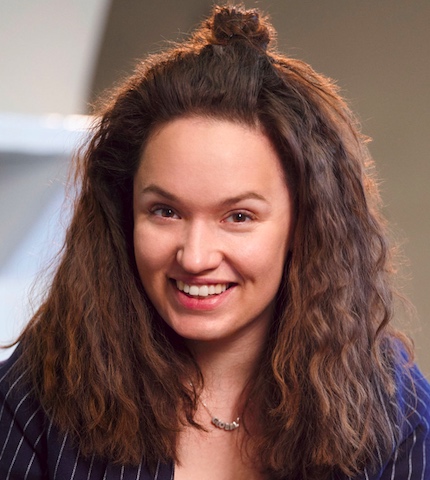 Oksana Nechyporenko
Head and Founder
Ukraine Assistance Coordination Center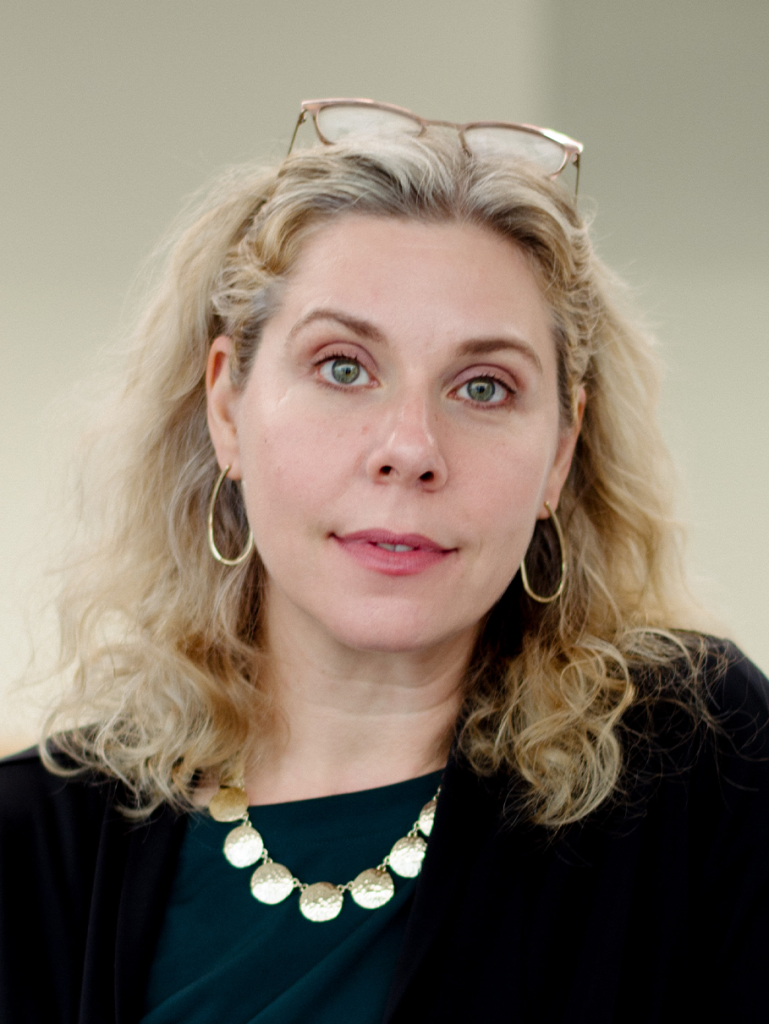 Dr. Jen Brick Murtazashvili
Director
Center for Governance and Markets
Moderated by