As the global community continues to grapple with the coronavirus (COVID-19), the Atlantic Council is open for business. Our business, meetings, and events, however, are occurring virtually. For more information, please read an update from our President and CEO.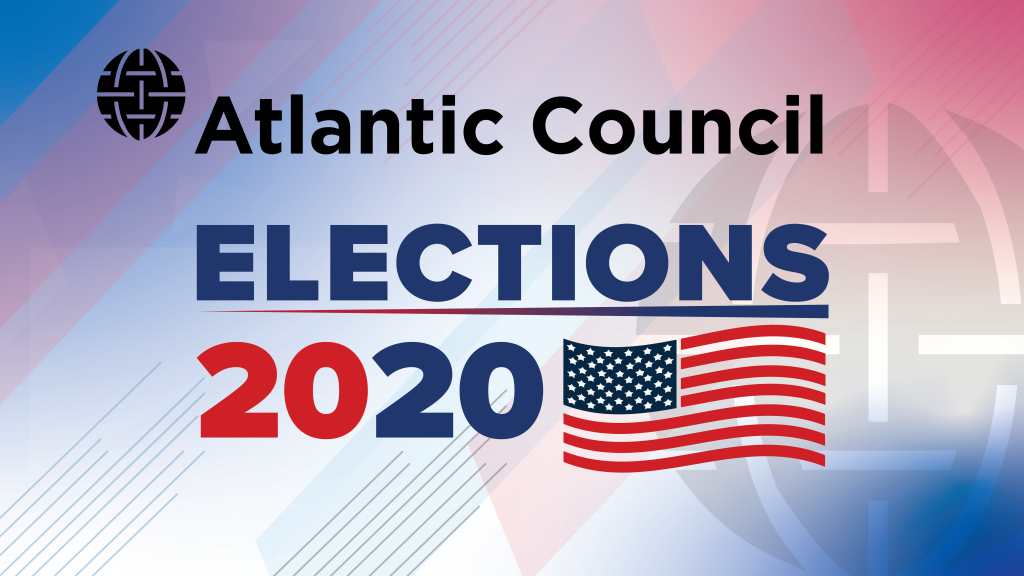 America's role in the world
Join the Atlantic Council for conversations on the most critical issues at the intersection of domestic and international affairs that will influence this year's US elections.
The United States and its allies have never faced a geopolitical challenger like China. As the 2017 US National Security Strategy notes, the United States is locked in a great-power competition with Beijing. The challenge posed is multidimensional—encompassing political, economic, security, technological, informational, and ultimately, ideological elements—and the stakes for the future of the rules-based international system and for the democratic world could not be higher. How can the next Presidential administration manage this competition and protect American and allied interests? How can the United States foster constructive collaboration with Beijing while at the same time deterring and countering its efforts to undermine democracies and the rules-based international system?
Featured panelists
Kurt Campbell
Chairman and CEO
The Asia Group, LLC;
Former Assistant Secretary for East Asian and Pacific Affairs
US Department of State
Randall Schriver
Chairman
Project 2049 Institute;
Former Assistant Secretary for Indo-Pacific Security Affairs
US Department of Defense
Moderated by
Amb. Paula Dobriansky
Senior Fellow
Harvard University Belfer Center;
Former Under Secretary of State for Global Affairs
US Department of State;
Vice Chair
Scowcroft Center for Strategy and Security, Atlantic Council
Powered by