The Atlantic Council Global Citizen Awards dinner, held annually during the United Nations General Assembly week in New York, recognizes global leaders who have made exceptional and distinctive contributions to the strengthening of the transatlantic relationship. Each year, the event brings together a high-level international audience of current and former heads of state, United Nations ambassadors, members of the US administration, global business leaders, and world-renowned artists.
Tune in for the exclusive broadcast of the 2023 Atlantic Council Global Citizen Awards, including behind-the-scenes footage and engaging sideline interviews with the honorees.
Register for the exclusive broadcast

The Global Citizen Awards dinner celebrates unique individuals who embody the notion of global citizenship, ranging from heads of state to world-renowned artists.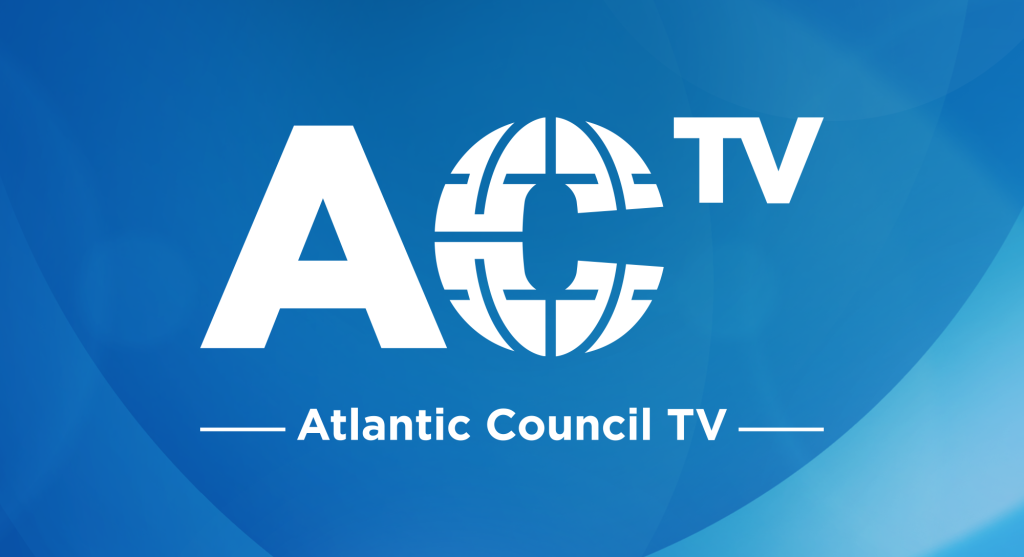 Follow the conversations shaping our world.
Available on all major platforms.