As the global community continues to grapple with the coronavirus (COVID-19), the Atlantic Council is open for business. Our business, meetings, and events, however, are occurring virtually. For more information, please read an update from our President and CEO.
For decades, Nigeria's inadequate infrastructure has impaired economic growth, and President Muhammadu Buhari has prioritized infrastructure investment in his COVID-19 economic recovery efforts under the Nigerian Economic Sustainability Plan. Last month, he approved the creation of the Infrastructure Corporation of Nigeria (InfraCorp): a new, privately managed infrastructure and industrial vehicle to raise as much as 15 trillion naira ($36.7 billion) to support infrastructure development across the country, with initial capital coming from the Central Bank of Nigeria, the Nigeria Sovereign Investment Authority, and the Africa Finance Corporation. The formation of this new, innovative approach to financing underscores the essential role infrastructure investment will play in Nigeria's economic recovery from COVID-19.
Join the Atlantic Council, in partnership with the US-Nigeria Council, for a conversation on the role of infrastructure investment in Nigeria's economic recovery from COVID-19, highlighting the recently created InfraCorp.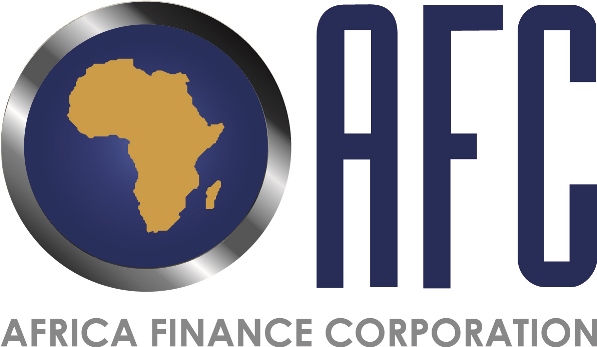 This event is part of the Africa Center's Afro-Century Initiative, founded in partnership with the Africa Finance Corporation. The Initiative champions a novel coalition of African development finance institutions to forge a more authentic, optimistic narrative on Africa.
Featuring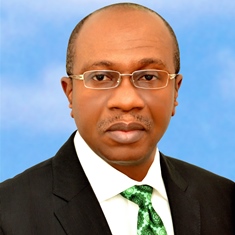 Mr. Godwin Emefiele
Governor
Central Bank of Nigeria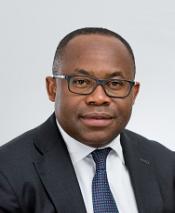 Mr. Uche Orji
Managing Director and Chief Executive Officer
Nigeria Sovereign Investment Authority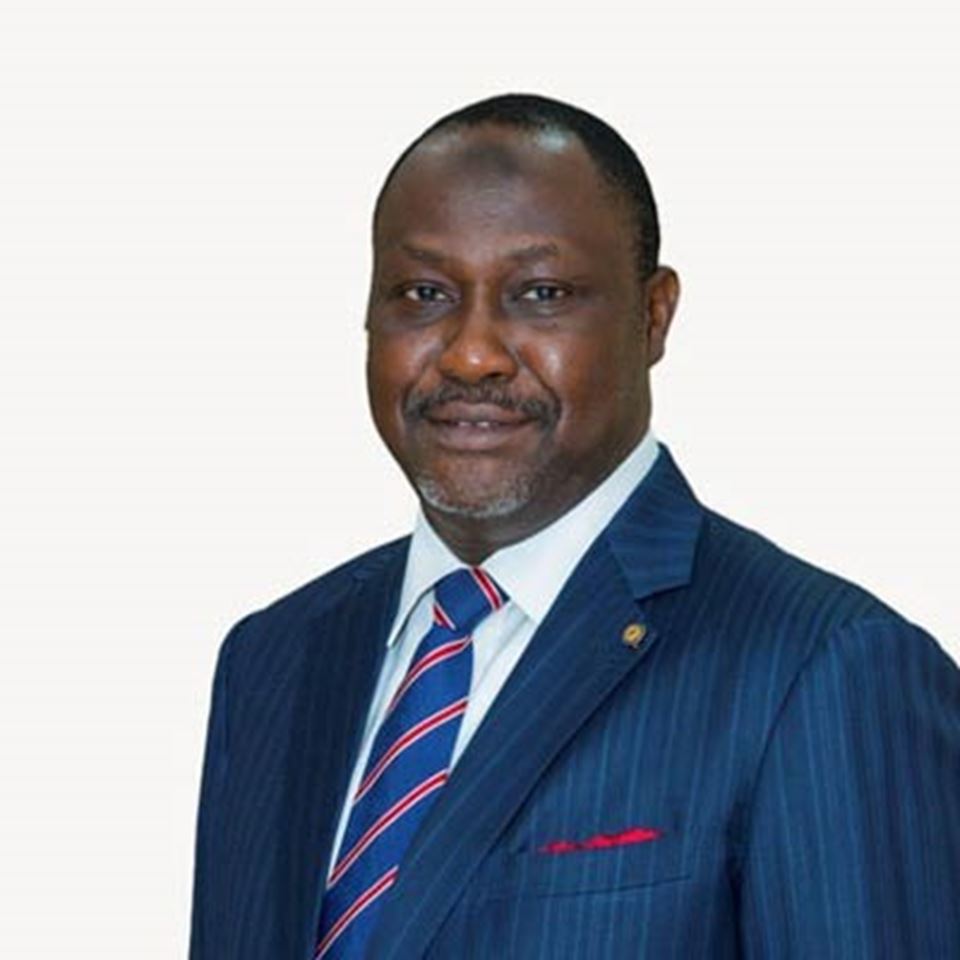 Mr. Samaila Zubairu
President and Chief Executive Officer
Africa Finance Corporation
In conversation with
And remarks from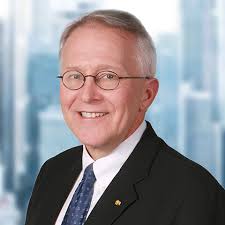 Amb. Terence McCulley
Chairman
US-Nigeria Council
---
This event will not feature an in-person audience. You will be able to join via desktop or mobile app, through your web browser, or by phone. To join the question and answer period, you must join by app or web.

Register below for details on joining the virtual audience.
---