On June 16, the Atlantic Council IN TURKEY & Turkey Programs and Carnegie Endowment for International Peace organized a private, in-person roundtable on energy cooperation in the Eastern Mediterranean with Ambassador Berris Ekinci, Director General for Energy and Environment, Ministry of Foreign Affairs, Republic of Türkiye.

The roundtable addressed multilateral cooperation as the key to unlock the opportunity presented by gas discoveries in the Eastern Mediterranean—with important implications for European energy security as countries seek alternate sources of supply. Discussions also included accelerating the adoption of renewables and clean energy technology to harness alternative natural resources such as solar energy, and how these efforts can contribute both to greater energy security and regional stability.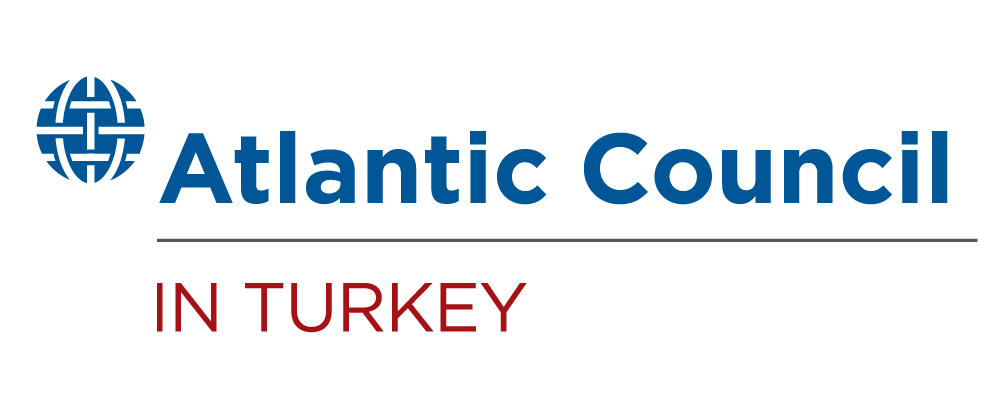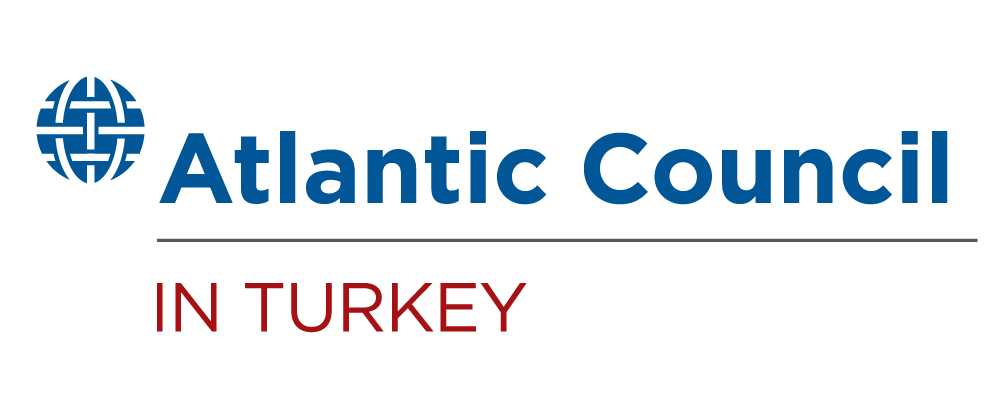 The Atlantic Council IN TURKEY, which is in charge of the Turkey program, aims to promote and strengthen transatlantic engagement with the region by providing a high-level forum and pursuing programming to address the most important issues on energy, economics, security, and migration.
In partnership with