As the global community continues to grapple with the coronavirus (COVID-19), the Atlantic Council is open for business. Our business, meetings, and events, however, are occurring virtually. For more information, please read an update from our President and CEO.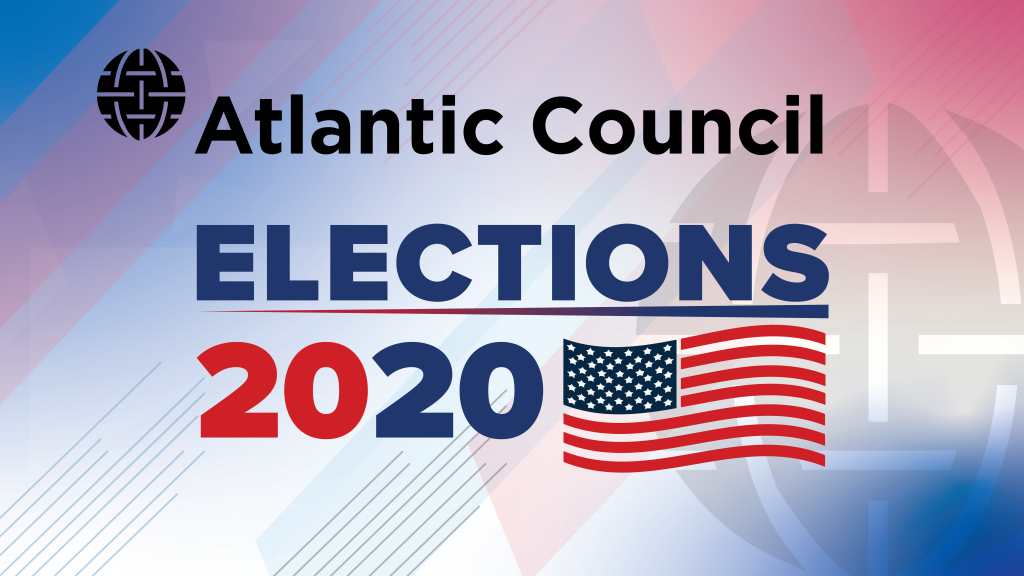 America's role in the world
Join the Atlantic Council for conversations on the most critical issues at the intersection of domestic and international affairs that will influence this year's US elections.
A free and independent press is essential to open societies and functioning democracies. As elections draw nearer in the United States, media is navigating how to provide the public with the facts in an information environment unlike any before. The coming months will include an election with increased vote-by-mail due to the ongoing pandemic, the continued attempts of foreign adversaries to interfere in the elections, political operatives undermining the credibility of journalism, misinformation — and more malicious disinformation — about all of it.
Please join the Atlantic Council's Digital Forensic Research Lab on Monday, September 21 from 1:00-2:00pm ET for a discussion with leading journalists and editors on their role in the integrity of the upcoming election. We will speak with these expert journalists and editors, experienced in covering national security, technology, and elections, on their approach to delivering fact-based news to sustain an informed public, as well as avoiding the amplification of disinformation in a landscape rife with it.
Featuring
Andy Carvin
Resident Senior Fellow
Digital Forensics Research Lab
Stacy-Marie Ishmael
Editorial Director
Texas Tribune
Ellen Nakashima
National Security Reporter
Washington Post
Brandy Zadrozny
Reporter
NBC News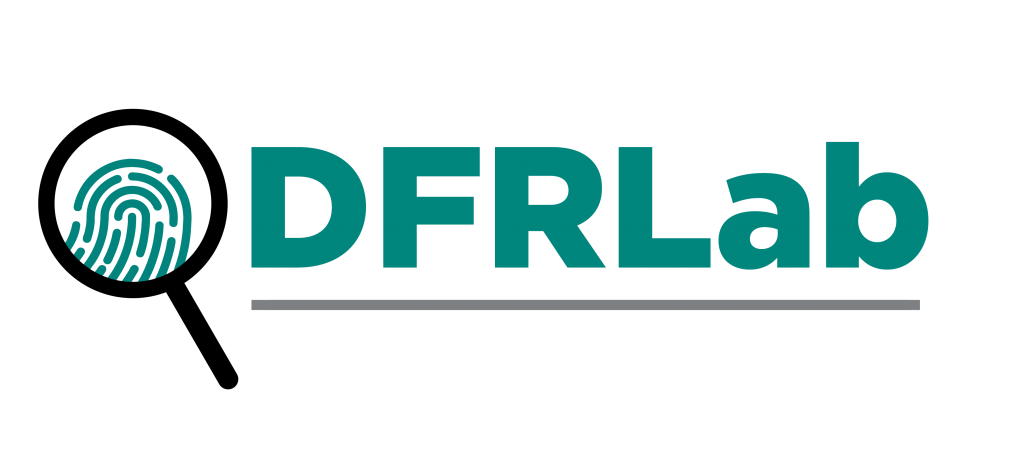 The Atlantic Council's Digital Forensic Research Lab (DFRLab) has operationalized the study of disinformation by exposing falsehoods and fake news, documenting human rights abuses, and building digital resilience worldwide.