The Atlantic Council's Digital Forensic Research Lab invites you to join us on Wednesday May 18th 11:00 am – 12:00 pm ET, for a virtual panel discussion on "Wartime Content Moderation and the Russian Invasion of Ukraine."
The Russian invasion of Ukraine has forced social media platforms to make difficult content moderation decisions in real-time. Technology companies have issued a flurry of policies focused on everything from the spread of Russian propaganda to Ukrainian calls for violence against the Russian military and applications of the Geneva Conventions. In so doing, these companies have had to balance the physical security of their employees in Russia as well as their obligations to Russia's dwindling civil society. This period of policymaking on the fly has set new precedents that will persist long after the war has ended.
Moderator
Emerson T. Brooking
Resident Senior Fellow
Digital Forensic Research Lab, Atlantic Council
Panelists
Renee DiResta
Research Manager
Stanford Internet Observatory
Marwa Fatafta
MENA Policy Manager
Access Now
Katie Harbath
Nonresident Senior Fellow
DFRLab
Kate Klonick
Assistant Professor of Law
St. John's University, School of Law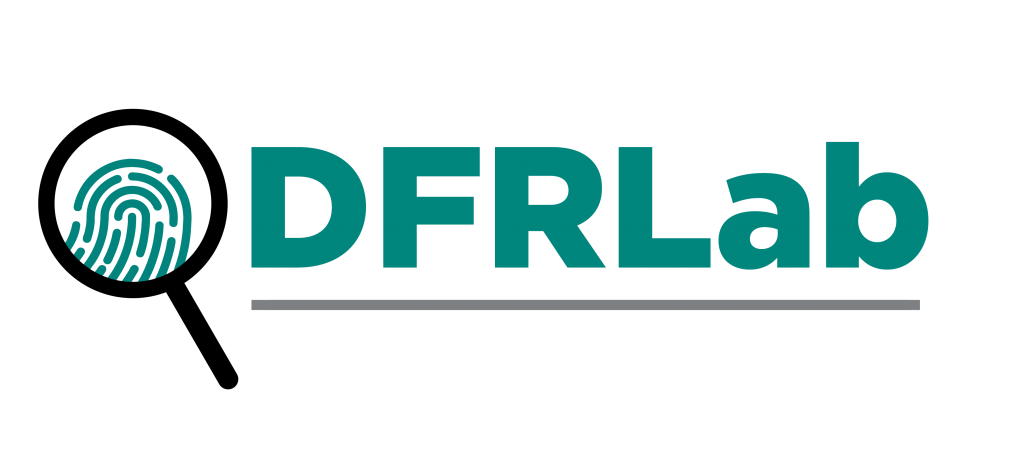 The Atlantic Council's Digital Forensic Research Lab (DFRLab) has operationalized the study of disinformation by exposing falsehoods and fake news, documenting human rights abuses, and building digital resilience worldwide.