About the awards
The Atlantic Council Distinguished Leadership Award celebrates the highest-achieving individuals who embody the pillars of the transatlantic relationship. Each year, the event convenes an elite, international audience—including current and former heads of state, political and policy leaders, ambassadors, members of Congress and the administration, military commanders, international business leaders, and leading members of the media.
Shareable graphics and videos
General promotion tweets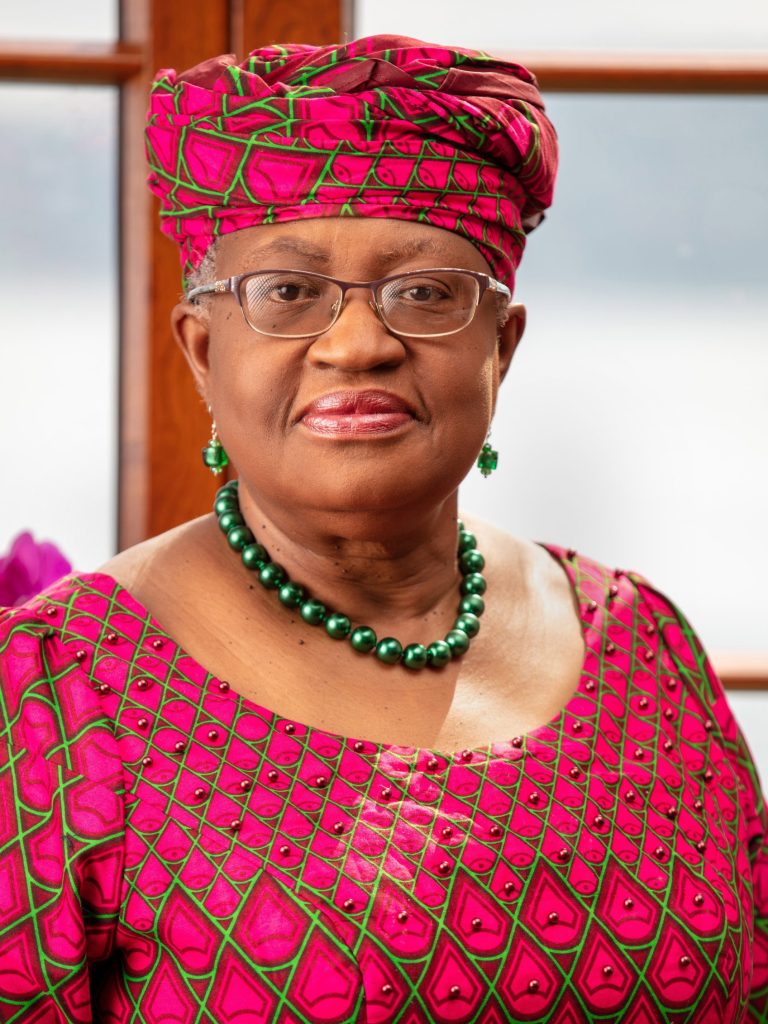 Dr. Ngozi Okonjo-Iweala
Director-General
World Trade Organization
Sample tweets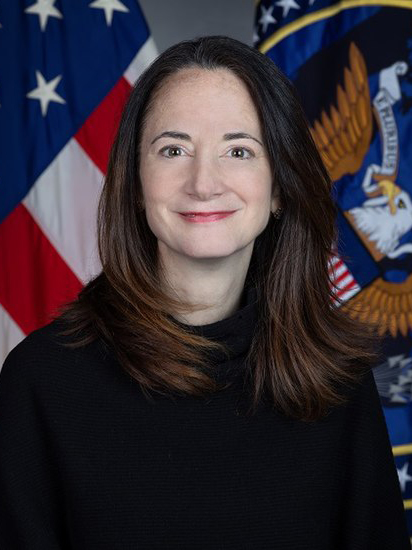 The Hon. Avril Haines
Director of National Intelligence
Sample tweets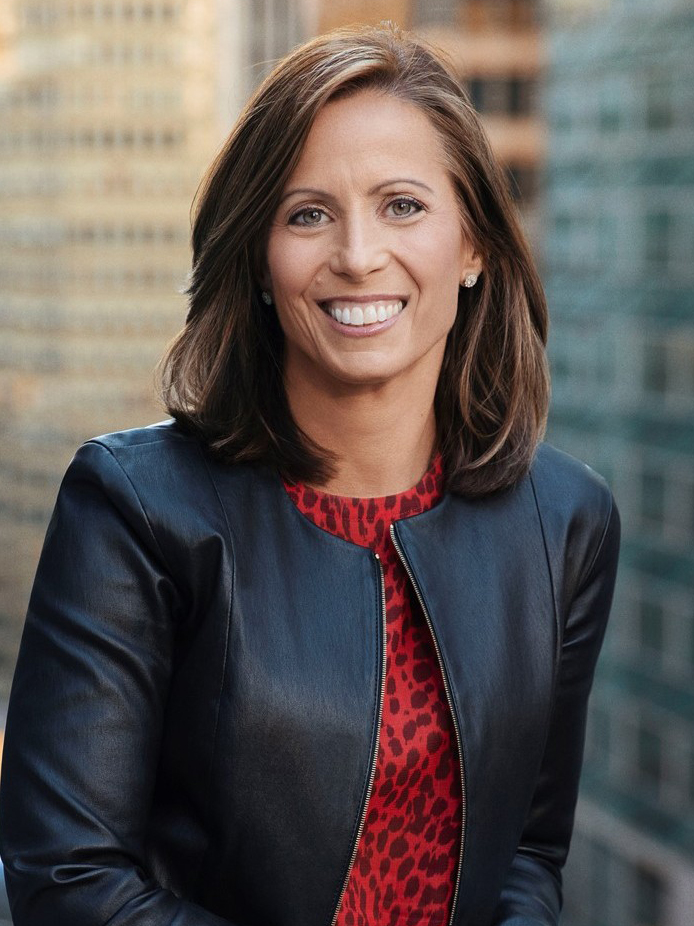 Adena T. Friedman
Chair and Chief Executive Officer
Nasdaq, Inc.
Sample tweets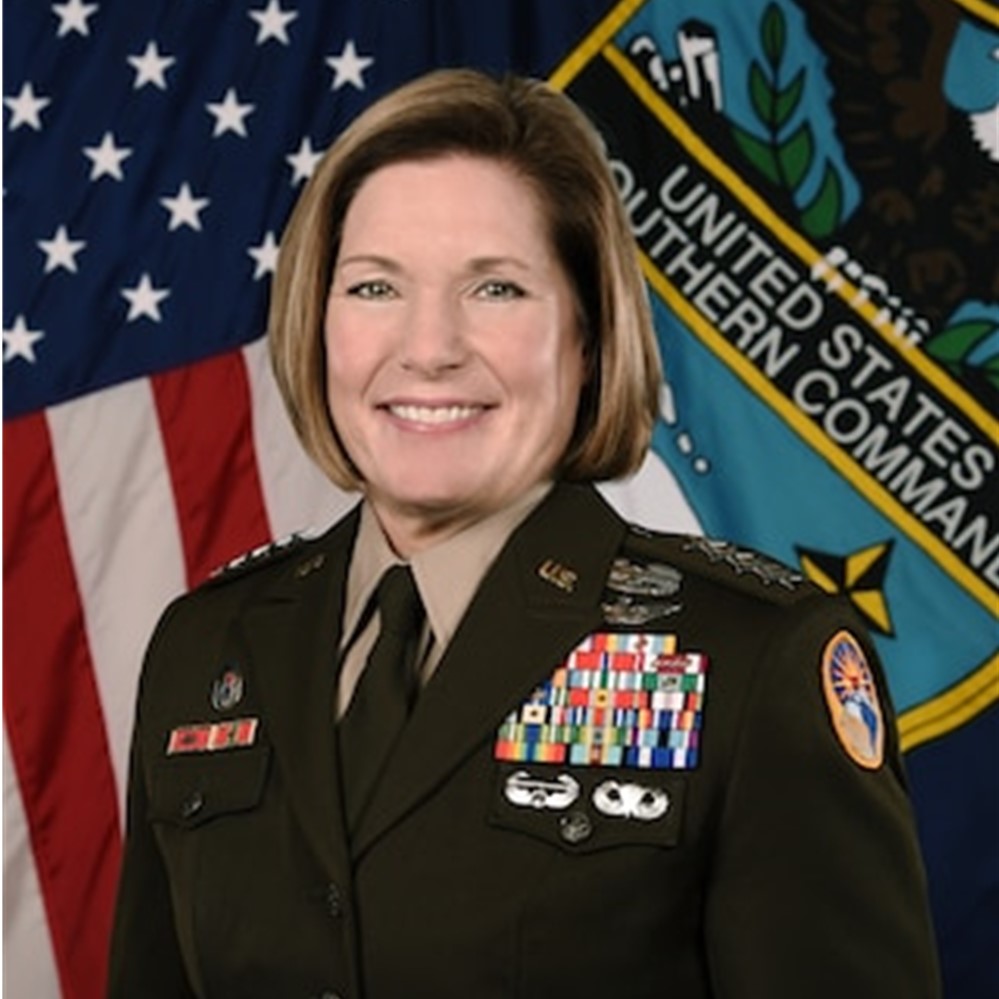 Gen. Laura J. Richardson
Commander, US Southern Command
Sample tweets
The Women and Girls of Iran
Accepted by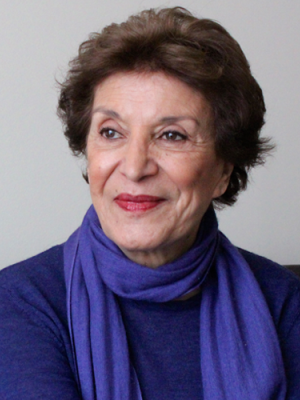 Dr. Mahnaz Afkhami
President & CEO
Women's Learning Partnership

Azam Jangravi
Iranian women's rights advocate and a Girl of Revolution Street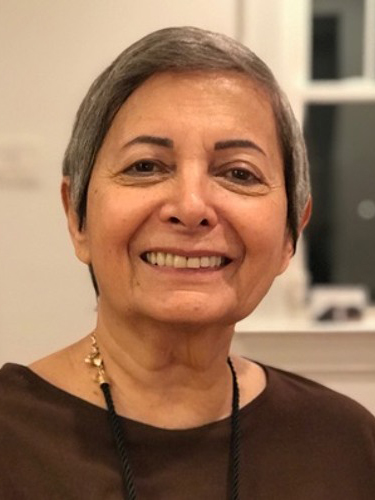 Dr. Mehrangiz Kar
Iranian women's rights lawyer and writer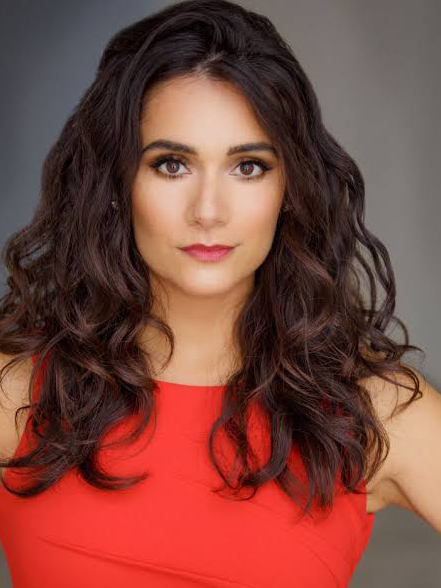 Nazanin Nour
Actress, writer, and activist
Sample tweets
Learn more about the event