President and Chief Executive Officer, Svante, Inc.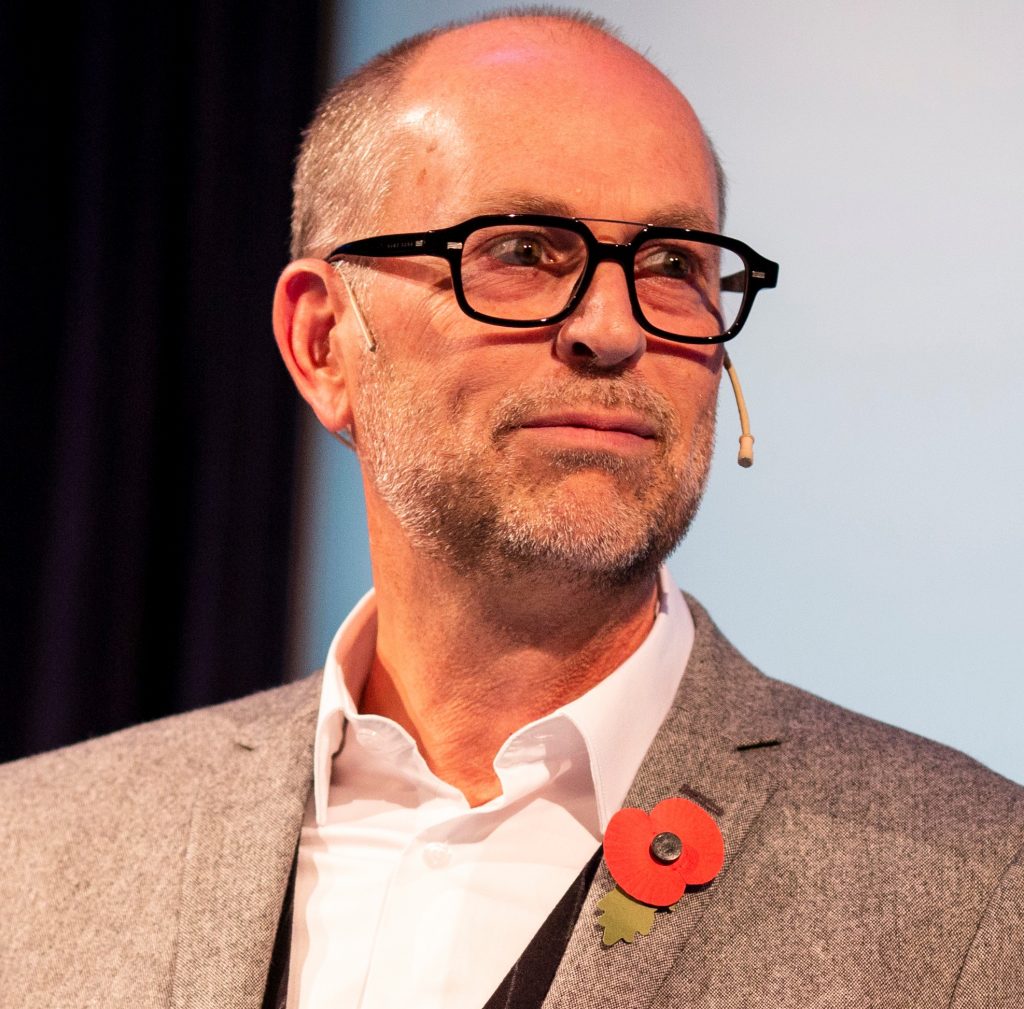 Claude Letourneau is currently the president and chief executive officer of Svante Inc. He boasts thirty years' of experience in advanced technology development and commercialization, and a broad range of project management experience. Prior to Svante, he held senior management roles with Canam Group Inc., SNC-Lavalin Inc., and Kontron Embedded Computers AG, and founded two technology companies: Vaperma, Inc. (membrane-based gas separation) and Avestor Inc. (thin-film lithium polymer batteries). Claude received a bachelor of applied science in chemical engineering and a masters in chemical engineering from University Laval, Quebec.
Subscribe to our newsletter
Sign up to receive our weekly DirectCurrent newsletter to stay up to date on the program's work.