Managing Director and Global Head of Commodity Strategy, RBC Capital Markets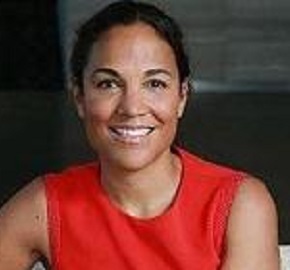 Dr. Helima Croft is a managing director and global head of commodity strategy at RBC Capital Markets. She specializes in geopolitics and energy, leading a team of commodity strategists that cover energy, metals, and cross-commodity investor activity. Dr. Croft is a member of the National Petroleum Council, a select group of individuals who advise, inform, and make recommendations to the secretary of energy with respect to any matter relating to oil and natural gas.
She also is a CNBC contributor, a member of the channel's exclusive family of experts, and is a life member of the Council on Foreign Relations. Dr. Croft joined RBC Capital Markets from Barclays, where she was a managing director and head of North American commodities research. Prior to that, she worked in Lehman's Business Intelligence group, the Council on Foreign Relations, and the Central Intelligence Agency, where she focused on geopolitics and commodities.
Dr. Croft has received many industry accolades throughout her career, including Breaking Energy's Top Ten New York Women in Energy and received her PhD in economic history from Princeton in 2001.
Subscribe to our newsletter
Sign up for the Global Energy Center newsletter to stay up to date on the program's work.