Director for Carbon and Sustainability, Advanced Biofuels Canada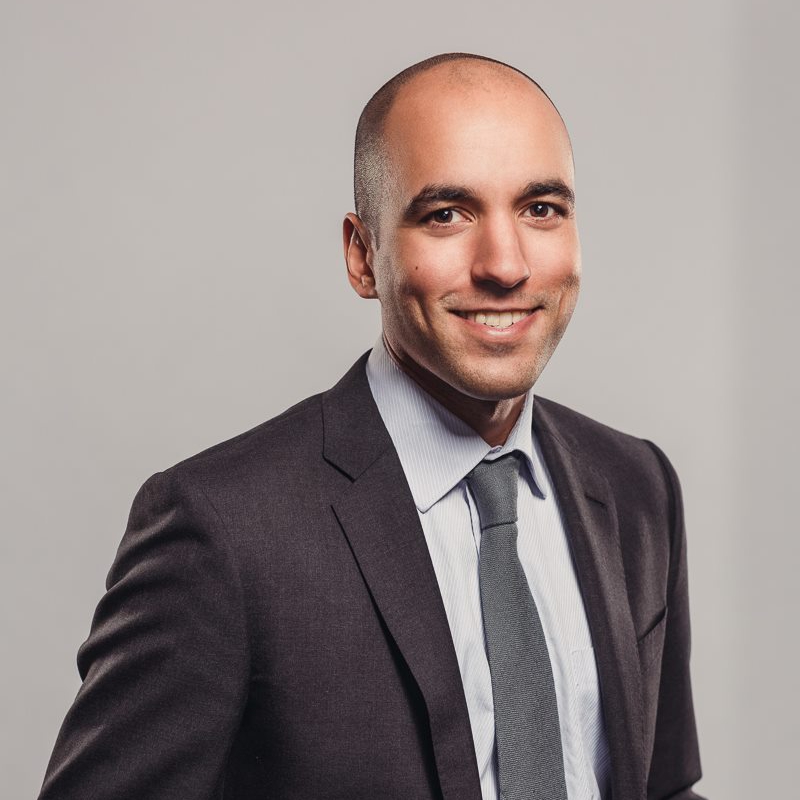 Fred Ghatala is the Director for Carbon and Sustainability of Advanced Biofuels Canada, a national industry association established to promote the production and use of advanced biofuels in Canada. ABFC members are global leaders in commercial production of advanced biofuels and technology development, with over 14 billion litres of installed annual production capacity worldwide. Fred leads ABFC's work to establish biofuel carbon value, lifecycle analyses in regulations, and sector engagement in sustainability initiatives. Fred has 14 + years of experience in the Canadian renewable fuels sector and is a partner of Waterfall Group, a Vancouver based consulting business established in 2011.
Subscribe to our newsletter
Sign up to receive our weekly DirectCurrent newsletter to stay up to date on the program's work.