Chief Executive Officer, Crescent Petroleum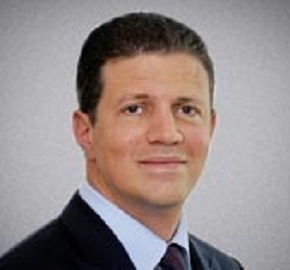 Mr. Majid Jafar is the chief executive officer of Crescent Petroleum, the Middle East's oldest private oil and gas company, and vice chairman of the Crescent Group of companies which includes interests in port management, logistics, contracting, private equity, and real estate. He is also managing director of the board of Dana Gas, the leading publicly listed natural gas company in the Middle East, in which Crescent is the largest shareholder. His previous experience was with Shell International's Exploration and Production and Gas and Power Divisions. In addition, Mr. Jafar is the founder and chairman of the Centre for Economic Growth in partnership with INSEAD Abu Dhabi, and serves on several boards, including Queen Rania Foundation, the Arab Forum for Environment and Development, and the Iraq Energy Institute. He sits on the Middle East Advisory Council for the World Economic Forum, the Carnegie Endowment, and Harvard Business School. He is a member of the GCC Board Directors Institute and the Young Presidents Organization, an accredited director of the Institute of Directors Mudara, and has been named a Young Global Leader by the World Economic Forum. Mr. Jafar attended Eton College and graduated from Cambridge University (Churchill College) with a BA and an MA in engineering. He also holds an MA (with Distinction) in International Studies and Diplomacy from the University of London's School of Oriental and African Studies, and an MBA (with Distinction) from the Harvard Business School.
Subscribe to our newsletter
Sign up to receive our weekly DirectCurrent newsletter to stay up to date on the program's work.