Chief Executive Officer, Saudi Aramco Energy Ventures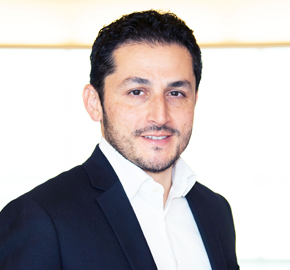 Majid Mufti is the CEO of Saudi Aramco Energy Ventures (SAEV), the corporate venturing arm of Saudi Aramco. As founder of Aramco's Corporate Venture Capital Program, Mufti created and launched SAEV in 2011 with an initial fund of $500 million to invest in upstream, downstream, petrochemicals, renewable, energy efficiency and water technology startups globally. Today, Mufti leads a global team of venture capitalists and an overseas portfolio of 40 investment companies.
Subscribe to our newsletter
Sign up to receive our weekly DirectCurrent newsletter to stay up to date on the program's work.