Chairman, Sasakawa Peace Foundation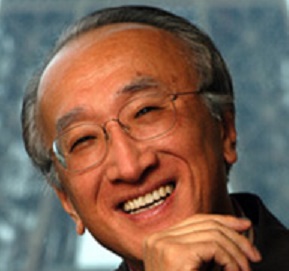 Mr. Nobuo Tanaka is the chairman of the Sasakawa Peace Foundation. Prior to this, he served as the executive director of the International Energy Agency (IEA). Mr. Tanaka's decades long career in energy and finance began in 1973 when he began working for the Ministry of Economy, Trade, and Industry (METI) in Japan. He then joined the Organization for Economic Co-operation and Development (OECD) in 1989 as deputy-director of the Directorate for Science, Technology and Industry, and was promoted to director in 1992. In 1995, he returned to METI and served in several high-ranking positions, the most recent being director-general for the Multilateral Trade System Department. Mr. Tanaka then returned to the OECD from 2002 to 2004 where he was the director for science, technology, and industry and head of the internal OECD Steering Group for the Center of Entrepreneurship until his appointment to IEA executive director.
Subscribe to our newsletter
Sign up to receive our weekly DirectCurrent newsletter to stay up to date on the program's work.