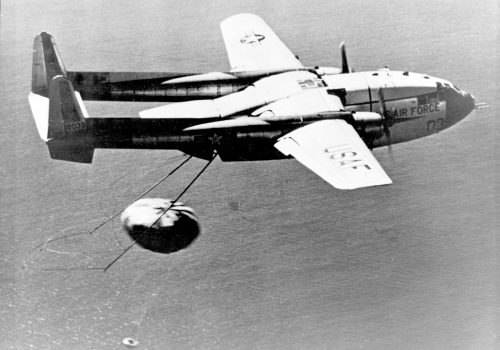 Mon, Dec 14, 2020
Defense organizations, by nature, confront unanticipated and highly impactful disruptions. They must adapt complex mission systems to withstand these disruptions and accomplish defined objectives. To ensure mission systems like the F-35 remain available, capable, and lethal in conflicts to come demands the United States and its allies prioritize the resilience of these systems.
Report by Trey Herr, Simon Handler, Stewart Scott,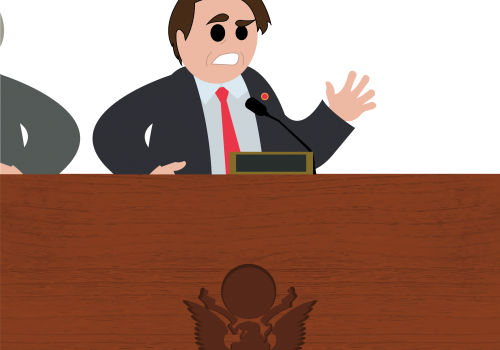 Mon, Sep 28, 2020
Cloud computing is transforming society, from interactions between people to the ways by which companies do business, and even how militaries operate. If you have ever been curious about what exactly "the cloud" meant; if you are a policy wonk not a technologist, a user not an admin, then this report is for you.
Report by Simon Handler, Trey Herr,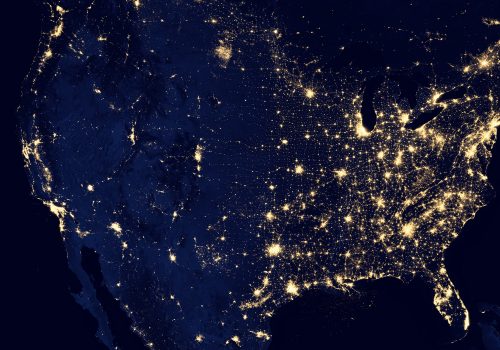 Fri, Aug 14, 2020
This diplomatic rekindling between Israel and the Arab world offers an opportunity for the United States to establish a regional cybersecurity cooperation center dedicated to the protection of critical infrastructure.
In the News by Simon Handler,
Simon Handler is the assistant director of the Atlantic Council's Cyber Statecraft Initiative within the Scowcroft Center for Strategy and Security. In this role, he manages a wide range of projects at the nexus of geopolitics and international security with cyberspace.
Prior to joining the Atlantic Council, he served as a special assistant in the United States Senate, where he worked on foreign policy issues. During his time on the Hill, he was a congressional fellow with the Wilson Center's Congressional Cybersecurity Lab and Congressional Artificial Intelligence Lab, and completed the East-West Center's Congressional Staff Program on Asia.
Originally from Stamford, Connecticut, he holds a BA in International Relations & Global Studies, with a concentration in International Security, and Middle Eastern Languages & Cultures from the University of Texas at Austin. He is a member of the International Institute for Strategic Studies, the International Studies Association, and president-elect of the Texas Exes of Washington, DC. He speaks Arabic and some Hebrew, and is a Certified Bourbon Steward.