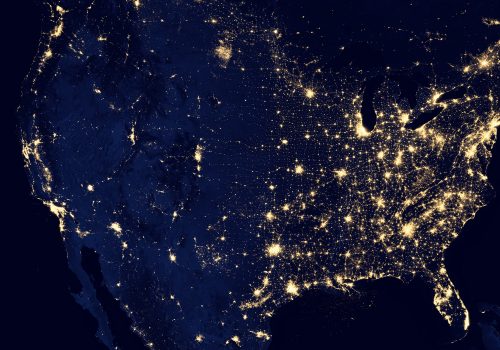 Fri, Feb 7, 2020
The Iowa caucus debacle showcased how unhinged conspiracies can inflict damage on democratic institutions that's just as severe as more direct electoral manipulation—along with the risk posed by overblown electoral outrage. To the extent that Iowa was a dry run for more pernicious election security issues that might arise in the general election, just about everyone failed the test.
In the News by Simon Handler,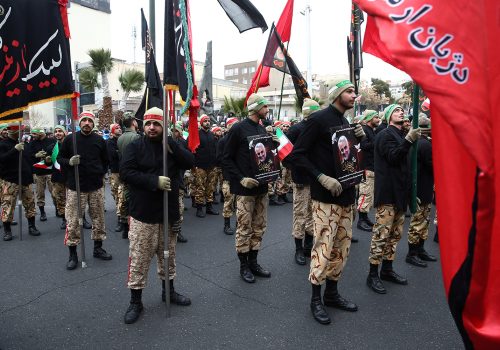 Tue, Jan 7, 2020
Iran's government will feel the need to retaliate against the United States, but it does not wish to ignite a prolonged war with the United States. The regime's near-term aim is to demonstrate to its domestic and regional constituencies that it has the capability and the resolve to avenge Soleimani's killing and, more strategically, to drum up support for hardliners ahead of legislative elections next month. While Iran has a number of options available, its cyber toolkit not one to be overlooked.
New Atlanticist by Simon Handler, Katherine Wolff, Will Loomis,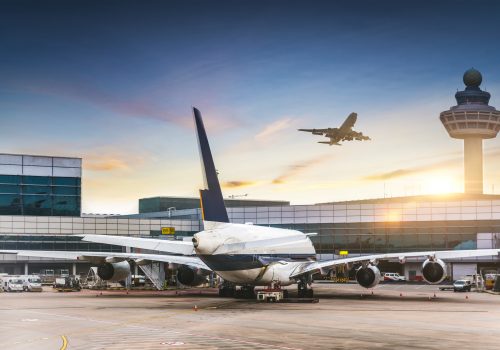 Wed, Dec 11, 2019
The digital attack surface the aviation sector presents to its adversaries continues to grow in such a way that both managing risk and gaining insight on it remain difficult. With emerging technologies like machine learning and fifth-generation (5G) telecommunications seeing wider adoption—alongside electric vertical takeoff and landing (eVTOL), autonomous aircraft, and increased use of space—aviation-cybersecurity risk management is on the cusp of becoming more complex.
Report by Pete Cooper, Simon Handler, Safa Shahwan Edwards,
Simon Handler is a program assistant with the Atlantic Council's Cyber Statecraft Initiative, within the Scowcroft Center for Strategy and Security. In this role, he manages a wide range of projects at the nexus of geopolitics and international security with cyberspace.
Prior to joining the Atlantic Council, he served as a special assistant in the United States Senate. During his time on the Hill, he was a congressional fellow with the Wilson Center's Congressional Cybersecurity Lab and Congressional Artificial Intelligence Lab, and completed the East-West Center's Congressional Staff Program on Asia.
Originally from Stamford, Connecticut, he holds a BA in International Relations & Global Studies, with a concentration in International Security, and Middle Eastern Languages & Cultures from the University of Texas at Austin. He is a member of the International Institute for Strategic Studies, the International Studies Association, and president-elect of the Texas Exes of Washington, DC. He speaks Arabic and some Hebrew.