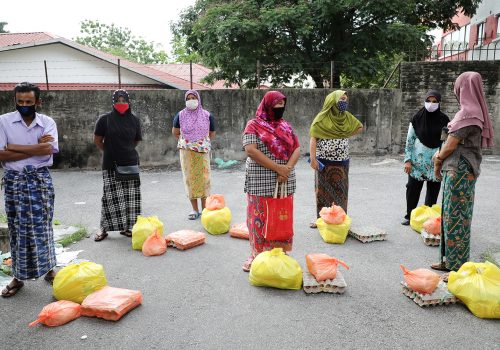 Wed, May 13, 2020
Confronted with the need for increased coordination between aid agencies and government entities, Bangladesh has instead chosen to alienate the Rohingya community even further. Food is running out, water is running low, and essential programming to prevent gender-based violence in the camps has ground to a halt.
New Atlanticist by Imrul Islam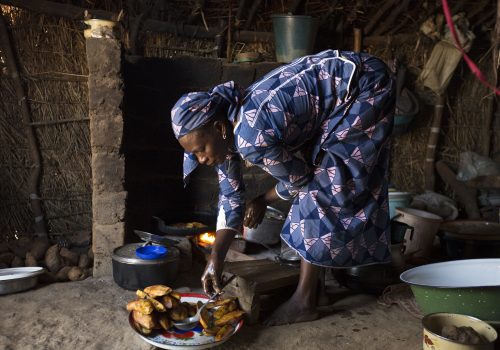 Fri, May 1, 2020
While lockdowns and social distancing measures have been essential in the battle against the coronavirus pandemic, they have also produced unintended consequences: increased rates of domestic violence. As COVID-19 spreads in African countries, demand for support services for victims of gender-based violence continues to rise.
AfricaSource by Joanne Chukwueke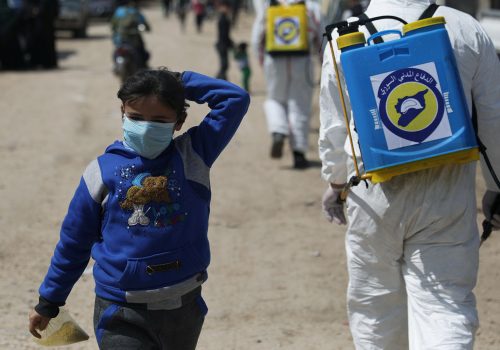 Fri, Mar 27, 2020
As the countries across the world attempt to grapple with the unfolding pandemic, there is a real risk of overlooking the situation of refugees, who due to their living conditions are among the most vulnerable to a serious outbreak. The pandemic comes at a particularly precarious time as the future of Idlib and the EU-Turkey migration deal are in doubt.
MENASource by Pınar Dost
Featured Report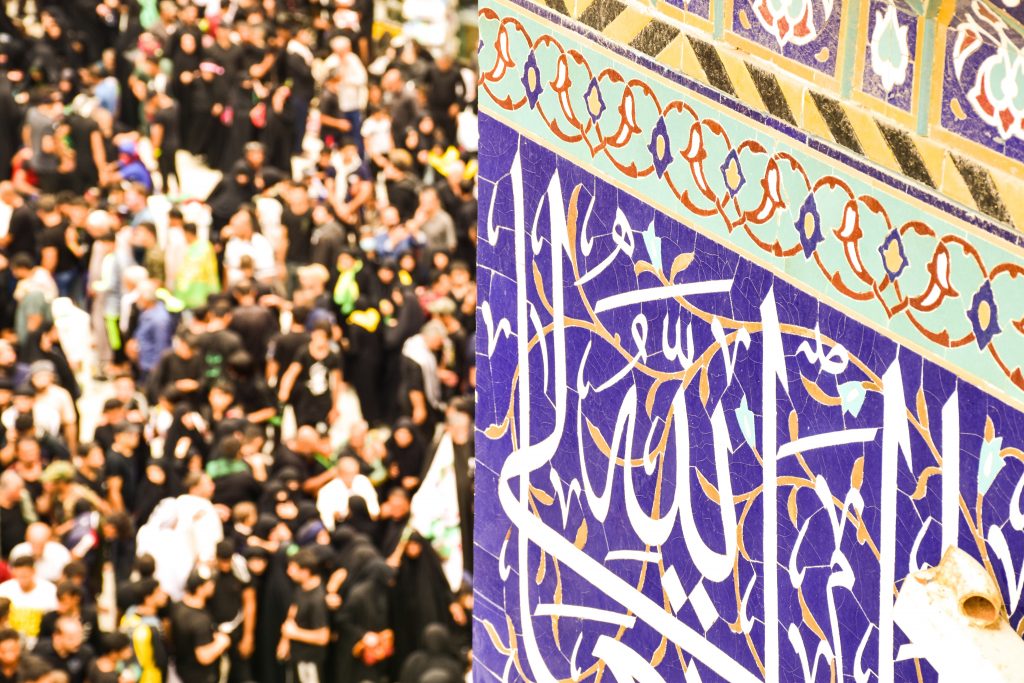 A discourse
Islam and Human Rights
The Islamic Tradition and the Human Rights Discourse is a collection of thought provoking articles that aim to elevate the conversation on Islam and human rights beyond the confines of "compatibility." The report, compiled and edited by Dr. H.A. Hellyer, nonresident senior fellow at the Atlantic Council's Rafik Hariri Center for the Middle East, sheds light on new methods for the exploration and engagement of the Islamic tradition and the rights discourse, featuring theoretical and practical accounts by Muslim scholars, academics, and human rights practitioners.
Tue, Sep 13, 2016
WASHINGTON, DC – The international media frequently features stories of Arab states and non-state actors committing human rights violations allegedly in the name of Islam. The application and understanding of Islamic jurisprudence is varied and controversial, whether such readings of the faith result in institutionalized state laws or actions committed by non-state actors, such as the […]
Read More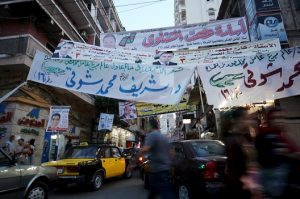 Wed, Nov 15, 2017
Following a recent controversy where a British journalist at a conference in Egypt casually implied that the peoples of the Arab world were more culturally inured towards restrictions on press freedom, we discussed the issue of democracy and Arab culture with Atlantic Council's senior non-resident fellow, Dr. H.A. Hellyer."That journalist asserted that people shouldn't be […]
MENASource by MENASource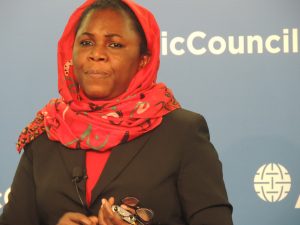 Mon, Nov 7, 2016
On November 7, 2016, the Atlantic Council's Rafik Hariri Center for the Middle East hosted a panel discussion on the relationship between Islamic law and human rights. Geneive Abdo, director of the Atlantic Council's Islamic Law and Human Rights initiative, moderated the panel with legal scholars Dr. Moataz El Fegiery, Protection Coordinator for the Middle […]
Event Recap by Rafik Hariri Center for the Middle East