Your media relations partner
General media inquiries and topical interview requests
How we can help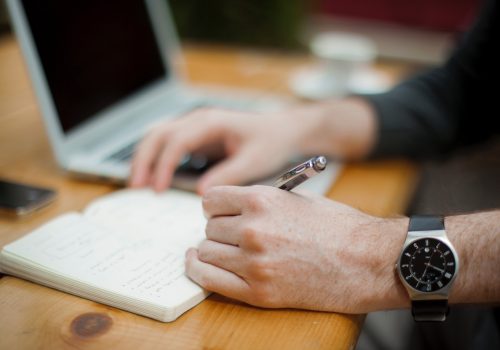 Rapid sources for stories
When news breaks, journalists look for insightful expert commentary to help answer the fundamental questions at the heart of the issue. At the Atlantic Council, our people have expertise to share with you from across all regions of the world and issues in the foreign policy space and beyond.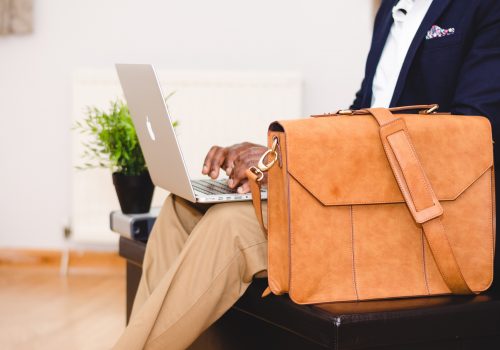 Background briefings
Need to better understand an issue from multiple angles and vantage points? Not yet working on a story, but looking for insight from experts? Contact us at [email protected] to arrange background briefings with our experts on the most critical issues and regions of the world.
Media releases
If you can't find the press release you're looking for, try searching by using the icon in the upper-right corner of the page.
Atlantic Council in the news
Press and members call