How we can help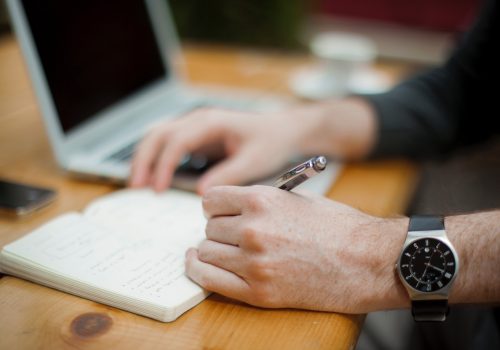 When news breaks, journalists look for insightful expert commentary to help answer the fundamental questions at the heart of the issue. At the Atlantic Council, our people have expertise to share with you from across all regions of the world and issues in the foreign policy space and beyond. Click READ MORE to view a searchable listing of our experts.
Read More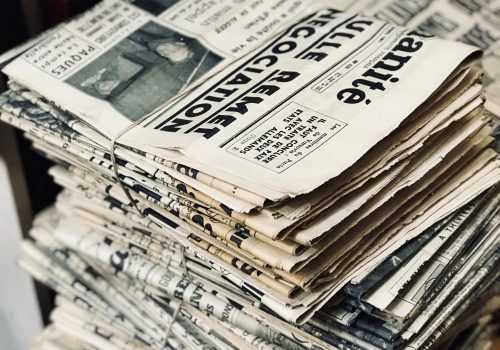 The Atlantic Council is a go-to source for breaking news insights, high-profile thought leader events and deep dives into the most pressing foreign affairs issues. Sign up today to receive Atlantic Council media communications, including expert breaking news tip sheets, event invitations and alerts about press conference calls.
Read More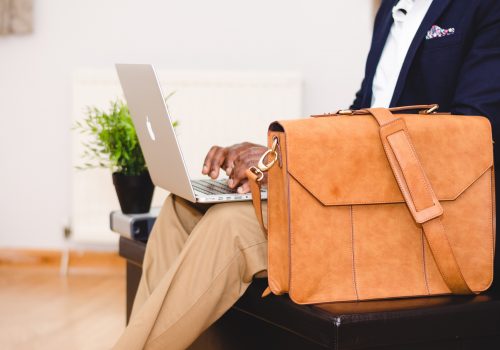 Background briefings
Need to better understand an issue from multiple angles and vantage points? Not yet working on a story, but looking for insight from experts? Contact us at [email protected] to arrange background briefings with our experts on the most critical issues and regions of the world.
Media inquiries and interview requests
For media inquiries and interview requests with Atlantic Council experts, please contact [email protected] or +1 (202) 778-4993.
Your media relations partners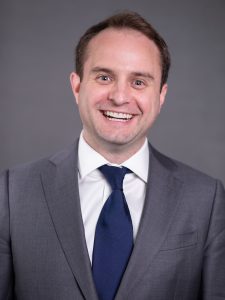 Deputy Director, Media Relations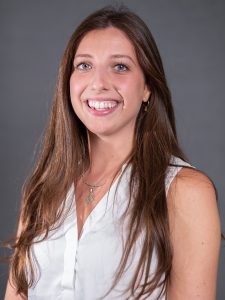 Assistant Director, Media Relations
Search for our experts
You can find our experts organized by issue, region, or program. Or, if you know who're looking to get in touch with, search for them by name.
Sign up
Media releases
If you can't find the press release you're looking for, try searching by using the icon in the upper-right corner of the page.
Tue, Jun 2, 2020
Groundbreaking practice area will shape the debate around US and allies' greatest military challenges and create forward-looking assessments of the trends, technologies, and concepts that will define the future of warfare.
Press Release
Mon, Jun 1, 2020
WASHINGTON, DC—June 1, 2020—On behalf of the Atlantic Council, President and CEO Frederick Kempe has announced his membership in Gender Champions in Nuclear Policy (GCNP), a leadership network that brings together heads of organizations working in nuclear policy who are committed to breaking down gender barriers and making gender equality a working reality within their […]
Press Release
Thu, May 28, 2020
Washington, DC — May 28, 2020 — The Atlantic Council's Middle East Programs today announced the addition of Vice Admiral (Ret.) John W. "Fozzie" Miller as a nonresident senior fellow. Miller is an expert on US foreign policy and military presence in the Gulf, and he will contribute to the program's range of work on […]
Press Release
Top coverage of the Atlantic Council
Wed, May 20, 2020
The email from a prominent Israeli think tank offered some provocative suggestions on U.S. policy towards China. "We must understand that China is at war with the United States," it declared, citing the covid-19 pandemic as evidence. Its authors recommended that the Trump administration set up a team of "top China experts" such as Stephen K. Bannon […]
In the News
Mon, May 4, 2020
In the News
Thu, Apr 30, 2020
If another country accidentally unleashed a weapon of mass destruction, and it killed almost 200,000 people worldwide (including 60,000 Americans), there would be international outrage and urgent calls for that country to cease any and all activities related to that weapon and to conform to new, strict, immediate measures for transparency and constraints. Unfortunately, despite […]
In the News by Atlantic Council
Press and members call
Mon, Mar 2, 2020
Slovaks headed to the polls on Saturday, February 29, to vote in a general election that had important implications for the future of the country. In Saturday's election, voters ousted the center-left Smer-SD party, which has dominated the political landscape for over a decade, and showed clear support for the anti-corruption opposition parties, the "democratic opposition." Amb. Daniel Fried, Corina Rebegea, Amb. Rastislav Káčer, and Benjamin Haddad unpack the results and discuss the vote's implications on Slovakia's future as well as the populist tide sweeping through Europe.
Press and members call
Fri, Feb 28, 2020
As the coronavirus continues to spread globally at a rapid pace, the US and the international community are facing a potentially historic global public health crisis with vast potential geopolitical and economic implications. United States national security and health authorities are bracing for an impending outbreak, as sizable outbreaks continue to surface across several continents. What are the likely trajectories for the virus? What might be the most important geopolitical impacts? How can we strengthen our resilience against this set of threats?
Press and members call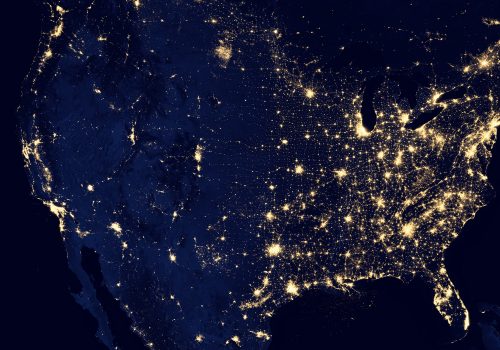 Wed, Jan 8, 2020
This development will influence US engagement with Iran and partners in the region and its knock-on effects may very well manifest in the cyber domain. What type of de-escalatory engagement should we expect between the US and Iran following the assassination of Soleimani? What types of responses, both kinetic and cyber, can we expect from Iran, a country in need of appearing powerful to its allies and adversaries?
Press and members call by Atlantic Council