Chase P. Patterson
CEO
Patterson Construction Group, LLC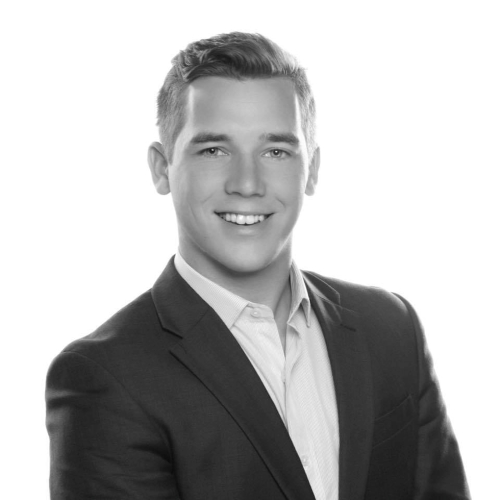 Chase Patterson is the Founder and CEO of Patterson Construction Group. Born in Tupelo,
Mississippi and raised in Ft. Lauderdale, Florida; Patterson returned to his roots and graduated
from the University of Mississippi, where he attained his B.A in Business. Upon graduating from
Ole Miss, Patterson went on to found Patterson Construction Group and since has surpassed
$300M in construction volume and is currently expanding domestically and internationally.