Will Jagiello
Student
Boston University School of Law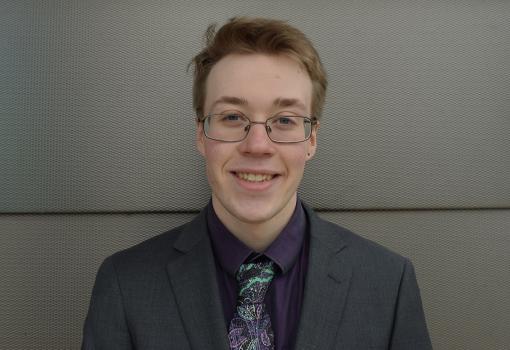 Will Jagiello attends Boston University School of Law and will earn his J.D. in 2024. While at BU, Will interned with Moderna's Business Development/Legal Team, where he negotiated R&D and licensing transactions to facilitate Moderna's global business expansion. He will continue to pursue his interests in biotechnology and private equity transactional law at Ropes & Gray's Boston office in the summer of 2023. Will is also an editor of the Boston University Review of Banking and Financial Law.
Growing up in Western Massachusetts, Will graduated summa cum laude from UMass Amherst's Commonwealth Honors College in 2021, where he received a B.S. in Psychological and Brain Sciences with a Philosophy minor. His undergraduate capstone thesis explored modern global biosafety and bioweapons regulations, in which he focused on potential threats caused by novel research developments within China. Upon culmination of the project, Will presented his suggestions for worldwide biotechnology oversight reform at the 2021 Massachusetts Undergraduate Research Conference.
While attending UMass, Will also worked full-time at C&S Wholesale Grocers as an incentive selector, assembling refrigerated grocery orders for stores across the Northeast United States. He is certified in forklift and pallet-jack operations. Outside of school, Will is an avid whitewater kayaker and a lover of all things food.