As the global community continues to grapple with the coronavirus (COVID-19), the Atlantic Council is open for business. Our business, meetings, and events, however, are occurring virtually. For more information, please read an update from our President and CEO.
The DFRLab presents the fourth 360/Open Summit, June 22 through June 25. For this year's 360/OS: The World in Motion, we are bringing together our team of experts across six continents with policy makers, journalists, civil society, and industry for four days of cutting-edge programming focused on human rights and democracy in a hyperconnected, online world.
Below you will find agenda broken out by day. We encourage you to pick and choose sessions, and come and go throughout the four days of programming.
Keep checking this site as more panels are added in the coming days.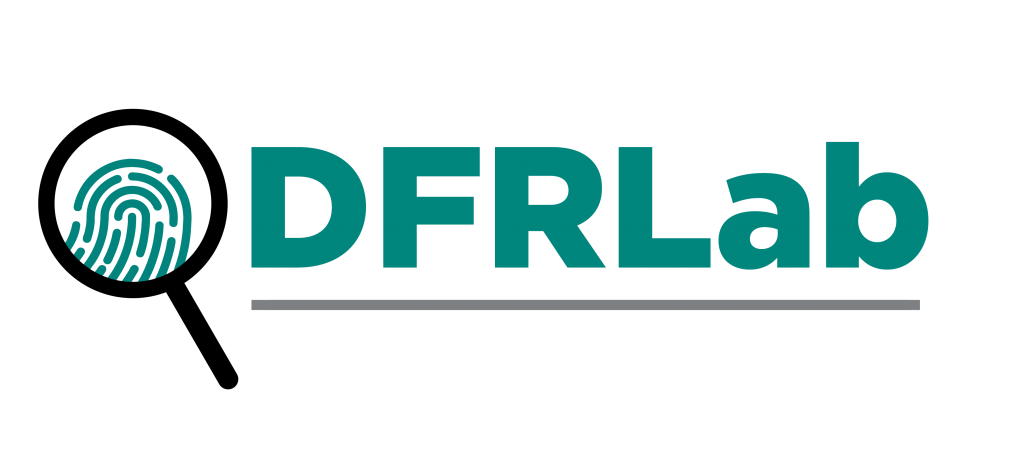 The Atlantic Council's Digital Forensic Research Lab (DFRLab) has operationalized the study of disinformation by exposing falsehoods and fake news, documenting human rights abuses, and building digital resilience worldwide.