What happens in China no longer stays in China. China's approach to everything, from economic reform to mounting political repression, affects its trajectory as a great power and directly impacts US and allied interests and values. China Inside Out provides cutting-edge insights into the domestic drivers of China's external behavior to shape effective allied responses.
Sign up to receive the latest updates on China work from across the Atlantic Council, all in one convenient place.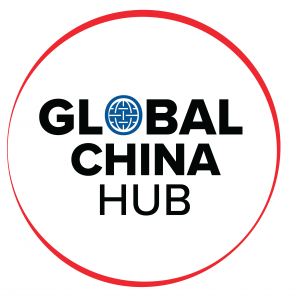 The Global China Hub researches and devises allied solutions to the global challenges posed by China's rise, leveraging and amplifying the Atlantic Council's work on China across its fifteen other programs and centers.