Locations
Sponsored By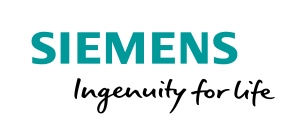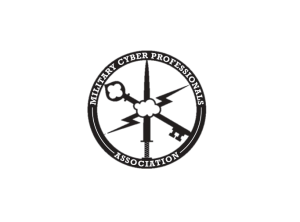 A major cyber attack has occurred—how should your nation respond?
The Cyber 9/12 Strategy Challenge is an annual cyber policy and strategy competition where students from across the globe compete in developing policy recommendations tackling a fictional cyber catastrophe.
For the 2020-21 competition season, the Strategy Challenge will take place in New York, New York, on October 30-31, 2020; Austin, Texas, on January 7-8, 2021; London, UK, on February 16-17, 2021; Washington, DC, in March 2021; Lille, France, on April 6-8, 2021; and Geneva, Switzerland in April 2021.
Read on below for further information and registration details for each location.
About the strategy challenge
Now in its eighth year, the Cyber 9/12 Strategy Challenge is a one-of-a-kind cyber competition designed to provide students from across academic disciplines with a deeper understanding of the policy and strategy challenges associated with management of tradeoffs during a cyber crisis. Part interactive learning experience and part competitive scenario exercise, it challenges students to respond to a realistic, evolving scenario of international cyber crisis, analyze the threat it poses to national, international, and private-sector interests, and provide recommendations on the best course of action to mitigate the crisis. Since its establishment in Washington, DC in 2012, the competition has expanded its reach globally, with regional competitions across the United States, as well as in London, Geneva, Canberra, and Lille.
Through the competition, students have the unique opportunity to interact with expert mentors and high-level cyber professionals while developing valuable skills in policy analysis and presentation. To date, the competition has engaged over one thousand students from universities in the United States, Europe, Indo-Pacific, and the Middle East. It also has received widespread social media attention, with the DC competition in both 2017 and 2018 receiving over 3.5 million impressions on Twitter. Through its unique crisis scenario format, mentorship, recruiting, and networking opportunities, the Cyber 9/12 Strategy Challenge has expanded its global reach, will continue to build on its reputation as a pipeline for the next generation of cyber policymakers, and will continue to grow as a global community of multidisciplinary cybersecurity professionals.
The NextGen Fund
Cyber 9/12 is a singular opportunity to sharpen the leading edge of the cyber skills pipeline through competition, training, and teamwork. This pipeline is not yet sufficiently diverse however, reflecting a critical challenge for the broader cybersecurity community. Cybersecurity benefits from a richer set of voices and perspectives, in the analysis, at the keyboard, and in the boardroom.
Making Cyber 9/12 accessible to underrepresented students and nascent professionals in the cybersecurity community is more than a goal, it's a core requirement. The NextGen Fund builds on Cyber 9/12's legacy as a unique global competition and history of innovation to bring the best and the brightest into the cyber workforce of the future.
Supported by:


Affiliate partner:


Competitions around the world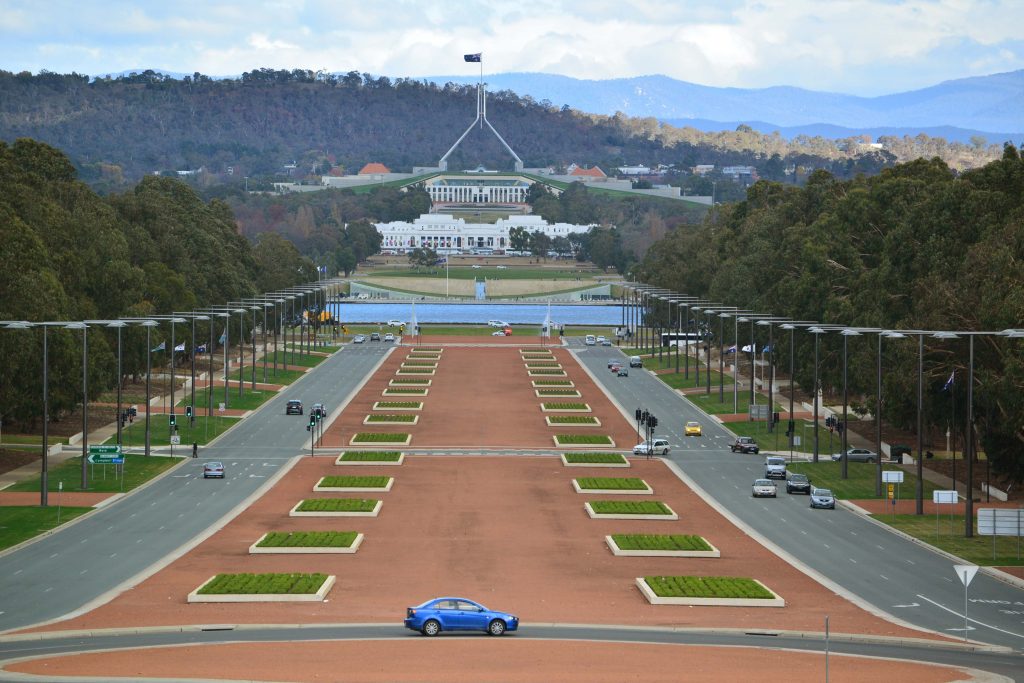 Canberra, Australia
In partnership with the Institute for Regional Security the second edition of the Cyber 9/12 Strategy Challenge in Australia, students will compose policy recommendations and justify their decision-making process, considering the roles and responsibilities of relevant civilian, military, law enforcement, and private sector organizations, and updating their recommendations as the scenario evolves.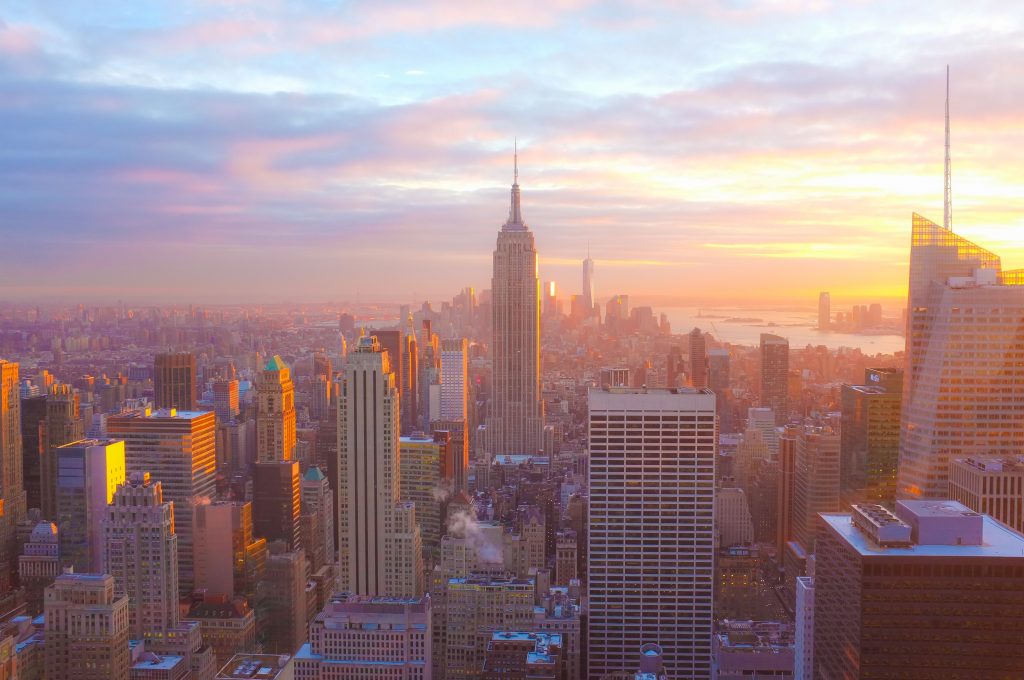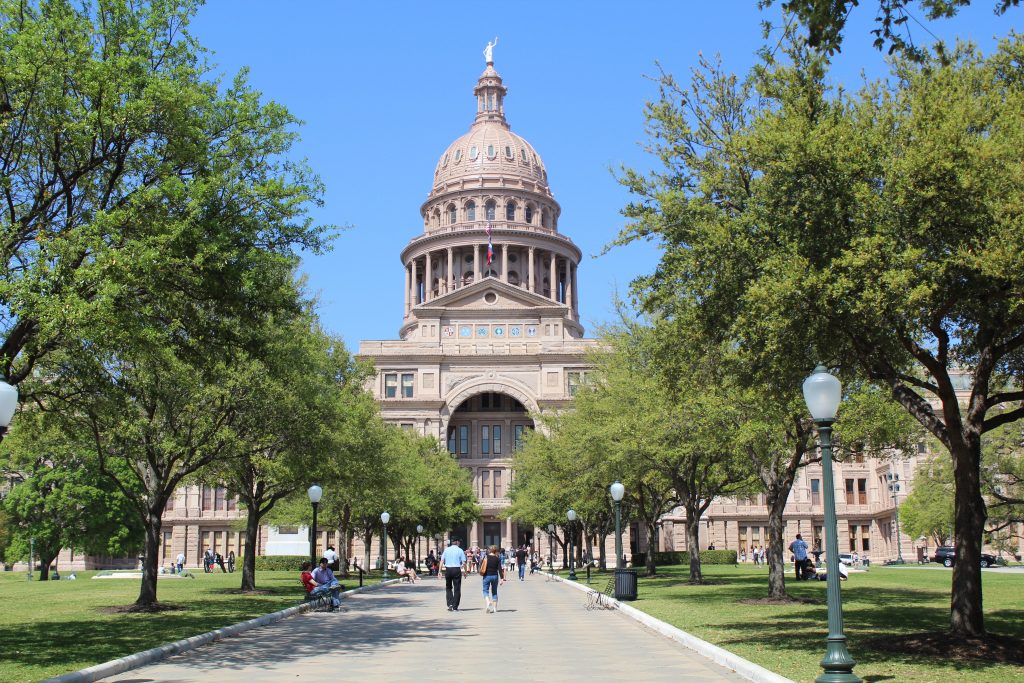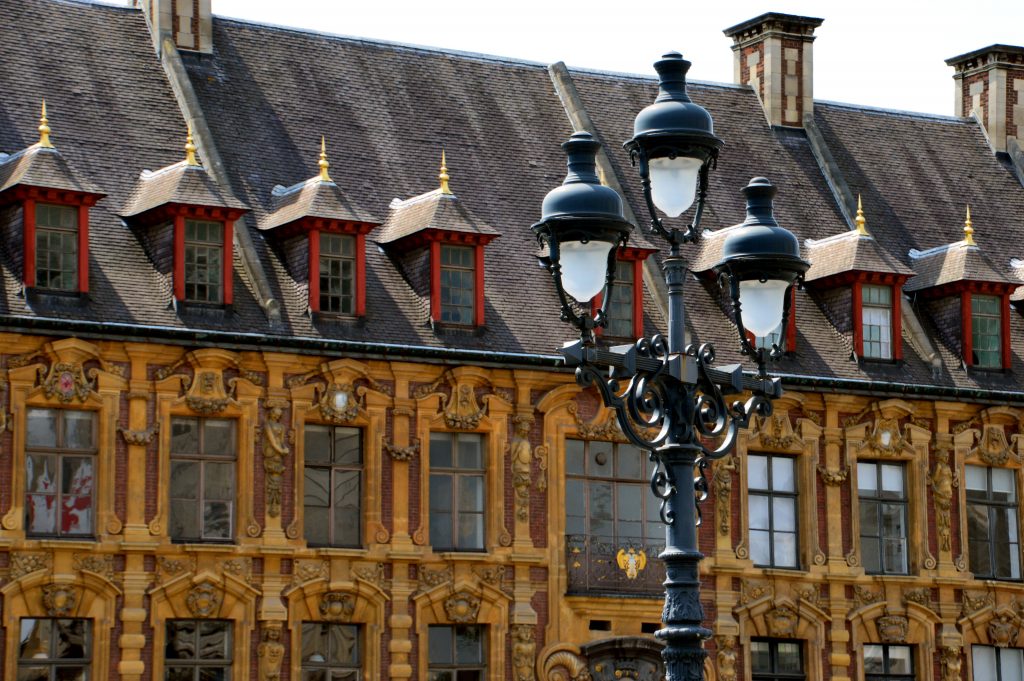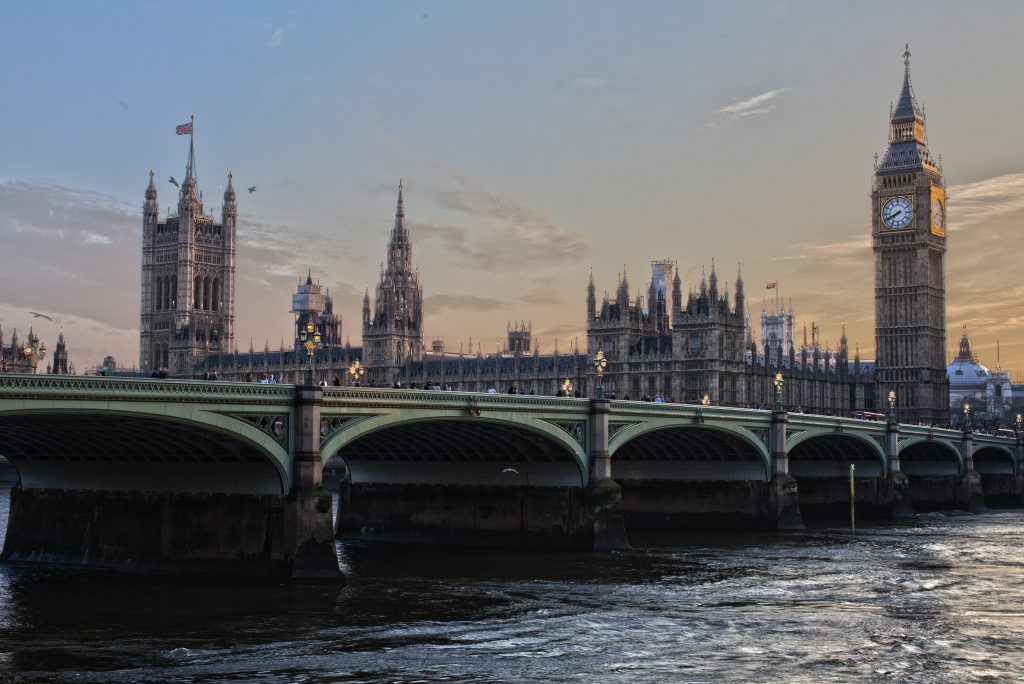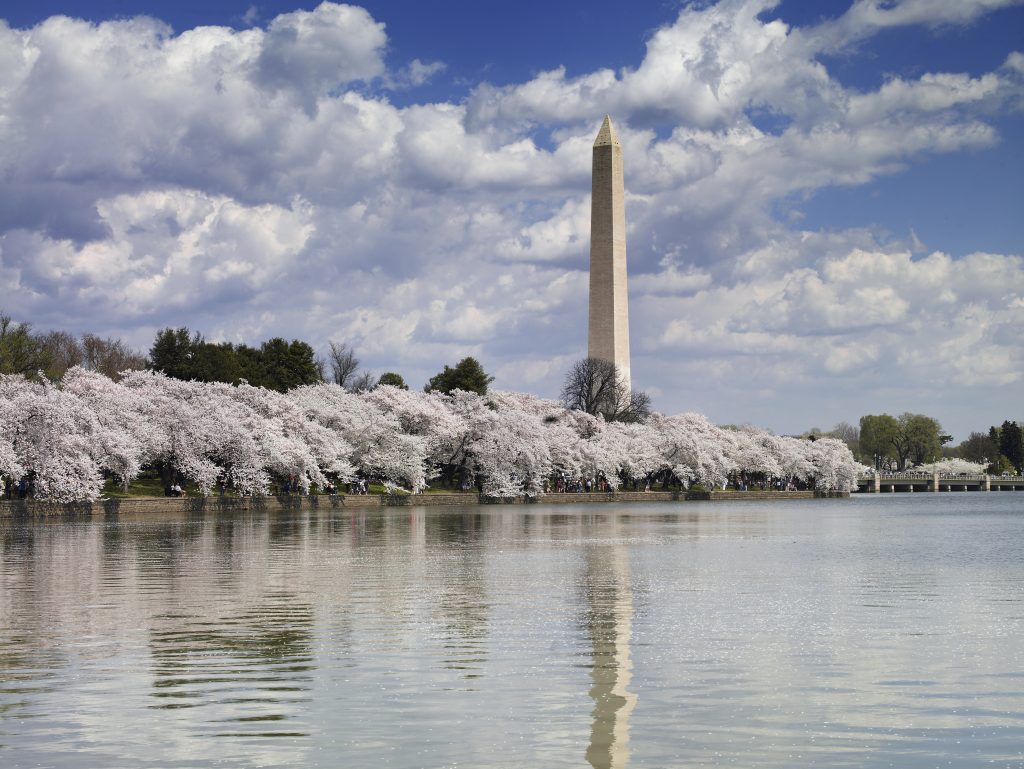 Washington, DC | March 2021
In Washington, DC, student teams confront a serious cybersecurity breach of national and international importance. Hosted for the first time in a fully-virtual format, teams will compose policy recommendations and justify their decision-making process, considering the role and implications for relevant civilian, military, law enforcement, and private sector entities and updating the recommendations as the scenario evolves.
Click here for the Washington, DC competition page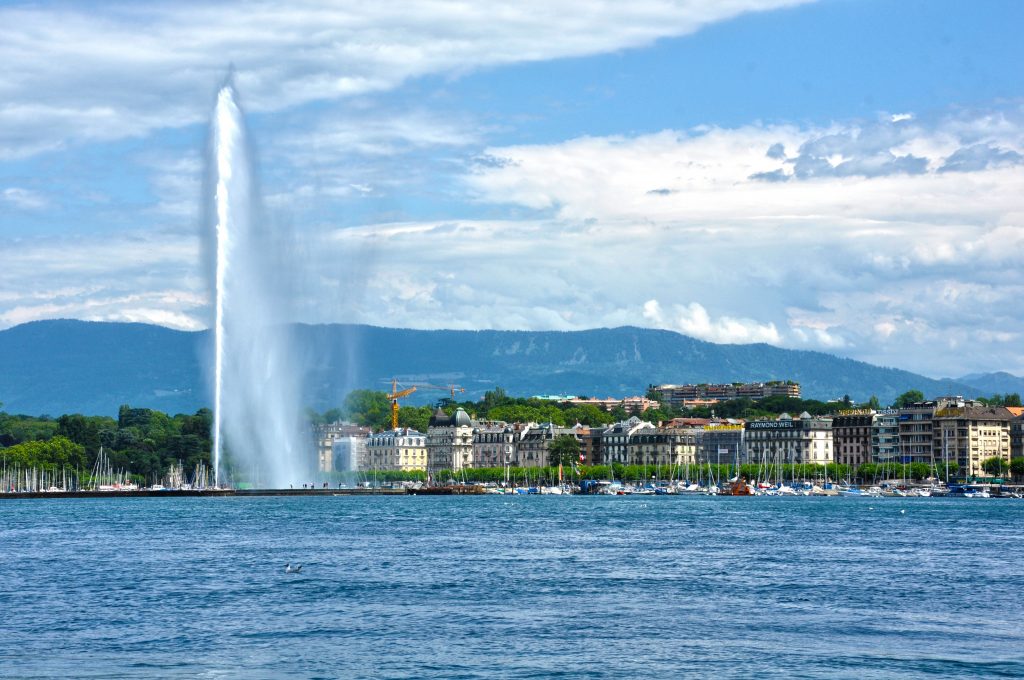 Geneva, Switzerland | April 2021
In partnership with the Geneva Centre for Security Policy (GCSP), students respond to a major cyber-attack on European networks. Competitors will provide recommendations balancing individual national approaches and a collective crisis management response, considering capabilities, policies, and governance structures of NATO, EU, and individual nations. The competition fosters a culture of cooperation and a better understanding of these organizations and their member states in responding to cyberattacks.
Learn more about the Cyber 9/12 Strategy Challenge in Geneva, Switzerland.
Program