Analysis and in-depth research
Our articles, issue briefs, and reports consist of notes from the field and analysis from our team—insights to give you practical leverage on the complex challenges of cybersecurity. A synthesis of technical systems and policy dynamics, cybersecurity demands detailed understanding to create meaningful change. These analyses dig deep into the concepts and assumptions that shape the geopolitics of cybersecurity.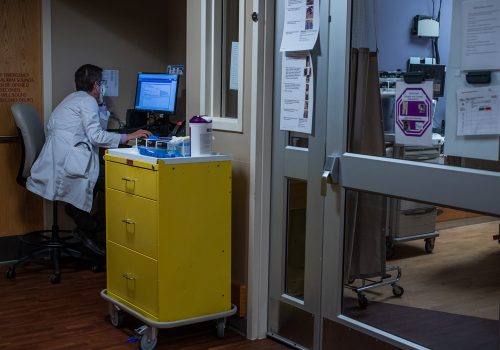 Wed, May 27, 2020
Since COVID-19 began to spread within the United States in January of this year, the United States has been concentrating its efforts on mitigating the crisis at both a state and federal level. However, all efforts at containing the growing cybersecurity problems have been surface level and reactive at best.
New Atlanticist by Derek Bernsen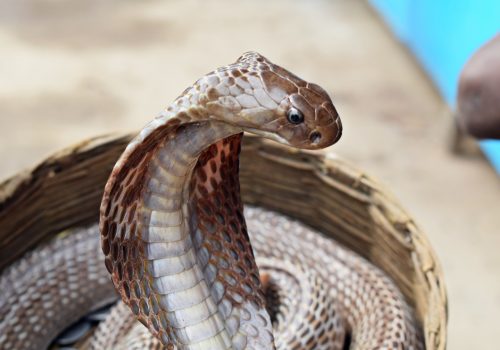 Thu, Apr 30, 2020
Unconfirmed rumors surfaced in mid April 2020 regarding the potential incapacitation of North Korean leader Kim Jong Un, leading to speculation about the ramifications of a sudden transition of leadership in Pyongyang. These rumors raise serious concerns over the stability of the Democratic People's Republic of Korea's (DPRK) control of offensive cyber operations capabilities.
Issue Brief by JD Work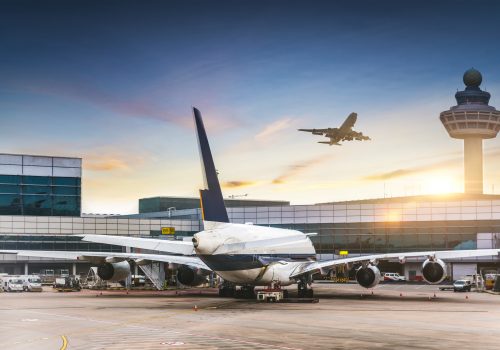 Wed, Dec 11, 2019
The digital attack surface the aviation sector presents to its adversaries continues to grow in such a way that both managing risk and gaining insight on it remain difficult. With emerging technologies like machine learning and fifth-generation (5G) telecommunications seeing wider adoption—alongside electric vertical takeoff and landing (eVTOL), autonomous aircraft, and increased use of space—aviation-cybersecurity risk management is on the cusp of becoming more complex.
Report by Pete Cooper, Simon Handler, Safa Shahwan Edwards
Featured content series
Events and convening
Leadership