Pillars of work
Geopolitics of cybersecurity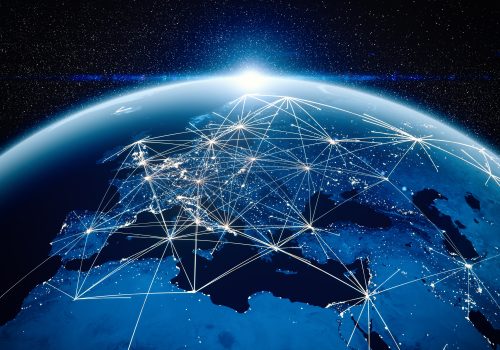 Working to shape the conduct of statecraft toward addressing the insecurity of widely used technology systems and risks posed by states and non-state actors.
Securing operational technology

Promoting public awareness and effective policy to secure physical technologies and control systems across a range of critical infrastructures.
Communities of cyberspace

Programming centered on people; increasing the accessibility of the cybersecurity field and providing high quality educational, training, and mentorship opportunities to a diverse community of emerging leaders in technology and security.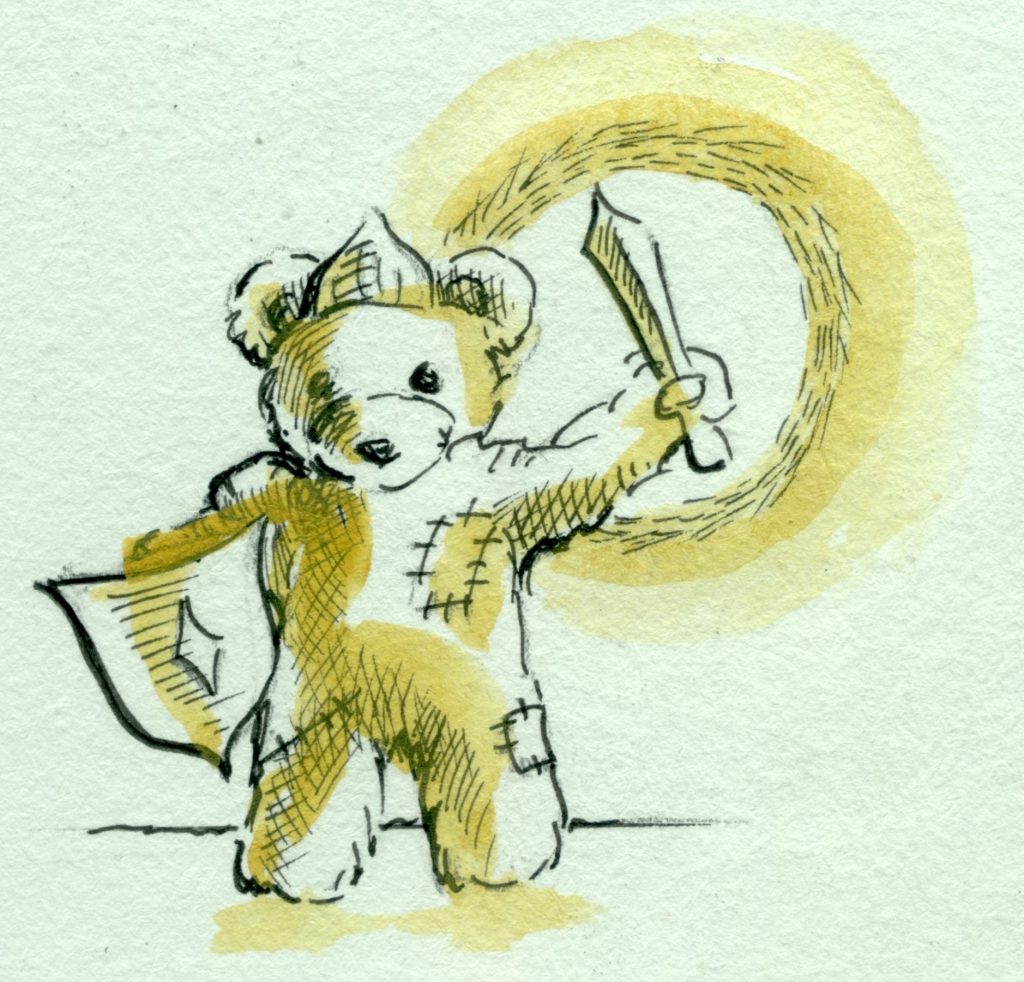 Projects
Cyber Statecraft team
Cyber Statecraft fellows