Project Summary
Here you will find preparation materials for prospective Cyber 9/12 teams, including the Cyber 9/12 Strategy Challenge Starter Pack, a single document including preparation materials for teams interested in competing in Cyber 9/12 competitions.
Each year, the Cyber 9/12 Strategy Challenge connects with hundreds of students from around the globe as they tackle a realistic cyber crisis scenario with far-reaching implications on national security, international law, economics, and politics. The rules for the standard Cyber 9/12 Strategy Challenge format can be found here, and the grading rubric for the standard Cyber 9/12 Strategy Challenge can be found here.
University students analyze a bespoke, three-part scenario and develop policy recommendations to respond to and mitigate the escalating cyber crisis. These scenarios can be found below, and select scenarios also include award-winning recommendations, collected and curated by the Cyber Statecraft Initiative in the form of a scenario playbook.
Through playbooks, we can make crowdsourced and cutting-edge policy analysis and solutions on emerging cyber challenges available to competitors, coaches, and practitioners in government and industry.
The Cyber 9/12 Strategy Challenge is an annual cyber policy and strategy competition where students from across the globe compete in developing policy recommendations tackling a fictional cyber catastrophe.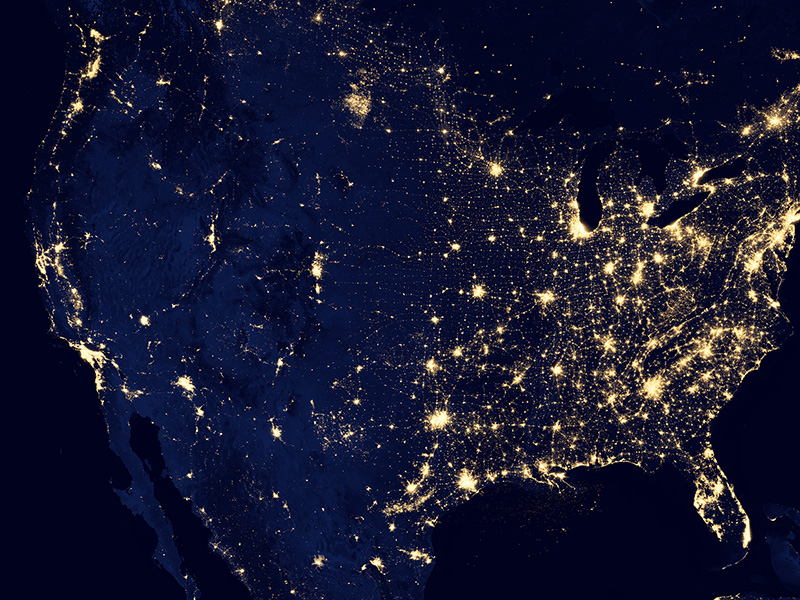 The Atlantic Council's Cyber Statecraft Initiative, under the Digital Forensic Research Lab (DFRLab), works at the nexus of geopolitics and cybersecurity to craft strategies to help shape the conduct of statecraft and to better inform and secure users of technology.