The Defense-Industrial Policy Series is a platform for senior government executives in defense and aerospace to address the public policies that shape the market for defense goods and services. By engaging the perspective of government leaders about issues at the interface of defense ministries and industries, the series aims to cultivate a constituency for practical solutions to these challenges. Past speakers include Ms. Ellen Lord, under secretary of defense for acquisition and sustainment, and LTG Charles Hooper, director of the Defense Security Cooperation Agency.
Featured past events
All past events
Subscribe for more events
Sign up for updates from Forward Defense to hear the latest on the trends, technologies, and military challenges shaping tomorrow.
More on defense industry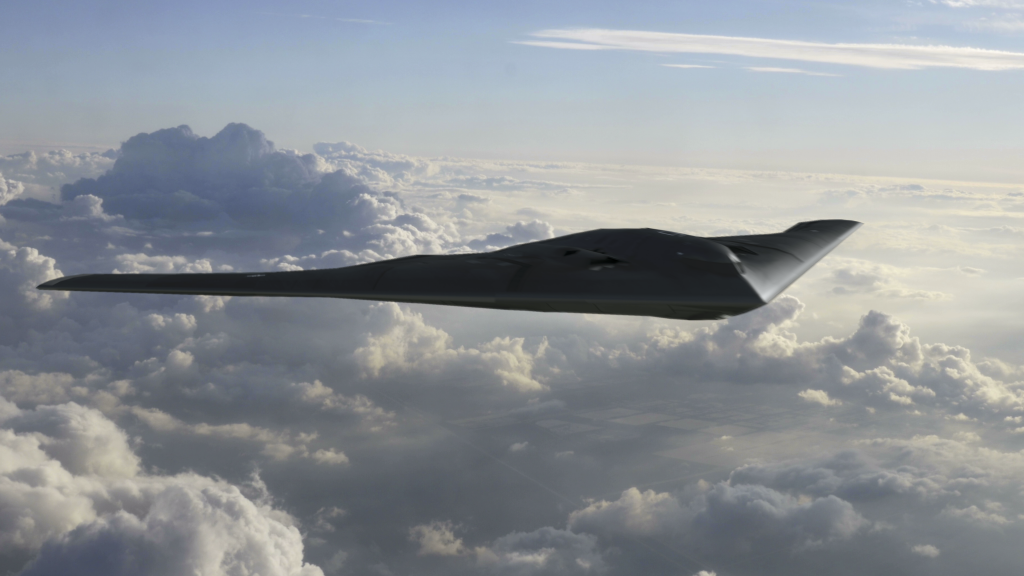 Forward Defense, housed within the Scowcroft Center for Strategy and Security, shapes the debate around the greatest military challenges facing the United States and its allies, and creates forward-looking assessments of the trends, technologies, and concepts that will define the future of warfare.