Afghanistan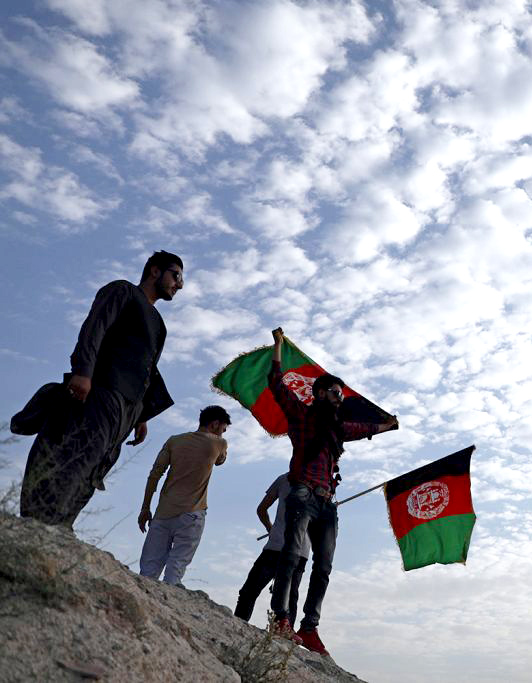 An escalating crisis
The Taliban has rapidly taken over the country as US and NATO forces withdraw. What's coming next in Afghanistan? And how should the United States and other powers respond?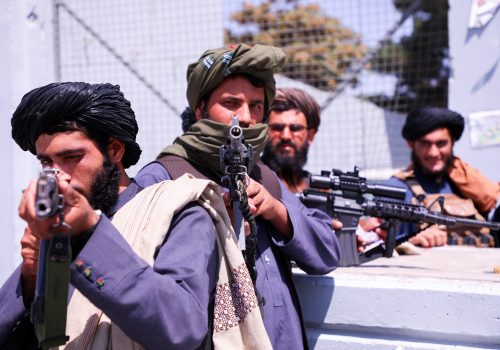 Fri, Sep 10, 2021
The United States screwed up the endgame in Afghanistan once again, but working with allies and private rescue efforts, there's time to make things right.
Read More

Fri, Sep 3, 2021
The debate over EU security and defense should be about political will—not institutions.
New Atlanticist by Annegret Kramp-Karrenbauer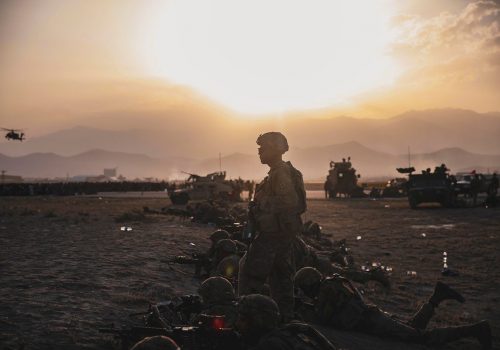 Mon, Aug 30, 2021
What's next for Afghanistan? How will evacuations proceed without the US military controlling Kabul airport? What's next for the counterterrorism mission? How will other regional and global powers shape the country the United States leaves behind?
New Atlanticist by Atlantic Council experts
Digital currencies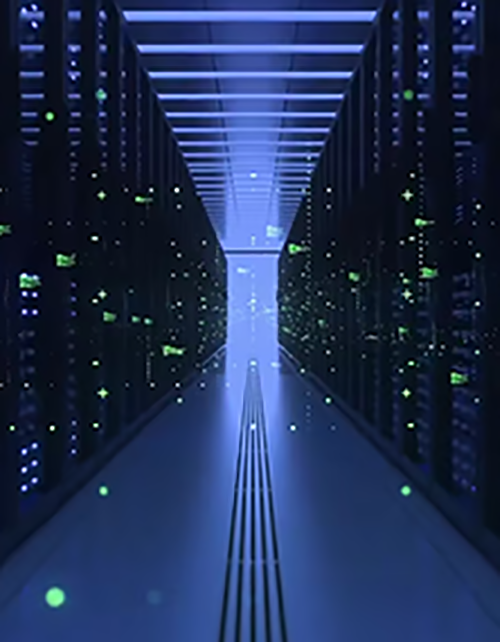 A new era in finance
Digital payment systems are rapidly revolutionizing global finance. But new technology brings new challenges. Should more governments develop Central Bank Digital Currencies? What are China's ambitions for its digital yuan? Who will set standards in the world of digital money?

Wed, Jul 21, 2021
The new Central Bank Digital Currency (CBDC) Tracker takes you inside the rapid evolution of money all over the world.
Read More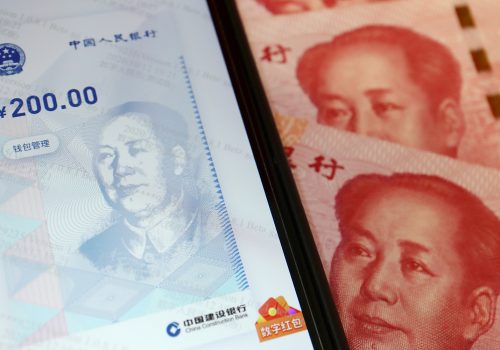 Fri, Aug 20, 2021
As democracies engage in long and robust debates about the tradeoffs and risks of CBDCs, authoritarian governments continue to push forward with a simpler, centralized vision that strengthens their grip on power with significant geopolitical and human rights implications. 
New Atlanticist by Arjun Bisen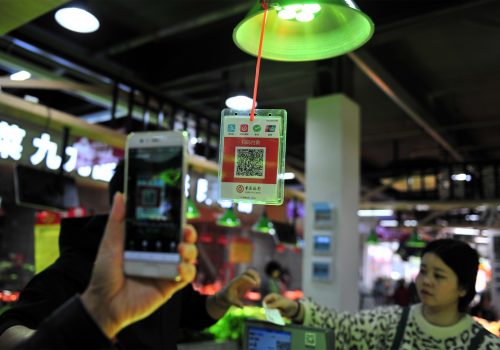 Thu, Jul 15, 2021
China's drive to develop technologies fueled by data has given its corporate crackdown a more profound purpose: to expand the data sources available to the government.
New Atlanticist by Jeremy Mark