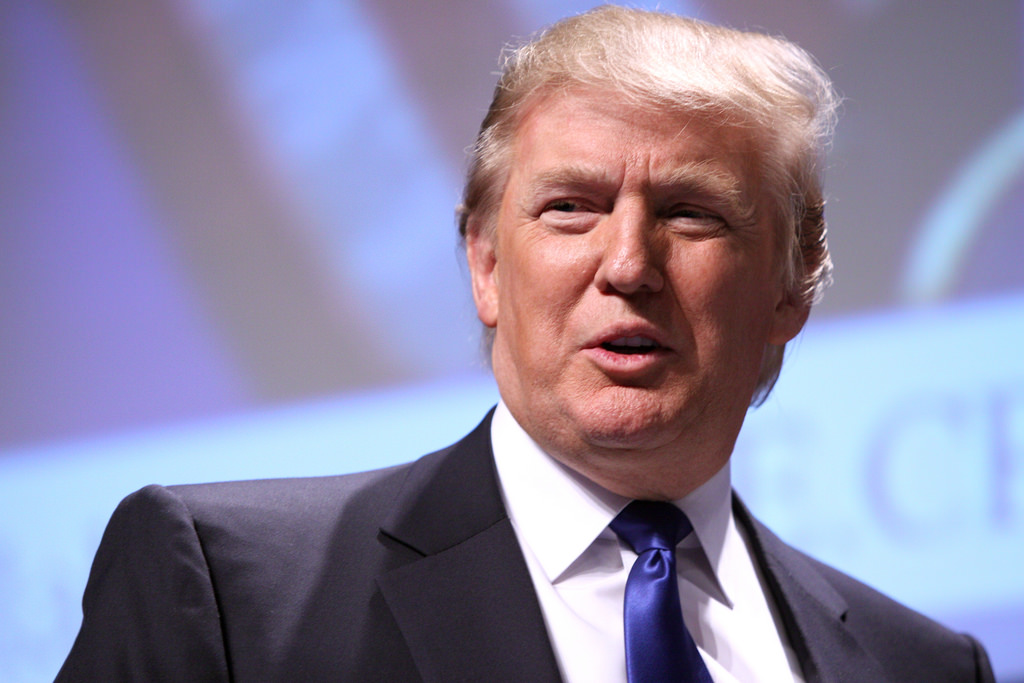 President Trump is telling NATO allies they must pick up more of the costs for defense of the alliance, ratcheting up tensions as he prepares to join Western leaders at a summit in Brussels next week.
In letters sent last month to the leaders of allies from Canada to Germany, Trump echoed long-standing complaints that other countries are not spending enough on defense and that the U.S. is bearing too much of NATO's load.
In a letter dated June 19 to Norway Prime Minister Erna Solberg, Trump wrote that her country "lacks a credible plan" to spend 2 percent of its gross domestic product on defense….
"It will, however, become increasingly difficult to justify to American citizens why some countries continue to fail to meet our shared collective security requirements."
Last month, Canadian officials made public a letter from Trump to Canadian Prime Minister Justin Trudeau saying that "the United States is increasingly unwilling to ignore this Alliance's failure to meet shared security challenges…."
Trump's letters, combined with his past criticisms, indicate that "his commitment to NATO is not what it has been," said Jorge Benitez, senior fellow with the Atlantic Council. "Trump is doing this in a much more toxic context."