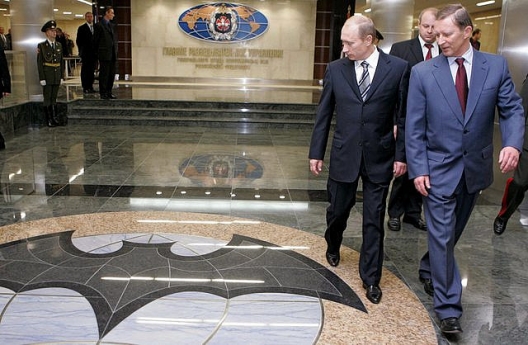 Russia has intensified its espionage efforts in Sweden to include war preparations, Swedish security service Säpo warned on Monday.
"The most serious threat we see right now is war preparations," Säpo chief counter-intelligence analyst Wilhelm Unge said at a press conference on Monday.
While stressing that such preparations did not necessarily mean anything dramatic, he said: "It's no secret that Russia is engaged in this. It's a little bit worrying."
Unge said Russia's intensified interest in Sweden was evidenced by simulated flight attacks on Swedish targets as well as attempts to recruit spies, increased signals intelligence, and the purchase of a significant number of maps.
"If you weren't carrying out war preparations against Sweden, you probably wouldn't have any military intelligence here. The intelligence service is part of the Russian general staff and just the fact that they are here indicates some kind of intent," he said. (via Toomas Hendrik Ilves)