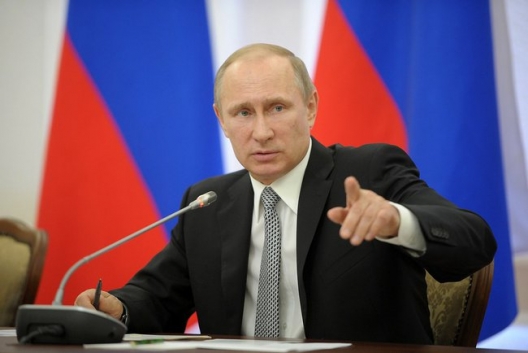 At a time when NATO is facing a period of tensions and confrontation along its borders, does enlargement help or hurt the Alliance?
In one sense, enlargement just got tougher. An emboldened Russia will resist the expansion of Alliance territory with vigor. The costs to NATO of continuing to grow have risen.
But so have the costs of non-enlargement. Moscow will interpret a decision not to enlarge as evidence that its policy of aggression against neighbors seeking to join the West is working. That sort of encouragement is hardly in NATO's interest.
Enlargement contributes to security because it leads to more predictable relations with Russia. Membership has a calming effect on Moscow's ties with nations as NATO entry greatly increases the costs to Moscow of interfering. Imagine if Estonia or Latvia – two neighbors of Russia with large Russian minorities – were not members of NATO. They could be under as much pressure now as Ukraine. But Moscow has reasons to tread carefully because it knows that an intervention in the Baltics would trigger a collective NATO response.
While not Russia's neighbors, the accession of Balkan candidates to NATO would greatly reduce the risk that they become flashpoints in relations with a revanchist Russia intent on reasserting its role, including in the Balkans. A stabilizing policy is needed for the period of tensions ahead. The time to act is now: before the pro-membership elites and population comes under even more Russian pressure to reconsider. . . .
A new NATO arrangement with Georgia along with an offer of membership to Montenegro in September would make a significant contribution to alliance security. They should be part of NATO's response to a revanchist Russia.​
Tomáš Valášek is the permanent representative of Slovakia to NATO. Damon Wilson is executive vice president at the Atlantic Council and former NATO official. The views expressed are their own.