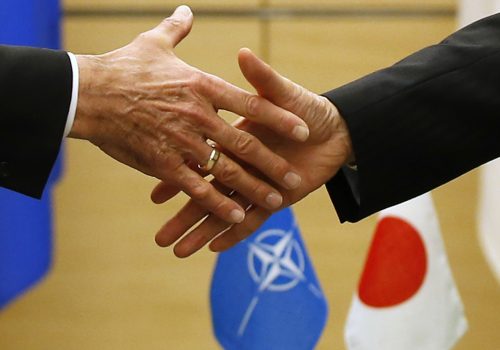 Fri, Mar 26, 2021
Although NATO and its Asia-Pacific partners have developed their relations over the past two decades, various constraints have limited the ambition and potential of these relationships. But there may be a change of the status quo on the horizon.
New Atlanticist by Mirna Galic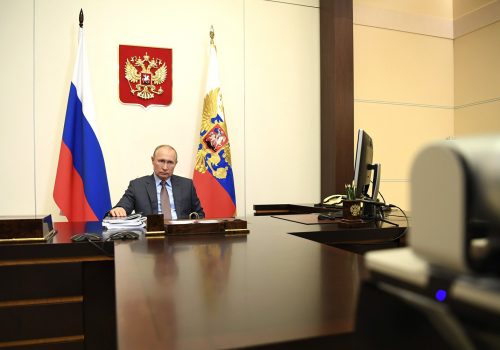 Thu, Mar 4, 2021
A recently compiled trove of historical documents constitutes a profound rebuttal of a false narrative, contradicting Moscow's complaints about NATO through the words of Russia's own top officials and experts. In an age of widespread disinformation and malign revisionism, the collection provides an accurate account of the NATO-Russia relationship.
New Atlanticist by Ian Brzezinski, Daniel Fried, Alexander Vershbow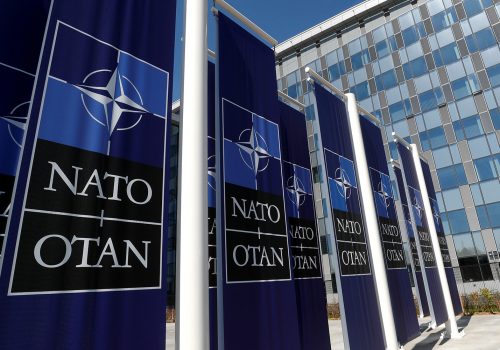 Wed, Dec 2, 2020
This week's summit of NATO foreign ministers featured the release of an internal report on what it can do to stay relevant over the next decade. The study comes as the Alliance aims to recover from the drift of the Trump era and grapple with new challenges from Russia and China.
Fast Thinking by Atlantic Council
Subscribe for events and publications on NATO's partners
Sign up for updates from the Atlantic Council's Transatlantic Security Initiative, covering the debate on the greatest security challenges facing the North Atlantic Alliance and its key partners.