Five big questions as America votes: NATO


As part of the Atlantic Council's Elections 2020 programming, the New Atlanticist will feature a series of pieces looking at the major questions facing the United States around the world as Americans head to the polls.
The 2020 presidential election is less than a month away and although US leadership will continue to be the driving force behind NATO's strategy, direction, and solidarity going forward, the extent of the United States' commitment to the Alliance and its future role is still being called into question. As NATO enters the next decade, the transatlantic community's shared adversaries—Russia and, to a disputed extent, China—are looking to exploit any cracks in the Alliance's purpose, cohesion, and resolve. Meanwhile, the COVID-19 pandemic has highlighted the need for NATO to think and adapt beyond its traditional missions and take on challenges more relevant to its citizens.
Below are the five major questions facing the United States and NATO as the US elections approach, answered by five top experts: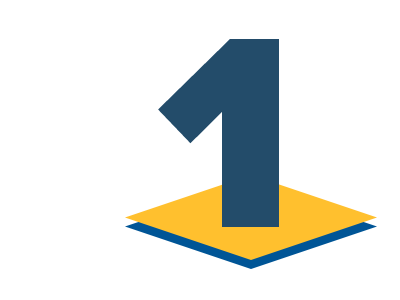 With impending changes to US force posture in Europe recently announced by the Trump administration, do US and NATO efforts to deter Russian aggression still have the credibility to be successful?
"The changes, if fully implemented, would weaken US and NATO deterrence efforts—it is telling that the sole government to have publicly applauded the move is Russia's. Trump's public statements have been explicit that the troop reduction and headquarters relocation were intended to punish German leadership—he did not articulate any additional strategic considerations. This type of sudden unilateral decision undermines both the US relationship with NATO—as it was not coordinated with Allies—and NATO itself, as it was made without any consideration of impact on Alliance defense planning. However, I remain hopeful that these changes can be averted. Having directly coordinated efforts on force posture restructuring during my time at the Pentagon, I know that a move of this magnitude requires lengthy and extensive planning to mitigate any negative impact on operations, troops, and families, as well as numerous other considerations. A Biden administration should have time to halt these changes before they go into effect and examine what force posture realignments make strategic sense, working closely with NATO to ensure that Alliance plans in the region will not be undermined."
Anna Makanju, nonresident senior fellow in the Scowcroft Center for Strategy and Security's Transatlantic Security Initiative.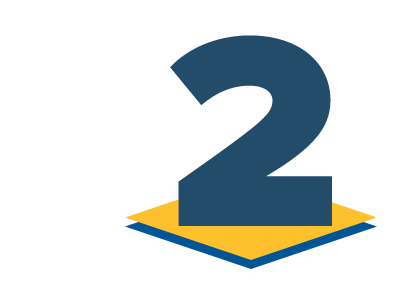 What are NATO's next steps to address the challenges China poses to transatlantic security and are there any opportunities to collaborate?
"NATO provides a useful transatlantic forum through which to develop a common awareness of China's objectives, capacities, and activities, particularly in the military domain. NATO's commands and operations should contribute to the security component of transatlantic strategy for China, including efforts to foster a cooperative relationship with Beijing and to deter aggression. Towards these ends, the Alliance should establish a NATO-China Council akin to the NATO-Russia Council. The Alliance should deepen its engagement with its long-standing Pacific partners—Australia, New Zealand, South Korea, Japan, and Mongolia—through more robust military exercises and operations. And, the Alliance should institutionalize its presence by establishing in the Indo-Pacific a center of excellence or a small headquarters to facilitate a more regular transatlantic presence. NATO's European allies need not be a decisive military force in the Indo-Pacific, but an Alliance presence could be an important and constructive geopolitical influence this region of growing tension."
Ian Brzezinski, resident senior fellow in the Transatlantic Security Initiative.
Read our NATO 20/2020 essays: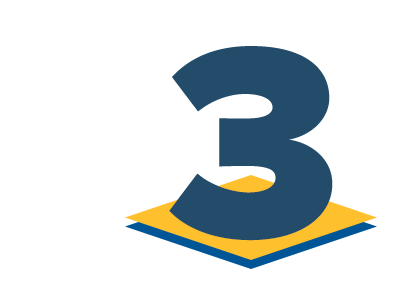 In light of downward pressures on defense budgets in the wake of COVID-19, is the 2 percent of gross domestic product on defense spending benchmark—which only nine countries currently meet—still relevant or are new ways to measure burden sharing needed?
"In 2014, following Russia's intervention in eastern Ukraine, all NATO Allies agreed to "work towards" spending 2 percent of gross domestic product (GDP) on defense by 2024. Overall, the Alliance has made impressive progress since then, raising defense spending by tens of billions of dollars. Last year, non-US Allies spent $302 billion on defense, more than four times the Russian defense budget. By any measure, the level of defense spending by our Allies is more than adequate. Higher levels in the midst of a global pandemic and economic uncertainty pose serious political challenges for even our strongest Allies. NATO's real challenge is readiness. Real deterrence depends upon well equipped, trained, and ready military forces, able to deploy quickly and to sustain themselves. The financial resources are there. Now, NATO must turn to applying them against clear standards to ensure the Alliance can deter and, if necessary, defend against external aggression. Above all, that means the Russian Federation."
Dr. Richard Hooker, nonresident senior fellow in the Transatlantic Security Initiative.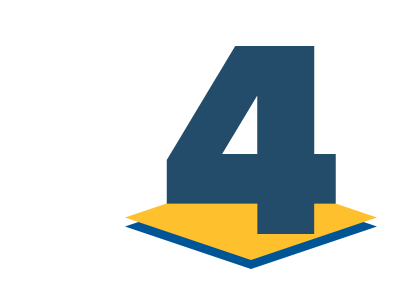 As NATO moves to address significant conventional and hybrid challenges, what are the most important emerging technologies NATO must prioritize in order to be fit for purpose in 2020 and beyond?
"NATO should prioritize investments in digital infrastructure that will underpin and unlock emerging technologies like artificial intelligence/machine learning. This begins with Allies meeting their commitments taken at the 2019 NATO Summit to select trusted 5G suppliers, which will be critical for the ability of Allied networked weapons platforms and sensors to communicate in real time on the battlefield in an interoperable and secure manner. A core group of like-minded Allies can and should push an agenda at the North Atlantic Council for NATO to more boldly experiment with 5G use cases in exercises, headquarters, and commands. Appropriate investments in 5G and cloud infrastructure will enable NATO to become a player in adoption of artificial intelligence/machine learning as a means of supporting Alliance readiness, awareness, and decision-making capabilities. Embracing artificial intelligence/machine learning will enable NATO to incorporate greater intensity and realism to exercises, trainings, and simulations and to support decision making and consensus within the Alliance by improving the situational awareness and understanding of the holistic array of traditional and non-traditional security challenges facing the Alliance going forward."
Jeffrey Lightfoot, nonresident senior fellow, in the Transatlantic Security Initiative.
Subscribe for events and publications on transatlantic security
Sign up for updates from the Atlantic Council's Transatlantic Security Initiative, covering the debate on the greatest security challenges facing the North Atlantic Alliance and its key partners.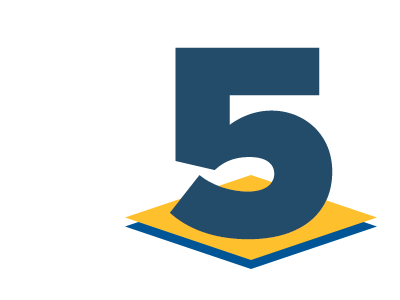 With NATO currently undergoing a reflection process to enhance the organization's ability to address current and future challenges, how should we measure success in this endeavor and how can we make the case to the American public that NATO is as relevant as ever?
"The reflection process should consider least three elements to make NATO relevant to publics on both sides of the Atlantic during the coming decade: 1) reinforcing our shared values, 2) creating more equitable burden sharing arrangements to meet a higher level of threat, and 3) complementing its critical role in deterring and defending against aggression on the European continent with a more global approach to address the broad array of challenges currently facing the Alliance.
"NATO is a political as well as a military organization, and any discussion of its relevance must first address the enduring power of the shared values that provide the foundation for the Alliance's cohesion and its strategic significance. With political systems and relationships strained across the Alliance, it can be easy to forget that at its core NATO is composed of nations with a common commitment to liberal democracy and rule of law. This is not the case for NATO's potential authoritarian adversaries. Thus NATO's political leaders should begin by very visibly reaffirming to national publics the fundamental reasons for the Alliance's existence: defending common values.
"Second, as military allies, NATO members must maintain the ability to contribute meaningfully to confronting future adversaries, including sharing the operational burdens and risks associated with combat. Accomplishing this requires adequate national-level investments to maintain operationally-relevant capabilities, as well as an Alliance-wide commitment to interoperability through shared skills and knowledge. It also requires a higher degree of military readiness as well as continuous exercises and training among Allies. In making the case for NATO's military relevance to Allied publics and civilian governments, successful examples of past, present, or future military collaboration—perhaps through first-hand warfighter accounts or more public discussion of national contributions to future combat scenarios—could help to create a more tangible picture of what such collaboration has been or could be. And new output measurements may be needed to supplement the current 2 percent of GDP defense spending goal.
"Finally, while NATO must maintain its recent focus on deterring and, if necessary, defending against, aggression in the Euroatlantic sphere, it will also need to forge a more proactive role in addressing new global challenges. These challenges include China's growing economic, political, and military clout in Europe, continued instability to Europe's south, and management of non-traditional threats like pandemics and global warming. Striking the right balance on missions may be politically fraught, but will be a necessary exercise in order to ensure NATO's relevance for another seven decades."
Dr. Anika Binnendijk, nonresident senior fellow, Transatlantic Security Initiative