Featured commentary & analysis

Mon, Mar 30, 2020
Once the West gains control over the coronavirus, NATO and its national defense establishments will have to conduct a hard-nosed assessment of the longer-term military implications and requirements that flow from the current reality—that pandemics can, within weeks, debilitate populations, sink economies, shutter borders, degrade military operations, and fragment unity among the closest of allies.
New Atlanticist by Christopher Skaluba and Ian Brzezinski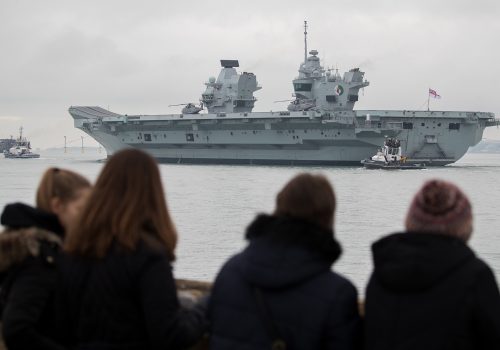 Tue, Apr 7, 2020
In the wake of economic calamity, now is the perfect time for European militaries to work together to maximize their resources and military readiness. No better opportunity exists than to use HMS Queen Elizabeth and HMS Prince of Wales as hubs for a European carrier strike group.
New Atlanticist by Michael John Williams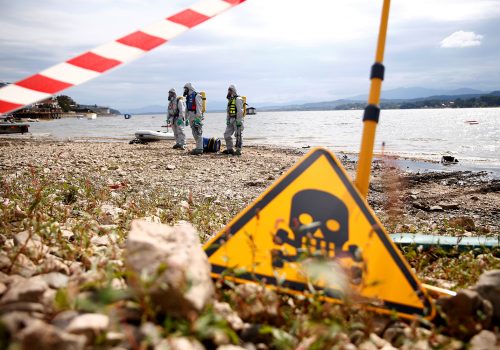 Tue, Apr 7, 2020
Even as the Alliance continues to focus on its core defense and deterrence efforts—and rightly so—it should not dismiss capabilities like the EADRCC as bureaucratic side projects. Instead, with an eye to the future, transatlantic policymakers should rethink how to empower and reinforce these types of capabilities to meet different types of threats.
New Atlanticist by Lauren Speranza
Featured in-depth research & reports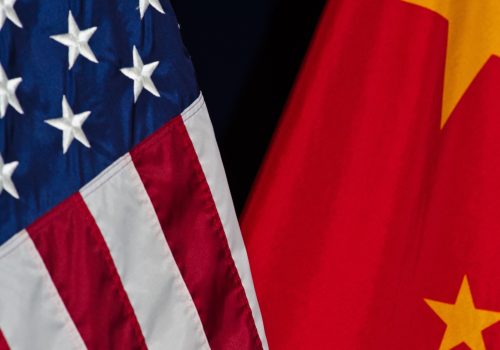 Thu, Dec 12, 2019
Understanding and responding to the challenges China presents requires a broad perspective, recognizing the interaction of economic, diplomatic, and security issues.
Report by Franklin D. Kramer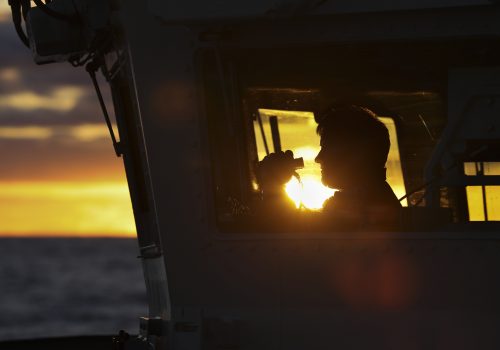 Thu, Nov 14, 2019
NATO joint intelligence, surveillance, and reconnaissance is about getting the right information to the right person at the right time in the right format.
Report by Task Force Co-Chairs: ADM Mark E. Ferguson, III, USN (Ret.) and AM Sir Christopher Harper, RAF (Ret.) Project Director: Dr. Richard D. Hooker, Jr.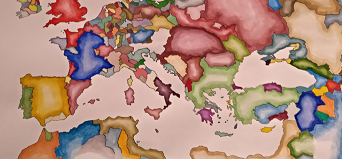 Tue, Oct 22, 2019
Though NATO has made considerable progress in deterring an aggressive Russia to the east, it falls short in its "southern strategy." Ambassador Alexander Vershbow and Lauren Speranza suggest three major courses of action to develop NATO's strategy towards its southern flank.
Report by Ambassador Alexander Vershbow and Lauren Speranza
Leadership