Featured in-depth research & reports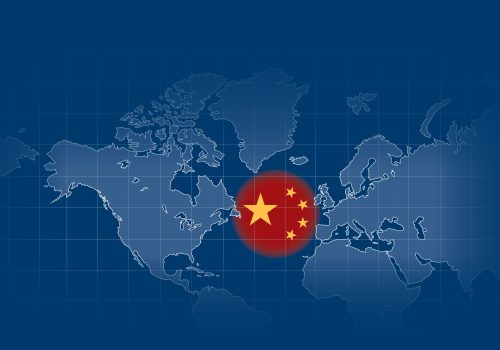 Mon, Mar 22, 2021
China presents the United States and its partners with the most serious set of challenges they have faced since the Cold War. To manage this challenge, transatlantic nations need a blueprint to build a common approach.
In-Depth Research & Reports by Hans Binnendijk, Sarah Kirchberger, James Danoy, Franklin D. Kramer, Connor McPartland, Christopher Skaluba, Clementine G. Starling, Didi Kirsten Tatlow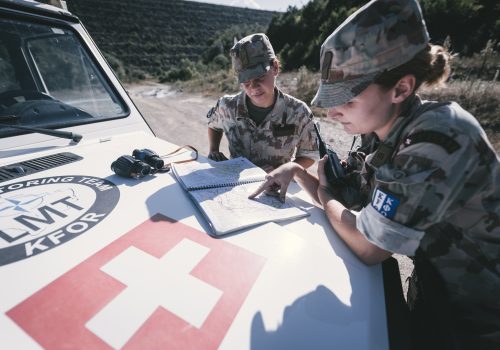 Mon, Mar 8, 2021
Lisa A. Aronsson outlines the achievements and the implementation challenges NATO faces, and offers three sets of recommendations for overcoming institutional hurdles, leveraging non-NATO members, and reviving NATO's sense of purpose on the Women, Peace, and Security agenda.
In-Depth Research & Reports by Lisa Aronsson

Mon, Nov 30, 2020
Franklin D. Kramer lays out six spheres of strategic cooperation between Europe and North America to guide joint foreign policy goals with respect to China.
In-Depth Research & Reports by Franklin D. Kramer
Our pillars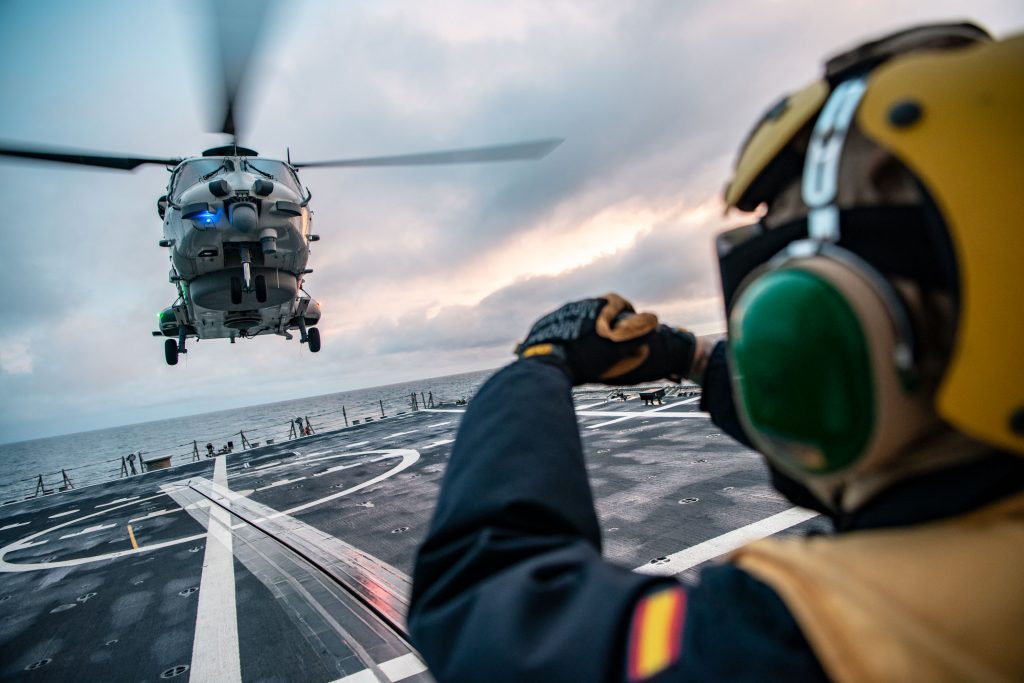 Defense and deterrence in Europe
Developing policy recommendations for deterring and defending against Russian aggression aimed at allies and partners in the European theater.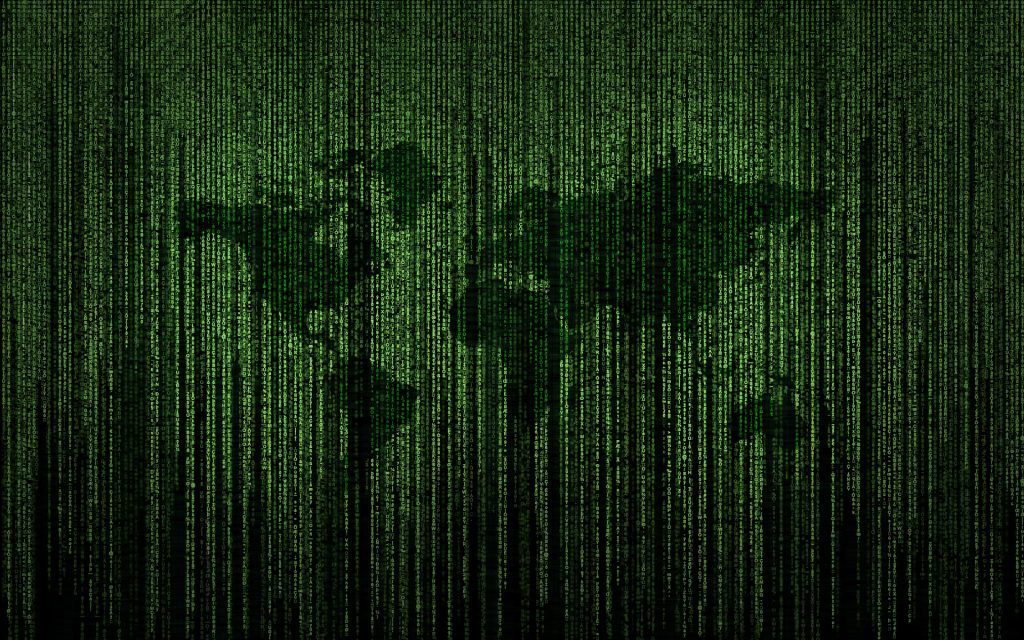 Emerging challenges to transatlantic security
Creating strategies to harness emerging and disruptive technologies to maintain NATO's competitive advantage and cohering a transatlantic approach to hybrid threats from Russia and China.

China and transatlantic security
Identifying areas of divergence and convergence between the United States and Europe with respect to China and proposing ideas to collectively counter China's malign activities.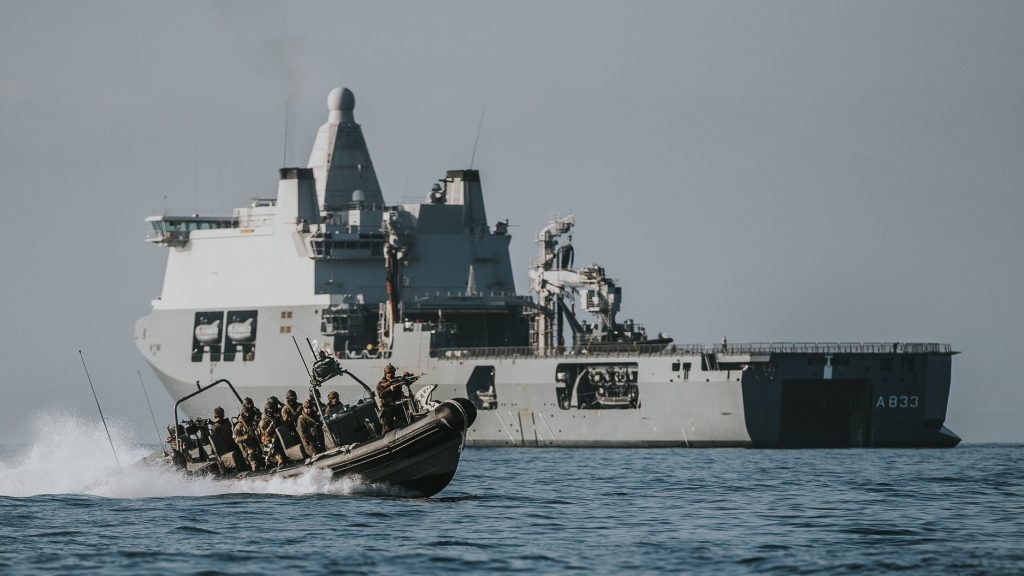 NATO and the new south
Analyzing the security impacts of great power competition in the Mediterranean and Black Sea regions and developing strategies to improve stabilization missions beyond Europe's borders.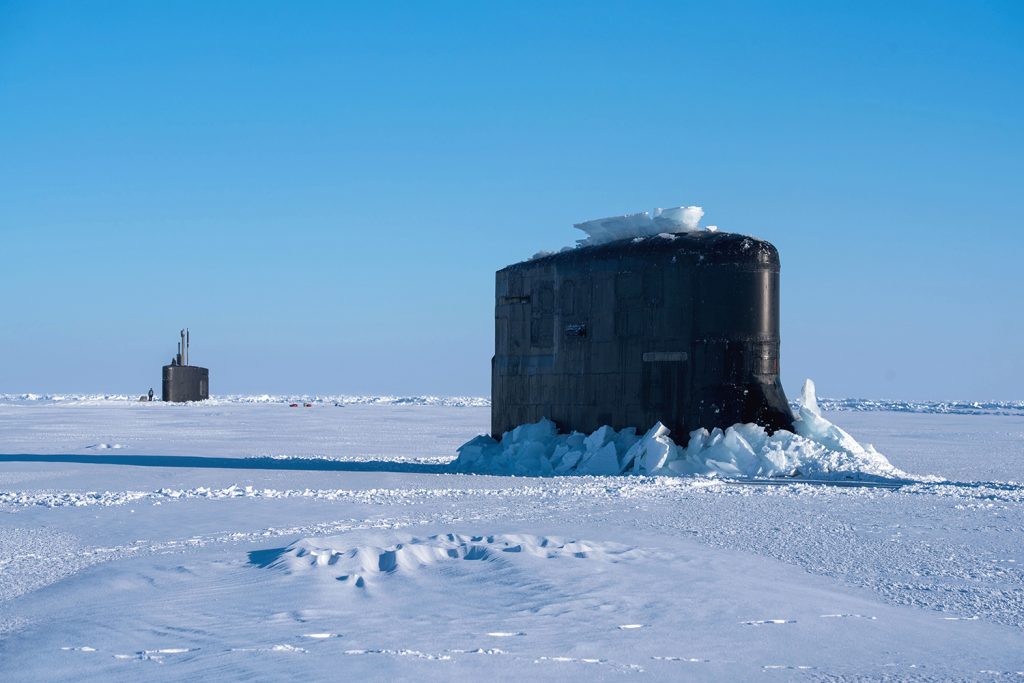 Arctic security
Assessing the unique geopolitical and defense challenges of the High North to bridge perspectives between European and North American allies and partners on Arctic security issues.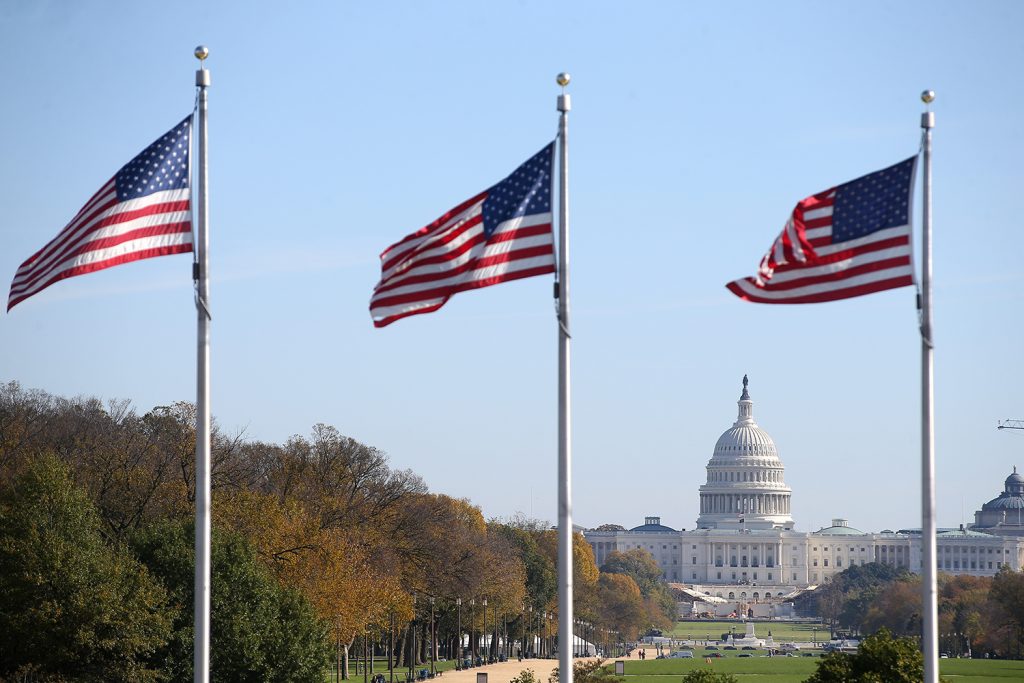 NATO in America
Identifying bold policy ideas that demonstrate the enduring value of NATO to US interests in order to engage a new community of American champions for the Alliance.
Featured project
Explore the podcast series
Featured commentary & analysis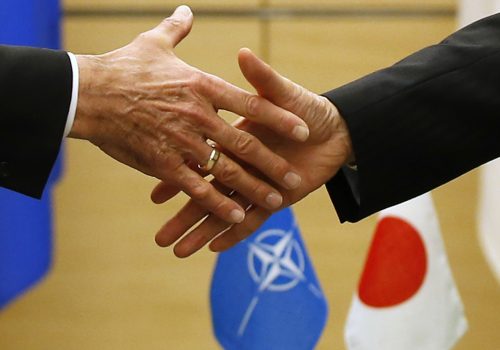 Fri, Mar 26, 2021
Although NATO and its Asia-Pacific partners have developed their relations over the past two decades, various constraints have limited the ambition and potential of these relationships. But there may be a change of the status quo on the horizon.
New Atlanticist by Mirna Galic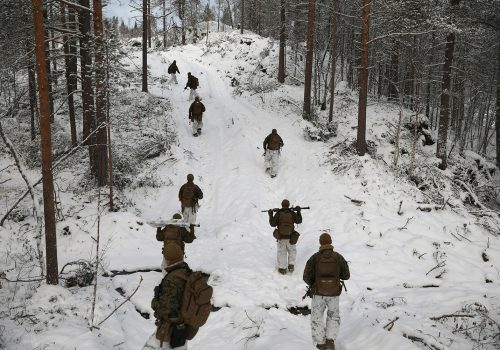 Tue, Mar 23, 2021
The Kremlin's increasing military activities in the Arctic are worrying Norway—the only NATO member country that borders Russia north of the Arctic Circle. Frank Bakke-Jensen, Norway's minister of defense, outlined his concerns.
New Atlanticist by Larry Luxner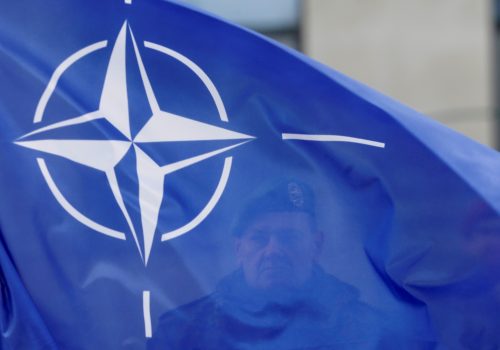 Tue, Mar 9, 2021
As an alliance, NATO plays an important role in advancing equity within foreign policy. When NATO foreign ministers meet later in March, they should take the natural next steps toward adopting a feminist foreign policy.
New Atlanticist by Gabriela R. A. Doyle, Madeline Olden, Leah Sheunemann, and Christopher Skaluba
Employment opportunities
Subscribe for events and publications
Sign up for updates from the Atlantic Council's Transatlantic Security Initiative, covering the debate on the greatest security challenges facing the North Atlantic Alliance and its key partners.
Team