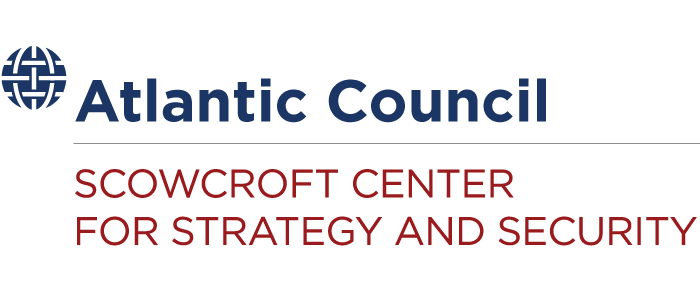 Featured project
Explore the podcast series
Featured commentary & analysis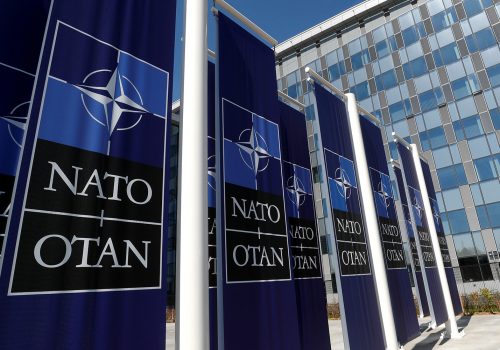 Wed, Dec 2, 2020
This week's summit of NATO foreign ministers featured the release of an internal report on what it can do to stay relevant over the next decade. The study comes as the Alliance aims to recover from the drift of the Trump era and grapple with new challenges from Russia and China.
Fast Thinking by Atlantic Council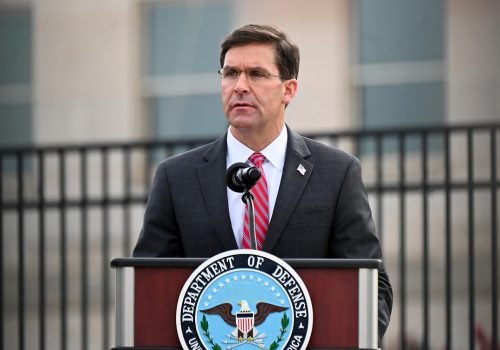 Mon, Nov 9, 2020
Two days after losing his bid for re-election, President Trump has removed Mark Esper, whose run as defense secretary was marked in its final stages by his defiance of Trump—on the idea of sending US troops to quell protests against police brutality and even on the question of wearing masks during the pandemic. How will his departure contribute to the post-election tumult? And is his successor likely to push back against the president?
Fast Thinking by Atlantic Council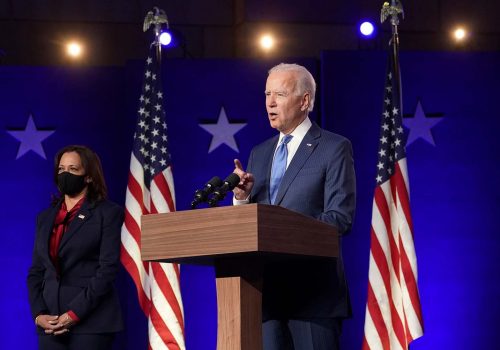 Sat, Nov 7, 2020
Joe Biden has amassed enough votes to become the next president of the United States, on a platform that included restoring America's fraying relationships around the world. Here's what the countries on the other end of those relationships can expect next.
Fast Thinking by Atlantic Council
Featured in-depth research & reports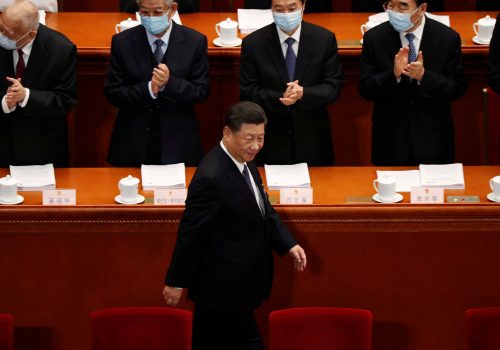 Mon, Aug 24, 2020
Beijing is pursuing a China-centric strategy aggressively and in a fashion that is causing significant collateral damage to nations around the globe. Thus far, the transatlantic partners have no comparable strategy to counter these challenges. A new transatlantic approach is needed.
In-Depth Research & Reports by Hans Binnendijk, Sarah Kirchberger, and Christopher Skaluba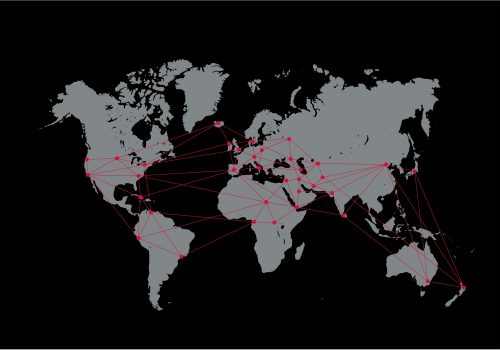 Thu, Jul 16, 2020
Tackling hybrid threats, particularly from state actors such as Russia and China, remains one of the greatest challenges for the transatlantic community. This report offers strategic priorities and recommendations to enhance counter-hybrid capabilities against Russia and China.
In-Depth Research & Reports by Lauren Speranza

Mon, Nov 30, 2020
Franklin D. Kramer lays out six spheres of strategic cooperation between Europe and North America to guide joint foreign policy goals with respect to China.
In-Depth Research & Reports by Franklin D. Kramer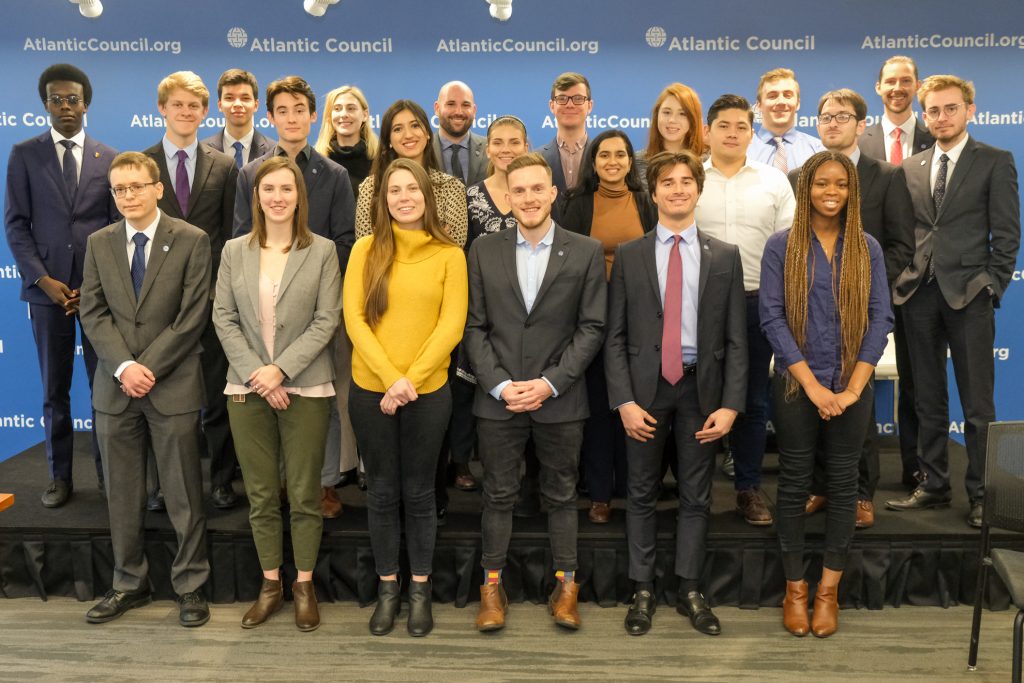 Looking for a paid summer internship?
We are now recruiting Young Global Professionals for Summer 2021!
Applications close Friday, March 26, 2021.
Subscribe for events and publications
Sign up for updates from the Atlantic Council's Transatlantic Security Initiative, covering the debate on the greatest security challenges facing the North Atlantic Alliance and its key partners.
Team