Featured project
Featured commentary & analysis

Thu, Aug 13, 2020
While movement towards the two percent may seem slow, it is clear that NATO allies are making significant changes to their defense spending.
Blog Post by Bradley Hazen

Wed, Jul 29, 2020
"There may be a strategic case for the withdrawal of almost 12,000 US troops from Germany, but Secretary of Defense Esper's announcement today does not make it," Daniel Fried says.
New Atlanticist by David A. Wemer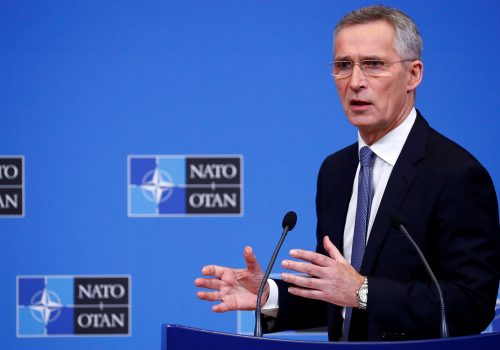 Mon, Jun 8, 2020
On June 8, Secretary General Jens Stoltenberg laid out his plans for a new period of reflection on the Alliance's mission and structure over the next ten years. At a time when the COVID-19 pandemic has accentuated certain security threats to member states, including "unabated" Russian military activity, the spread of disinformation and propaganda, and the disruptive ascendance of China, NATO "must stay strong militarily, be more united politically, and take a broader approach globally," he stated.
New Atlanticist by David A. Wemer
Featured in-depth research & reports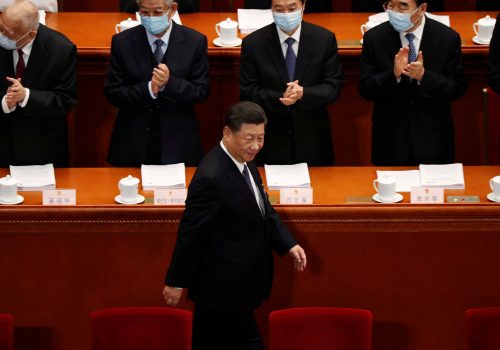 Mon, Aug 24, 2020
Beijing is pursuing a China-centric strategy aggressively and in a fashion that is causing significant collateral damage to nations around the globe. Thus far, the transatlantic partners have no comparable strategy to counter these challenges. A new transatlantic approach is needed.
In-Depth Research & Reports by Hans Binnendijk, Sarah Kirchberger, and Christopher Skaluba

Tue, Aug 4, 2020
There is only one internet, and cybersecurity is therefore an inherently international challenge that countries cannot tackle alone. Alliances like NATO and the EU give democratic countries a cyber edge over their authoritarian challengers.
In-Depth Research & Reports by Kenneth Geers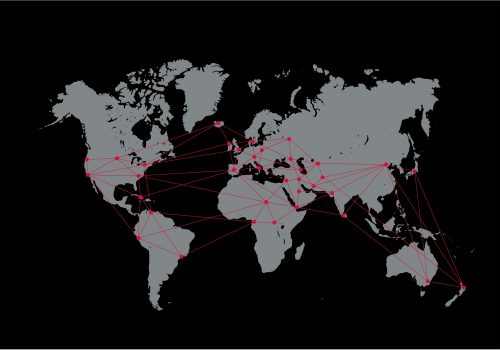 Thu, Jul 16, 2020
Tackling hybrid threats, particularly from state actors such as Russia and China, remains one of the greatest challenges for the transatlantic community. This report offers strategic priorities and recommendations to enhance counter-hybrid capabilities against Russia and China.
In-Depth Research & Reports by Lauren Speranza
Introducing the Young Global Professionals Program
Subscribe for events and publications
Sign up for updates from the Atlantic Council's Transatlantic Security Initiative, covering the debate on the greatest security challenges facing the North Atlantic Alliance and its key partners.
Team