There is no question that the full-scale invasion of Ukraine has dramatically undermined Russia's global standing, but it is also true that international responses to the war have been far from uniform. The democratic world has almost universally condemned Russia's invasion and has united in support of Ukraine, while many in the Global South have preferred to maintain a more neutral position.
Only a handful of countries have actually been prepared to stand with Russia and defend Moscow's actions. Four nations in particular have emerged as key allies at a time when Vladimir Putin faces mounting international isolation. China, Iran, Belarus, and Armenia all have different motivations for supporting the Kremlin, but they are united by a common fear of what a Russian defeat in Ukraine might mean for their own countries.
As the world watches the Russian invasion of Ukraine unfold, UkraineAlert delivers the best Atlantic Council expert insight and analysis on Ukraine twice a week directly to your inbox.
In recent months, China has sought to play an active role in efforts to negotiate a peace between Russia and Ukraine. However, many in Kyiv and throughout the West remain skeptical of China's apparently contradictory views on the peace process. Critics have accused China of publicly supporting Ukraine's territorial integrity while also indicating the need for Kyiv to cede land as part of any potential settlement.
While stopping short of outright support for Russia's invasion, China has adopted a public position that could be termed as Kremlin-friendly neutrality, and has accused the West of provoking the war. This posture is unsurprising. Beijing shares Moscow's goal of challenging Western dominance and replacing it with what they see as a more multipolar world. China fears that if Russia loses the current war, it will greatly strengthen the West while undermining the global standing of China and other authoritarian regimes.
More specifically, a Russian defeat would considerably complicate any future Chinese efforts to invade Taiwan. If Western military aid helps Ukraine to secure victory over the once vaunted Russian army, this will increase the chances of similar Western support for Taiwan against possible Chinese aggression. The disastrous performance of Putin's army in Ukraine has already undermined Russia's claims to military superpower status and significantly boosted Western confidence. China is not eager for this unwelcome trend to gain further momentum.
On Russia's western border, Belarus has emerged as something of a captive partner in the attack on Ukraine, with Belarusian dictator Alyaksandr Lukashenka serving as the single most vocal backer of Russia's war while also allowing his country to be used as a platform for the invasion. Russian troops flooded into northern Ukraine from Belarus on the first days of the war in February 2022; Russia continues to launch airstrikes on Ukrainian targets from Belarusian territory.
Lukashenka has little choice but to back Putin. He only remains in power because Russia intervened in 2020 to prop up his regime in the wake of pro-democracy protests over a fraudulent presidential election. Lukashenka's brutal Kremlin-backed crackdown against the Belarusian protest movement left him internationally isolated and heavily dependent on Moscow for his political survival. A Russian defeat in Ukraine would likely reignite domestic unrest inside Belarus and would almost certainly spell doom for the Lukashenka regime.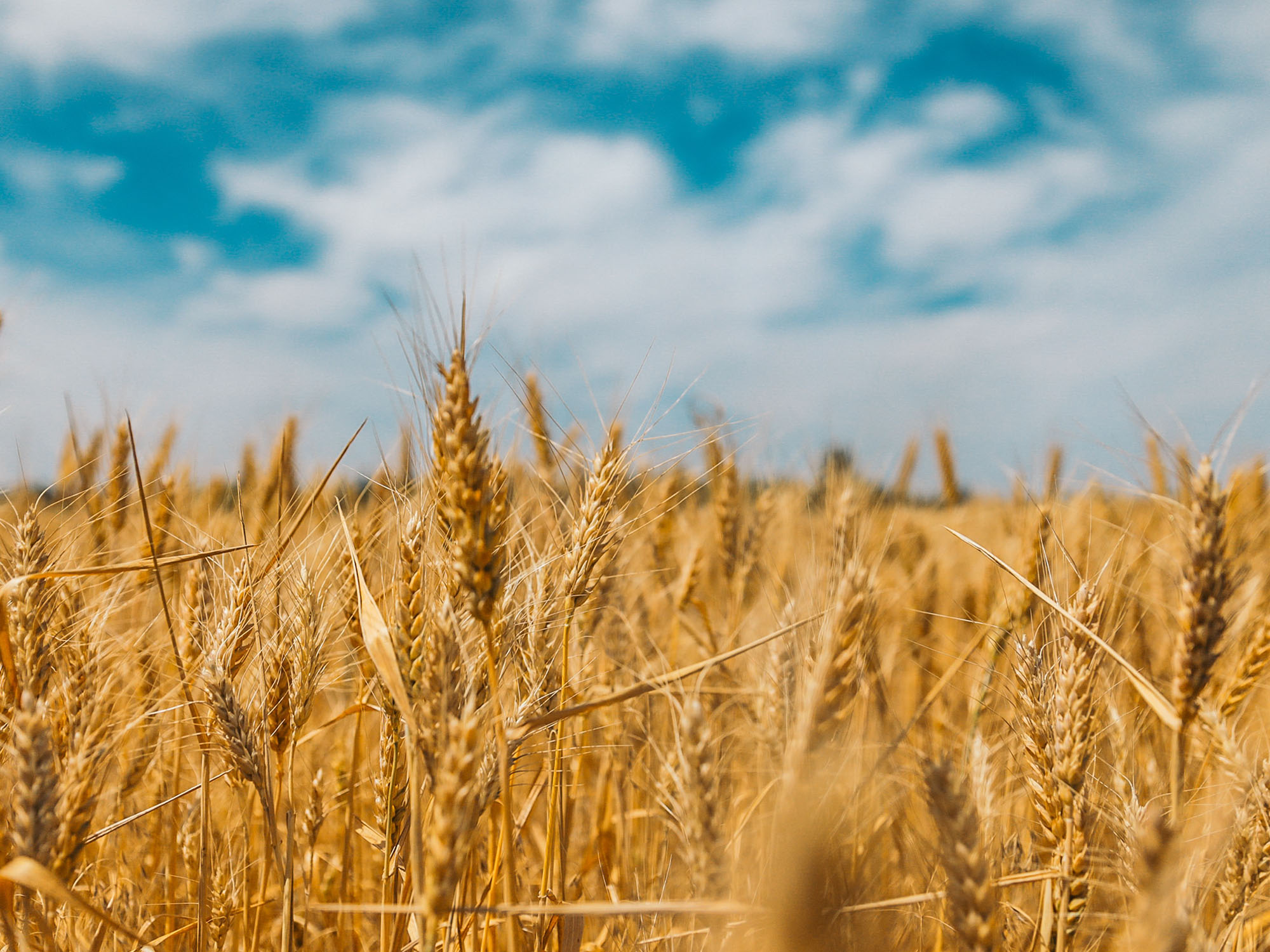 While the failure of Putin's invasion could lead to regime change in Belarus, some in Armenia sees the prospect of a Russian defeat in Ukraine in starkly existential terms. Armenian Prime Minister Nikol Pashinyan reportedly warned Armenians recently: "If Russia loses the war in Ukraine, I have no idea what will happen to Armenia."
Many Armenians remain heavily invested in the traditional view of Russia as a protector of the country against the perceived threats to national security posed by Azerbaijan and Turkey. This thinking has shaped Armenian politics and foreign policy for much of the post-Soviet era. The country is a founding member of the Moscow-led Collective Security Treaty Organization (CSTO), and backed out of an association agreement with the EU a decade ago following Kremlin pressure, instead joining Putin's pet project, the Eurasian Economic Union. Russia maintains military bases in Armenia and has dominated efforts to regulate the ongoing conflict between Armenia and Azerbaijan.
Pashinyan's concerns are unsurprising but short-sighted. A Russian defeat in Ukraine would potentially allow Armenia to pursue a more independent foreign policy while expanding economic and political ties with the European Union. Alarm over the threat of renewed hostilities with Azerbaijan is understandable, but there is little prospect of Armenia itself being invaded, especially if US and EU-brokered talks produce a peace treaty that recognizes the Armenian-Azerbaijani border while providing satisfactory guarantees for Karabakh's Armenian population.
As a staunch opponent of the West and critic of perceived Western influence over global affairs, Iran shares China's geopolitical motivations for supporting Russia's invasion. Many in the Iranian leadership are also fearful that a Russian defeat in Ukraine could increase demands for democratic change inside Iran itself and fuel a new round of domestic protests.
There are additional practical reasons for Tehran's pro-Russian stance. Faced with tightening international sanctions and cut off from Western technologies, Russia has turned to Iran as an alternative source of military assistance. In exchange for Iranian drones and other supplies, Moscow is believed to be providing Tehran with everything from fighter jets to air defense systems, while also assisting Iran's nuclear program.
This burgeoning military partnership between Russia and Iran is proving deadly for Ukraine, with Iranian drones regularly used to strike civilian targets across Ukraine. It also poses a significant threat to Israeli national security and has sparked heated debate over Israel's apparent reluctance to provide military support to Ukraine. If cooperation between Moscow and Tehran continues to intensify, Russian air defense systems could limit Israeli operations in Syria and complicate any future preventative strikes on Iran's nuclear facilities.
With the full-scale invasion of Ukraine now in its sixteenth month, there appears to be little chance of an outright Russian victory of the kind envisaged by Putin when he first gave the order to invade in February 2022. Instead, the most likely scenarios are now either some form of stalemate or a Ukrainian military victory.
If Russia is defeated in Ukraine, the consequences will reverberate around the globe. China is powerful enough to survive such a shock but would be geopolitically weakened. The Belarusian and Iranian regimes would face a far more uncertain future and might not survive. Meanwhile, Armenia may find that despite its current misgivings, the defeat of Russia could allow Yerevan to return to the path of European integration.
Taras Kuzio is a professor of political science at the National University of Kyiv Mohyla Academy. His latest book is "Genocide and Fascism. Russia's War Against Ukrainians."
Further reading
The views expressed in UkraineAlert are solely those of the authors and do not necessarily reflect the views of the Atlantic Council, its staff, or its supporters.


The Eurasia Center's mission is to enhance transatlantic cooperation in promoting stability, democratic values and prosperity in Eurasia, from Eastern Europe and Turkey in the West to the Caucasus, Russia and Central Asia in the East.
Follow us on social media
and support our work