Thirty years ago, I was a young Ukrainian lawyer who visited Italy for the first time and fell in love. A lifelong passion was born for the songs of Mina and Celentano, the films of Fellini, Vittorio De Sica, and Sorrentino, dishes like risotto alla milanese and cannoli siciliani, the Italian people, and the many cities of breath-taking beauty with glorious history speaking from every stone. Anything "Made in Italy" was a treasure beyond price for someone who had grown up in the Soviet Union.
In time, I became a consultant to the Italy-Ukraine Association and an adviser to many Italian conglomerates interested in business with Ukraine. Today, I have never felt closer to my Italian friends. Italy reminds me very much of my motherland. Like Italian, the Ukrainian language is one of the most melodious in the world; similar to Italians, for Ukrainians family is the biggest treasure; even Italy's Accona Desert reminds me of Oleshky Sands, a desert in southern Ukraine that is currently under Russian occupation.
I live a different life now. As head of the Ukrainian President's Office, I assist in fighting the invader. We have experienced great hardship and sorrow since Vladimir Putin launched his unprovoked assault on Ukraine last year. But there have also been moments of joy as our friends have rallied to help us.
It is hard to adequately describe the sustained effects of missiles exploding across my homeland. This war completely changed our lives. Just imagine walking to your office and seeing the cafe where you used to drink coffee every morning destroyed by a missile. Young men and women giving their lives to fight back criminal conquerors, many of whom are mercenaries caring nothing for international law or human decency. By now, most of us are aware of the horrors that have accompanied Putin's aggression; the bombing of civilian targets, the massacres of Ukrainians, the theft of our children.
We have lived with this war for over a year. Nobody wants it to end more than we do. We quite understand that some of our friends should worry about the lack of progress towards a clear conclusion. Yet we also live with questions that continue to haunt us. Should we simply give up our territory and abandon our responsibility for those who live there? Should we allow Putin any kind of reward for invading our country and slaughtering our citizens? How do we decide to erase a part of our national identity?
As the world watches the Russian invasion of Ukraine unfold, UkraineAlert delivers the best Atlantic Council expert insight and analysis on Ukraine twice a week directly to your inbox.
Italian Prime Minister Giorgia Meloni got it absolutely right back in February, upon seeing the Kyiv suburb of Bucha: helping us defend our country is about freedom and justice, about our common values. Anyone doubting it can visit the now safe Kyiv suburb, where the invaders murdered 400 residents in the early days of the all-out invasion, and see for themselves. Life is returning to Bucha, but death, too, is reluctant to leave, and one can see its traces everywhere.
Recently, Prime Minister Meloni laid out in the plainest of terms where responsibility for the conflict lies. "Do you think anyone likes war?" she asked. But negotiations on peace required certain conditions. She demanded answers from her critics: "We should or should not ask Russia to cease hostilities and withdraw troops from Ukrainian territory? Do you think we should review the borders of Ukraine, and how? Do you think that the occupied territories should be given to Moscow? That is what I would like to hear if we are seriously talking about peace. Otherwise, it's just propaganda at the expense of a sovereign nation, of free people, and international law. And that's irresponsible."
To hear an Italian Prime Minister declare her support in such forthright terms is just as important as the efforts that Italy makes not only to help Ukraine win this war, but also to rebuild our country.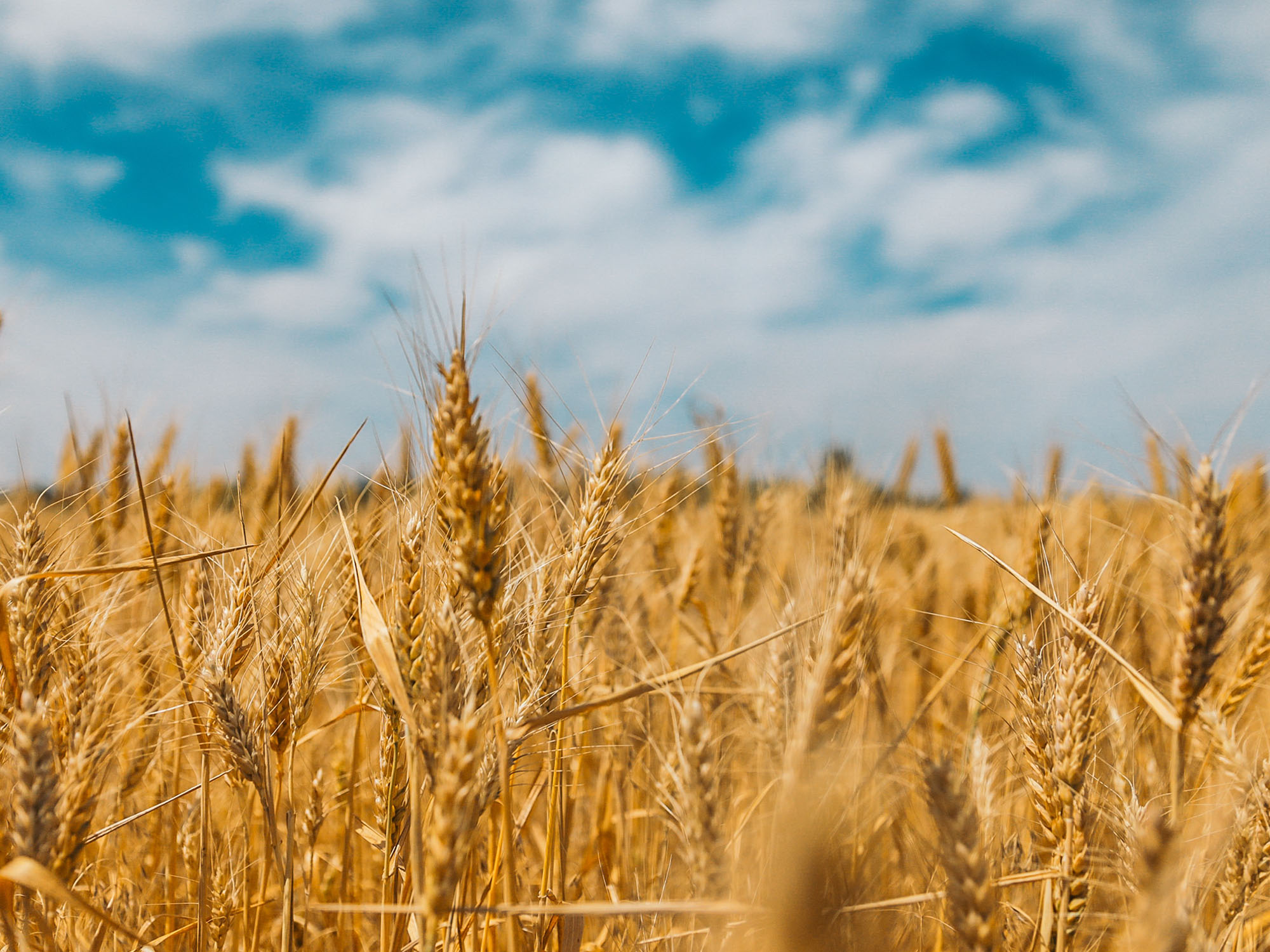 In April, I had a fruitful and warm conversation with my friend Adolfo Urso, Italian Minister of Enterprise and Production. We talked about how Italy can help in supporting the promotion of Ukrainian manufacturers on the European market. Adolfo assured us of Italy's support. We are proud of our business and believe that soon "Made in Ukraine" will sound as proud and eloquent as "Made in Italy."
On April 26, a bilateral Ukrainian Reconstruction Conference was held in Rome with the participation of the prime ministers of the two countries together with 600 Italian and 150 Ukrainian companies. We are grateful to Italy for its incredible support in weapons, in words, and in deeds.
The Italian business community in Ukraine has always been a success story, from furniture and fashion to engineering and consulting. And now it can become even more so. We need not just to reconstruct, but to build back better. And the Italian spirit of entrepreneurship could find a beneficial way to help us recover. Having once visited Ukraine, my numerous Italian friends felt and still feel at home in our country. No doubt, numerous Italian companies will follow suit and come to stay as partners.
We believe that soon we will be even closer to Italy, in one big family, as full-fledged members of the European Union and NATO. The Ukrainian people realize that only Ukraine's membership in NATO will prevent a recurrence of this terrible war, and we believe that our Italian friends will support us here as well, just as they did when promoting Ukraine's EU candidacy. Before Ukraine becomes a member of NATO, Italy, like our other partners, could become a guarantor of Ukraine's security so that long-lasting peace prevails in Eastern Europe.
When I fell in love with Italy all those years ago, I had little idea how much Ukraine would one day be grateful to your country or how close and familiar our nations would become. It is brave of the Italian people and government to support our cause so unequivocally. For that, I can only say "Grazie mille cari amici!"
Andriy Yermak is the head of Ukraine's Office of the President. An Italian-language version of this article was originally published in Corriere della Sera.
Further reading
The views expressed in UkraineAlert are solely those of the authors and do not necessarily reflect the views of the Atlantic Council, its staff, or its supporters.


The Eurasia Center's mission is to enhance transatlantic cooperation in promoting stability, democratic values and prosperity in Eurasia, from Eastern Europe and Turkey in the West to the Caucasus, Russia and Central Asia in the East.
Follow us on social media
and support our work