Ukraine's long quest to secure F-16 fighter jets continues to edge forward, but there is still no clarity over when the planes may actually enter Ukrainian service. Speaking on August 8, Pentagon Deputy Press Secretary Sabrina Singh confirmed that US President Joe Biden has "given the green light to allow training to move forward," but declined to provide any specific details.
Ukraine has been pressing the United States and the country's other international partners for F-16 jets ever since the early stages of Russia's full-scale invasion more than a year ago. However, Kyiv officials initially struggled to make any progress amid concerns over Moscow's possible reaction.
The first major breakthrough came during the May 2023 G7 summit in Japan, when President Biden announced US support for an international coalition of countries preparing to train Ukrainians on F-16s. The process has since been dogged by delays and bureaucratic obstacles, fueling speculation that the first jets may not appear in Ukraine until spring 2024.
At present, training is expected to begin in the final weeks of August and will take place in Europe, with an airbase in Romania likely to serve as the main hub for the initiative. According to recent reports, eight Ukrainian pilots with strong English-language skills are ready to begin training, with a further twenty set to undergo additional language courses before getting airborne.
Subscribe to UkraineAlert
As the world watches the Russian invasion of Ukraine unfold, UkraineAlert delivers the best Atlantic Council expert insight and analysis on Ukraine twice a week directly to your inbox.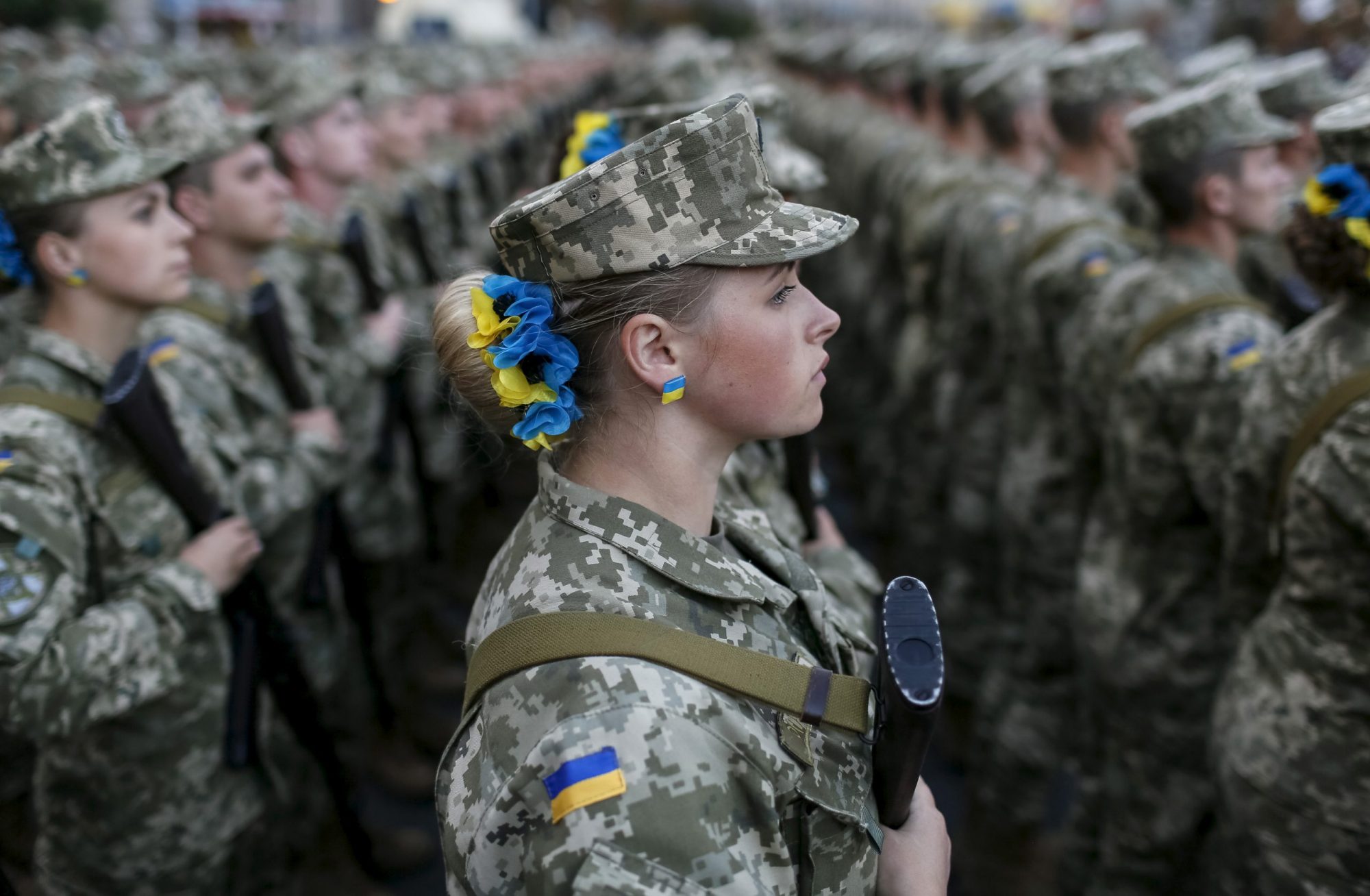 Ukraine sees F-16s as the best solution to the problem of Russia's overwhelming air superiority, but US officials have publicly questioned whether the jets could potentially play a key role in the war. "It's not our assessment that the F-16s alone would be enough to turn the tide here," National Security Council spokesperson John Kirby told Fox News on July 20. Instead, members of the Biden Administration have sought to frame the delivery of F-16s as part of efforts to bolster Ukraine's long-term defense capabilities beyond the current war.
This long-term perspective is not popular in Ukraine, where officials and commentators regard the delivery of F-16s as vital for the fight against Russia's ongoing invasion. Criticism over the apparent lack of urgency toward the F-16 issue has not been confined to Kyiv, with many claiming it rewards Russian efforts to intimidate the West. "Putin's ground forces are failing him on the battlefield but his war of intimidation is wildly successful. This intimidation has slowed down things like sending F-16s," retired American General Philip Breedlove told Voice of America in early August.
It is not hard to see why Ukrainians attach such importance to the acquisition of F-16 fighter jets. At present, the Ukrainian Air Force relies on a Soviet-era fleet of jets which are markedly inferior to the newer fighters used by Russia. "A Russian jet can see two-three times further with its radar than our pilots," Ukrainian Air Force spokesperson Yurii Inhat told the Wall Street Journal in July. Unsurprisingly, this places Ukrainian pilots at a significant disadvantage. Ukraine is also heavily outnumbered, with an air force approximately one-tenth the size of Russia's.
From a purely logistical standpoint, Ukraine's Soviet-era fighter fleet is limited in its ability to access spare parts. As a result, many of Ukraine's older aircraft "probably wouldn't meet peacetime airworthiness standards," according to Justin Bronk, a senior research fellow for air power and technology at RUSI. Given that Ukraine has a small quantity of operable fighter jets, this creates higher flight times, aggravating existing maintenance issues.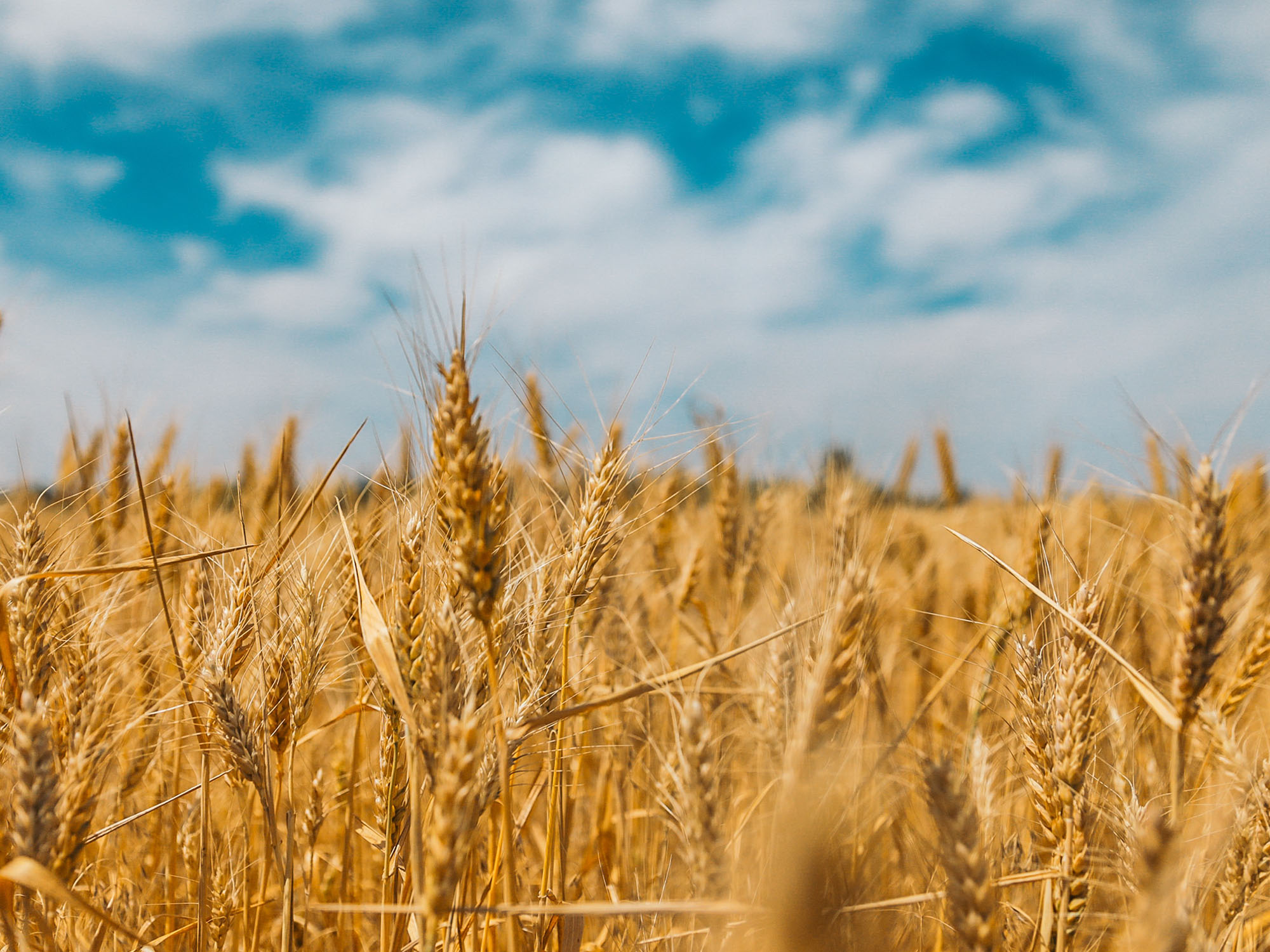 Russian air superiority makes it extremely difficult for Ukraine to mount major offensive operations. This has become painfully apparent during the first two months of Ukraine's ongoing summer counteroffensive. As many experts have noted, no Western military commander would ever attempt to execute such an offensive without first establishing control over the skies above the battlefield.
Without the air power to secure even localized air superiority, Ukraine has been forced to attack entrenched Russian positions while leaving troops and vehicles vulnerable to Russian aircraft, which can strike from distance with deadly effect. "The Ukrainians don't control the airspace where they're attacking," commented George Barros of the Institute for the Study of War. "Those are extremely difficult conditions under which to wage offensive operations." Barros added that lack of adequate air power was also reducing the effectiveness of other weapons systems, including those provided to Ukraine by the West.
F-16s are widely recognized as the best option for Ukraine due to the jet's high performance levels, ready availability, and compatibility with NATO weapons systems. Ukraine is expected to acquire its first F-16s in the coming months from European partners, with US authorization also required. Further supply and maintenance should not be an issue; according to manufacturer Lockheed Martin, there are currently 3,000 F-16s in use across 25 countries. Instead, the main obstacles to arming Ukraine with F-16s appear to be political.
There is currently little prospect of Ukraine receiving its first F-16s before the end of 2023, so the fighters are unlikely to play any meaningful role in Ukraine's current counteroffensive. Nevertheless, making progress toward delivery remains important, both for future combat operations and to send a powerful message to Moscow of the West's continued resolve to stand with Ukraine.
Every time Ukraine's international partners hesitate over the supply of new weapons systems, Putin is emboldened and Russia's faith in its ability to outlast the West is strengthened. A firm commitment to provide and maintain a sizable fleet of F-16s would do much to repair the damage to Western credibility caused by earlier delays. Crucially, it could also save countless Ukrainian lives.
Olivia Yanchik is a program assistant at the Atlantic Council's Eurasia Center. Follow her on Twitter at @oliviayanchik.
Further reading
The views expressed in UkraineAlert are solely those of the authors and do not necessarily reflect the views of the Atlantic Council, its staff, or its supporters.


The Eurasia Center's mission is to enhance transatlantic cooperation in promoting stability, democratic values and prosperity in Eurasia, from Eastern Europe and Turkey in the West to the Caucasus, Russia and Central Asia in the East.
Follow us on social media
and support our work