Ukraine's outgoing Defense Minister Oleksii Reznikov, who resigned on September 4, was known for his deep relationships with the country's Western partners. Outspoken and often wearing an olive green hoodie since the full-scale invasion began, the bald, bespectacled former Kyiv city councilman developed a reputation for being detail-oriented but personable, straightforward but sardonic, and above all, universally well-liked abroad. He was instrumental in establishing an indispensable coalition of Western countries that supplied Kyiv with heavy weapons to ensure that it could keep fighting during its darkest hours and days in 2022.
So what gives? There have simply been too many scandals on his watch. In January 2023, egg-gate broke when it emerged that the defense ministry had been procuring eggs for its soldiers above market prices. This may not sound like a career-ending scandal, but critics worried about what else might be lurking in defense contracts if the ministry had overlooked graft in food contracts. If insiders were already stealing from the army after less than a year of full-scale war, what else would they find once more serious arms contracts were declassified? Plus, there was widespread awareness that Ukraine couldn't afford any corruption scandals if it wanted vital Western military and financial aid to continue uninterrupted.
Reznikov snapped into action and promised a crackdown. He appointed a tenacious but low-profile reformer, Arsen Zhumadilov, who had previously rooted out corruption in prescription drug procurement after Ukraine's 2014 Euromaidan Revolution. Kyiv insiders spoke highly of his competence and integrity, but the effort never really gained momentum and nobody in the West seemed to notice.
Fast forward to August. Ukraine's mighty anti-corruption activists accused the defense ministry of overlooking graft once again. The ministry had purchased winter jackets from Turkey for $20 million, and the price began to skyrocket, sparking outrage and demands for the defense minister's head. Reznikov played for time, urging journalists to wait for the results of the investigation before jumping to conclusions. However, President Zelenskyy is under intense pressure to root out corruption, both large and small. Ultimately, Reznikov was asked to resign.
"Reznikov was not good enough at external communication with a number of extremely emotional and sometimes aggressive public activists, which all resulted in a pretty bad flavor around the ministry of defense and the minister. Most of the corruption scandals were extremely marginal, manipulative, and mostly artificial," one current member of parliament told me off the record.
Subscribe to UkraineAlert
As the world watches the Russian invasion of Ukraine unfold, UkraineAlert delivers the best Atlantic Council expert insight and analysis on Ukraine twice a week directly to your inbox.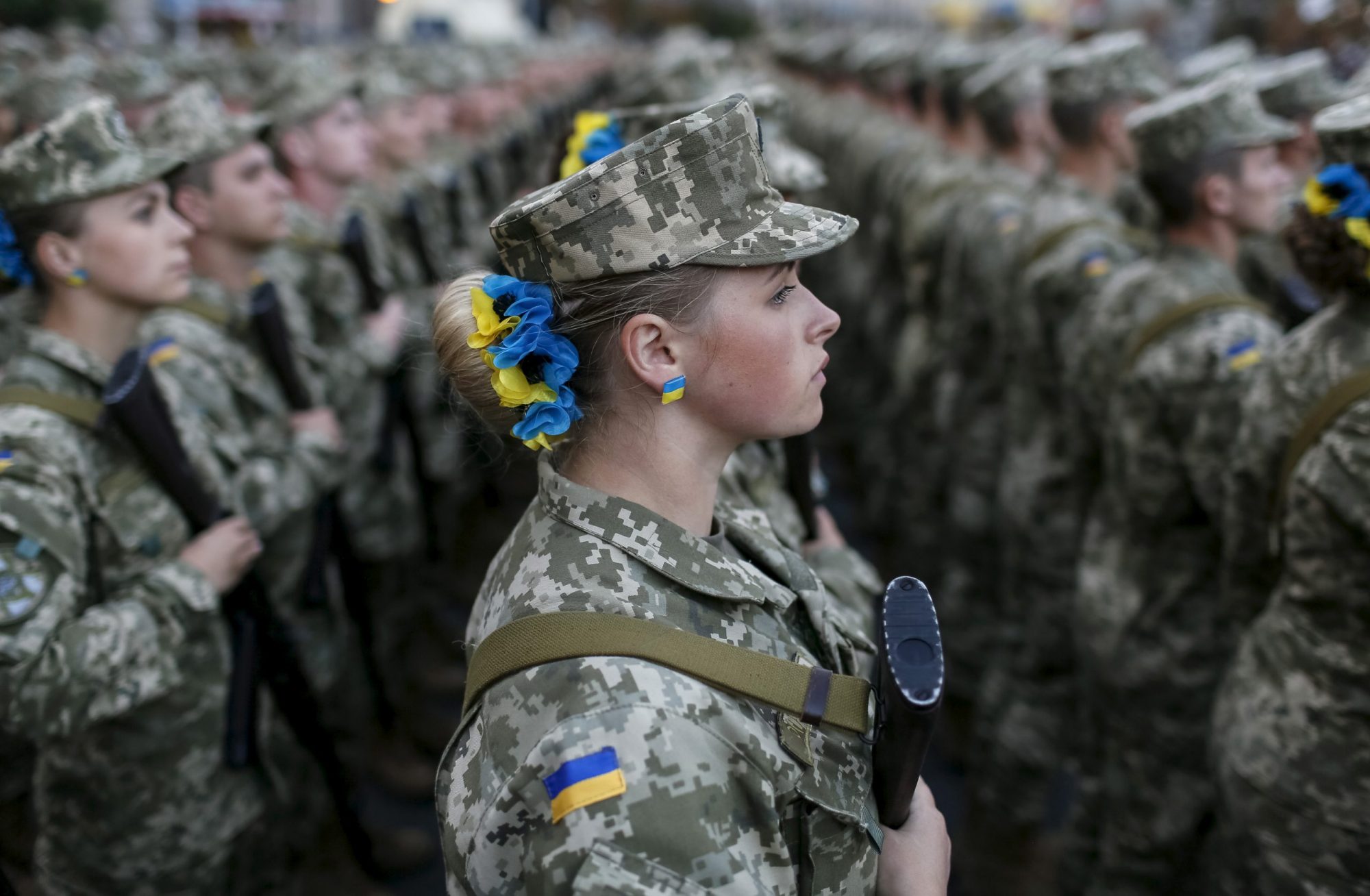 Zelenskyy will appoint 41-year-old Crimean Tatar Rustem Umerov, who most recently led Ukraine's State Property Fund, to replace Reznikov. The anointing of Umerov, a former member of parliament from the opposition Holos Party, signals two things: First, Crimea is Ukraine and Kyiv will not enter into any negotiations over the status of the occupied peninsula. Many people, especially in Berlin and Paris, would love for Kyiv to abandon Crimea. They argue that Ukraine's ownership of Crimea is an historical accident and claim the peninsula is really Russia's after all. Trading away Crimea will never happen on Umerov's watch.
Second, Umerov's appointment underlines how much perceptions of what it means to be Ukrainian have changed. Jews, Muslims, and ethnic Russians are all Ukrainians now. Modern Ukrainian identity is a civic construct, not an ethnic one, something Olga Onuch and Henry E. Hale have found in their remarkable new book The Zelensky Effect. A Jewish president appointing a Muslim defense minister is a notable achievement that reflects Ukraine's nation-building progress.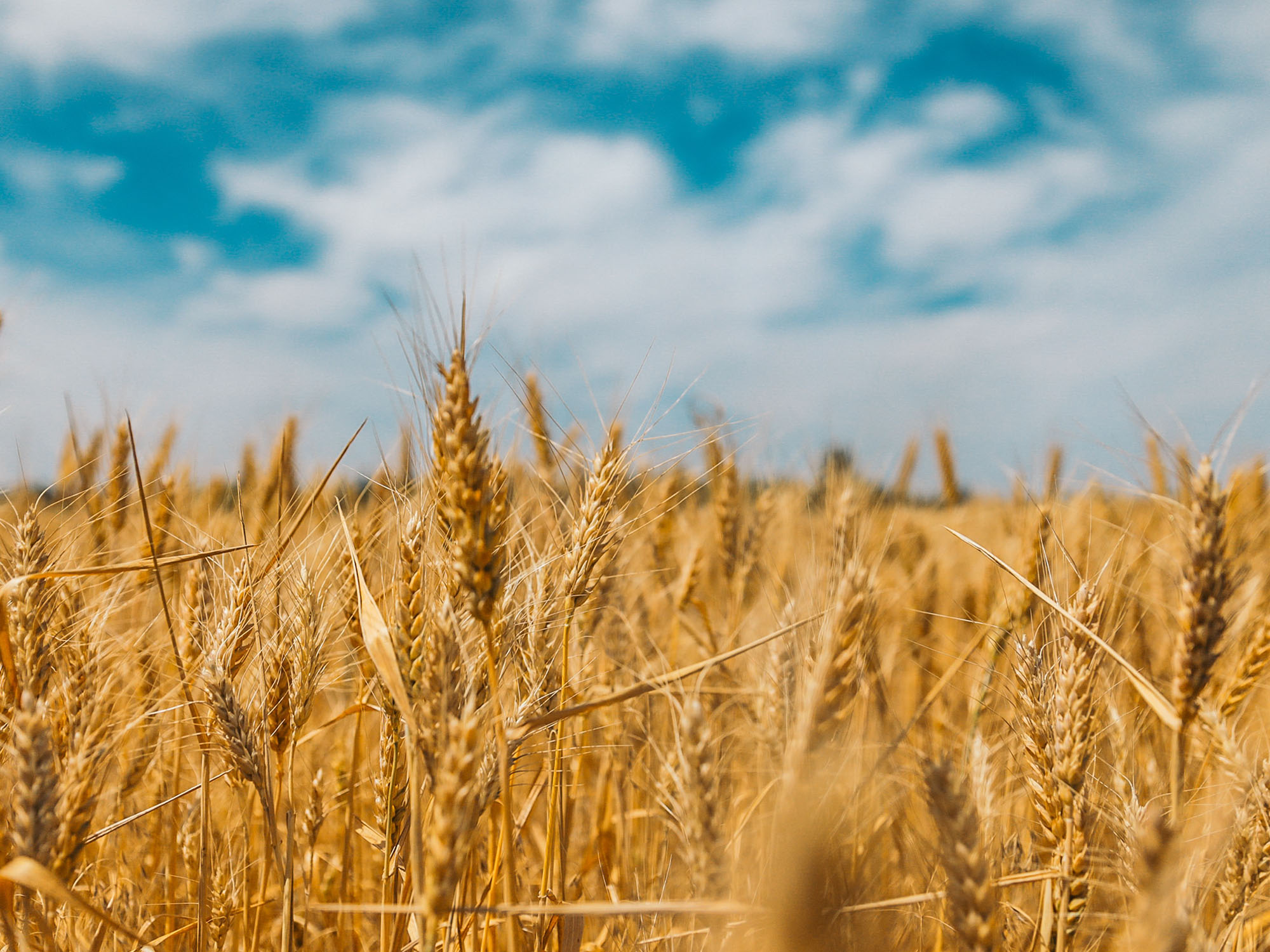 Umerov couldn't be more right for the job of Ukraine's next defense minister. He speaks fluent English and Turkish, and has extensive negotiation experience with Turkey and the Middle East, which could prove particularly important as the war continues. He has negotiated prisoner exchanges between Ukraine and Russia with the help of Saudi Arabia, and helped negotiate the Black Sea Grain Initiative.
For Umerov, human rights aren't an afterthought. As a member of Ukraine's Crimean Tatar minority who was born in Uzbekistan following the Stalin-era deportation of the Crimean Tatar population, he understands the importance of home and one's ties to their ancestral land. "I survived the resettlement back home to my historical land in Crimea. I know what reintegration is, and I know what temporary occupation is," Umerov told Forbes.
I was lucky enough to meet Umerov in 2019 at a Kyiv restaurant; in typical Crimean Tatar fashion, he plied me with more food than I could possibly eat and came across as a genial host. His intelligence was obvious from miles away. Umerov is the right man for the job, and Ukraine will be well served by having a Crimean Tatar in one of the country's top positions.
Melinda Haring is a non-resident senior fellow at the Atlantic Council's Eurasia Center. She tweets @melindaharing.
Further reading
The views expressed in UkraineAlert are solely those of the authors and do not necessarily reflect the views of the Atlantic Council, its staff, or its supporters.


The Eurasia Center's mission is to enhance transatlantic cooperation in promoting stability, democratic values and prosperity in Eurasia, from Eastern Europe and Turkey in the West to the Caucasus, Russia and Central Asia in the East.
Follow us on social media
and support our work