In today's Ukraine you don't have to be H. G. Wells to see the shape of things to come. And the outlook is worrying. Local elections scheduled for October 25 will likely produce the first ballot box setback for President Zelenskyy's Servant of the People party. This will further undermine his already weakening position.
Zelenskyy's vulnerability will encourage Ukraine's oligarchic and pro-Russian forces to go on the offensive as they seek to regain the upper hand after years of setbacks. With both groupings looking to undermine Ukrainian cooperation with the Western world, this is bad news for the country's Euro-Atlantic integration.
Barely 18 months since the Servant of the People party was first formed to help Volodymyr Zelenskyy contest presidential and parliamentary elections, the party now seems headed, as Ukrainian online publication Ukrainska Pravda puts it, for a fiasco. Servant of the People candidates are likely to perform poorly in upcoming local elections, leading to a further loss of momentum and deepening internal divides within their ruling faction in the national parliament.
An unholy alliance of oligarchs, populists, and Moscow's fifth columnists is poised to take advantage of these deteriorating fortunes. They aim to exploit the demise of Zelenskyy's short-lived mono-majority by paralyzing the work of the Ukrainian parliament in the months ahead unless they receive significant concessions in the form of government posts and policy changes.
As the world watches the Russian invasion of Ukraine unfold, UkraineAlert delivers the best Atlantic Council expert insight and analysis on Ukraine twice a week directly to your inbox.
Zelenskyy secured a record 73% of the vote in Ukraine's April 2019 presidential election, while his party garnered 43% in parliamentary elections three months later. Recent polls suggest these levels of support are now a distant memory.
A poll conducted in mid-September by the Kyiv International Institute of Sociology (KIIS) found that 31.8% of decided voters would support the incumbent Zelenskyy in a new presidential election. Meanwhile, 18.9% backed former President Petro Poroshenko, and 13.3% favored Yuriy Boyko, the leader of the pro-Kremlin Opposition Platform-For Life party.
An even more recent survey conducted by the Kyiv-based Social Monitoring Center and published on October 6 revealed that if parliamentary elections were held tomorrow, only 25.9% of respondents would vote for the Servant of the People party. This would be sufficient to secure first place, but it nevertheless represents a sharp decline over a relatively short period when compared to last year's dominance.
The predicament that Zelenskyy's Servant of the People party finds itself in may actually be worse than these figures suggest. At present, on paper at least, it has 246 members in its parliamentary faction out of a total of 423 MPs. Theoretically, this is more than enough to pass laws. However, in practice, the faction can no longer rely on a significant number of its members. A series of recent votes have demonstrated that many Servant of the People MPs are under the influence of oligarch Ihor Kolomoiskiy. Prior to summer 2020, he controlled around 30 MPs. The Kolomoiskiy contingent is now believed to have grown to 45.
This means Servant of the People MPs typically need to secure votes from other factions in order to push legislation through parliament, but there are no obvious choices in terms of possible partners.
With relations between Zelenskyy and his predecessor Petro Poroshenko still extremely tense, Poroshenko's European Solidarity faction is hardly amenable. Rock singer Sviatoslav Vakarchuk's small Holos (Voice) faction seems to be living out its political days. He has given up his seat and his reformist party currently looks unlikely to get back into parliament. Veteran politician Yulia Tymoshenko's Fatherland faction of 26 MPs has recently been acting in an unspoken alliance with Kolomoiskiy and pro-Kremlin forces.
Within the current parliament there is also an increasingly significant faction of 24 deputies named "For the Future." This faction is expected to expand after the local elections. Its leader is Ihor Palytsia, a long-term associate of Kolomoiskiy who once represented the oligarch's interests as head of Ukrnafta, the state-owned oil and gas producer.
Palytsia does not conceal his intention to undermine the mono-majority of the Servant of the People party. Together with other situational political allies such as Tymoshenko and pro-Kremlin politician Viktor Medvechuk, he will then press for early parliamentary elections.
Kolomoisky is nothing if not ambitious. His proxies in parliament, such as the outspoken Servant of the Party MP Oleksandr Dubinsky, have openly stated that they want the current prime minister Denys Shmyhal removed if and when a new coalition is formed. Behind the scenes, they are reportedly promoting Palytsia's candidacy as Ukraine's next prime minister.
Kolomoiskiy and Palytsia appear to be in a hurry. The oligarch only has until March 2021 to get a case against him dropped in a London court for alleged embezzlement of USD 5.5 billion from Ukraine's largest bank, Privatbank. In his campaign to get off the hook, Kolomoiskiy has led the charge against Western institutions and their alleged interference in Ukraine's affairs. Naturally, these efforts have been amplified by Ukraine's pro-Kremlin forces.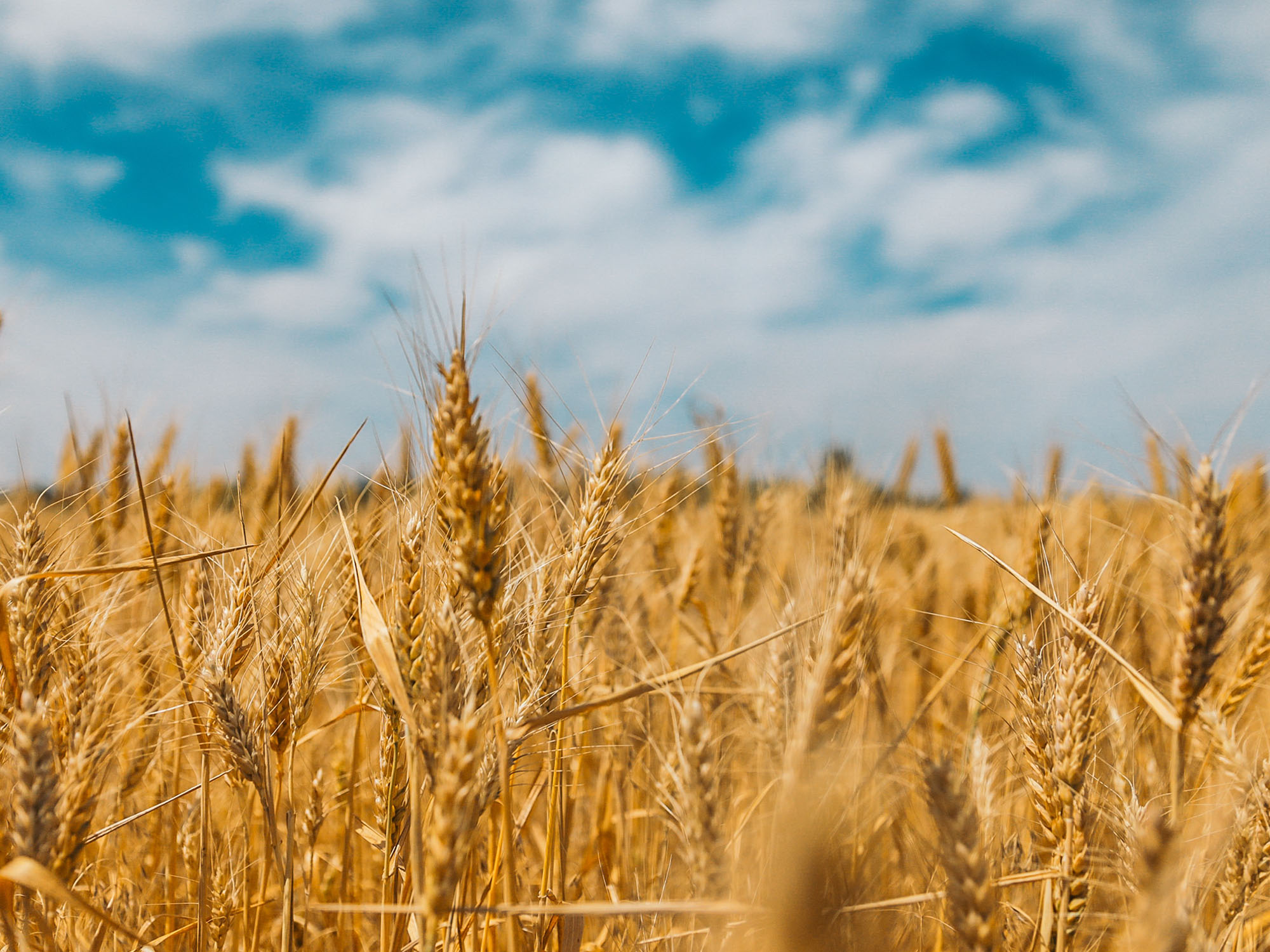 None of this is good news for Rinat Akhmetov, the country's wealthiest oligarch. Akhmetov has not opposed Zelenskyy and has bolstered his interests, particularly in the energy sector. Prime Minister Shmyhal and current acting Energy Minister Olha Buslavets are both regarded as Akhmetov-friendly appointments. However, the billionaire can only count on around 35 MPs in the current parliament and is in no position to play kingmaker in any coming power struggles.
Former president Petro Poroshenko is also unlikely to benefit much from the current political dynamics in the country. Although he can rely on a core of support in the range of 10 to 20 percent of the electorate, he has a small parliamentary faction of just 25 MPs and remains discredited in the eyes of a majority of Ukrainian voters. Embarrassingly, his "patriotic" party appears to have lost ground in recent months to its direct pro-Russian rivals.
Poroshenko is widely blamed for failing to dismantle the oligarchic system during his presidency. Although he eventually took Kolomoiskiy on, he reached an understanding with other leading Ukrainian tycoons and permitted Putin's unofficial representative in Ukraine, Viktor Medvechuk, to reestablish himself in public life. The former president now faces numerous charges of alleged corruption. Of all the possible future alliances in Ukraine's turbulent political arena, cooperation between Poroshenko and Zelenskyy looks to be the least likely.
In view of these factors, the winter months are set to see a revival of oligarchic forces anxious to preserve their economic and political advantages by exploiting Ukraine's imperfect democracy. They will work in tandem with pro-Kremlin politicians who are understandably eager to reverse Russia's catastrophic loss of influence in Ukraine since 2014.
Local elections on 25 October are set to serve as an indicator of the changing political climate in Ukraine. The new political reality that is expected to emerge following the vote will dramatically reduce the chances of systemic reforms in the months ahead, while placing existing reforms under further threat. It will also weaken those who are genuinely committed to integrating Ukraine more firmly into Euro-Atlantic structures.
Bohdan Nahaylo is a British-Ukrainian journalist and veteran Ukraine watcher based in Kyiv. He was formerly a senior UN official and policy adviser, and director of Radio Liberty's Ukrainian Service.
Further reading
The views expressed in UkraineAlert are solely those of the authors and do not necessarily reflect the views of the Atlantic Council, its staff, or its supporters.


The Eurasia Center's mission is to enhance transatlantic cooperation in promoting stability, democratic values and prosperity in Eurasia, from Eastern Europe and Turkey in the West to the Caucasus, Russia and Central Asia in the East.
Follow us on social media
and support our work