Russia's full-scale invasion of Ukraine has unleashed the most technologically advanced war the world has ever seen. On land and sea, in the air and in cyberspace, both Russia and Ukraine are deploying rapidly advancing technologies on an almost daily basis. While Russia enjoys overwhelming advantages in terms of conventional military might, manpower, and resources, Ukraine can call upon a vibrant and sophisticated tech sector including around 300,000 IT professionals, and also benefits from a digital culture that is deeply rooted throughout Ukrainian society. This tech ecosystem is proving to be Ukraine's secret weapon in the war against Russia.
Unsurprisingly, Ukraine's current priority is the development of defense technologies that can help secure victory over Russia. This sector will likely remain at the heart of Ukraine's tech ecosystem long after Russia is defeated, and has immense potential to shape the future growth of the country's entire digital economy. With Ukraine currently serving as a testing ground for many of the world's most advanced defense technologies, the country is already becoming an innovation hub and has every chance of establishing itself as a world leader in the defense tech sector.
Alongside this focus on defense technologies, Ukraine's IT industry also continues to expand. Indeed, the IT sector is perhaps the only segment of the wartime Ukrainian economy that has remained on a growth trajectory since February 2022, creating new jobs, implementing new projects, and attracting investment. At Ukraine's Ministry of Digital Transformation, we are seeking to do everything possible to help IT businesses not only survive but thrive, despite the unique challenges created by the Russian invasion. This includes the development of favorable tax and legal conditions via the Diia.City platform, the launch of free developer training opportunities, efforts to advance the reform of IT education, and enhanced backing for Ukrainian startups.
Subscribe to UkraineAlert
As the world watches the Russian invasion of Ukraine unfold, UkraineAlert delivers the best Atlantic Council expert insight and analysis on Ukraine twice a week directly to your inbox.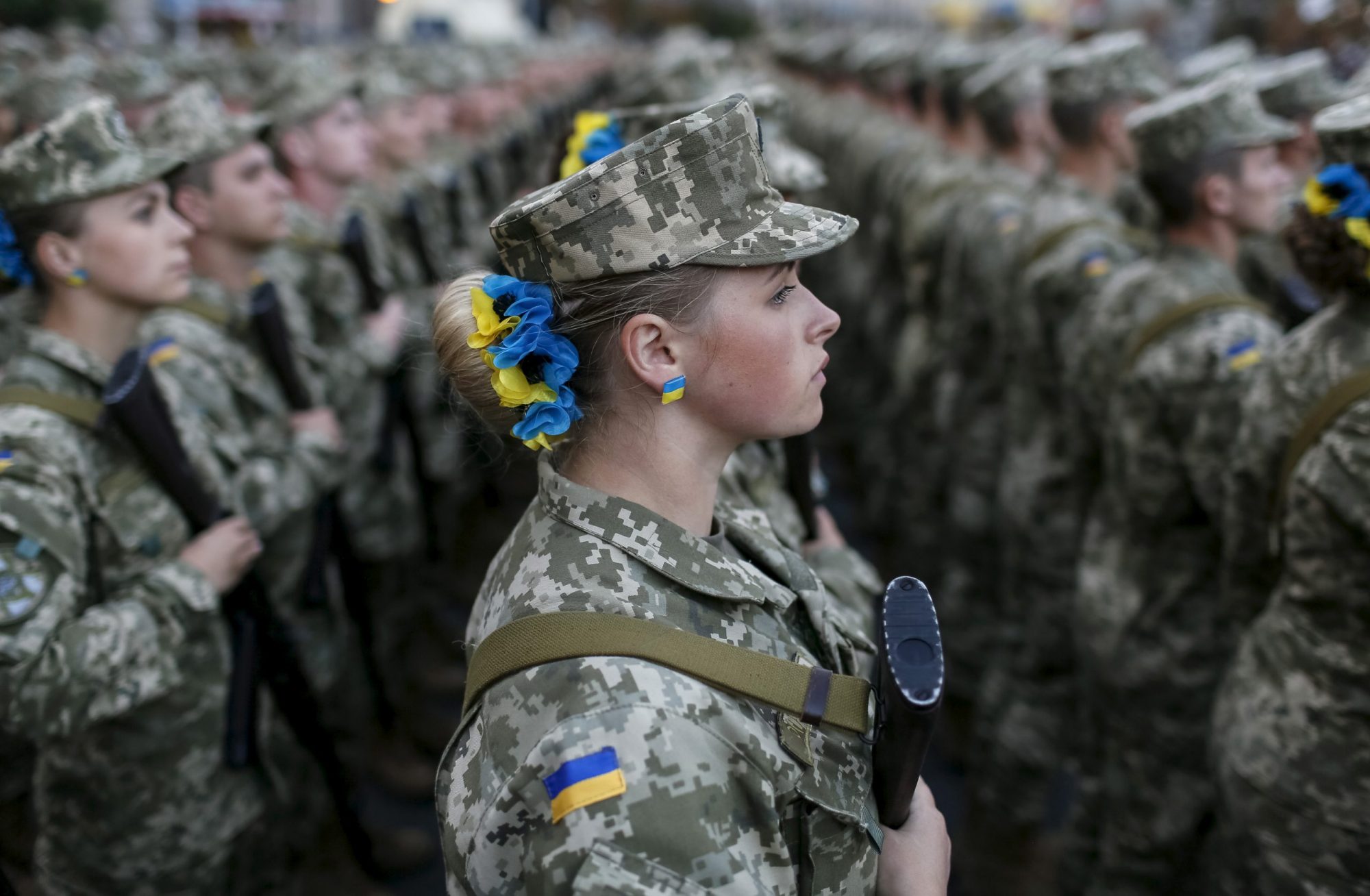 Launched just two weeks before the start of Russia's full-scale invasion, Diia.City aims to offer some of the most attractive tax conditions in the world for companies operating in the IT and tech sectors. When we developed the architecture for the Diia.City platform, our goal was to demonstrate that lower tax rates can actually stimulate greater tax revenues for the state budget. This has now been confirmed by the most recent annual data from Ukraine's State Tax Service. In 2022, Diia.City resident companies paid more than UAH 4.1 billion in taxes, which represents a 22.5% increase compared to the previous year. Today, more than 600 companies are residents of Diia.City. The list includes young Ukrainian companies and large international players such as Samsung, Visa, Nokia, Ajax Systems, and Global Logic.
Another current priority is support for Ukrainian startups. Even amid the horrors and upheavals of the Russian invasion, Ukrainians continue to innovate. Indeed, over the past eighteen months of war, there have been numerous examples of Ukrainians creating innovative new products that are helping the country defend itself. In order to encourage this trend, we are working to develop a dynamic venture capital investment ecosystem. Since December 2022, the Ministry of Digital Transformation has begun overseeing the Ukrainian Startup Fund, which has become the country's largest angel investor. The fund has already supported over 350 startups and has now pivoted toward defense tech projects.
Ukraine's flagship defense tech platform is the BRAVE1 initiative, a tech cluster for the development of the country's defense tech industry. BRAVE1 was launched in spring 2023 by Ukraine's Ministry of Digital Transformation, Ministry of Defense, Ministry of Economy, Ministry of Strategic Industries, the National Security and Defense Council, and the General Staff of the Armed Forces of Ukraine. The main goal of BRAVE1 is to create a fast track for innovation in the defense and security sectors. Any company or defense tech startup can find partners and gain assistance through the cluster. The overall objective is to build a system that will streamline the launch of defense tech projects. By midsummer 2023, BRAVE1 had registered approximately 400 projects, with almost 200 having also undergone military testing. The projects currently under development have been prioritized by Ukraine's military leadership and include drones, robotic systems, electronic warfare, artifical intelligence tools, cybersecurity, communications, and information security management systems.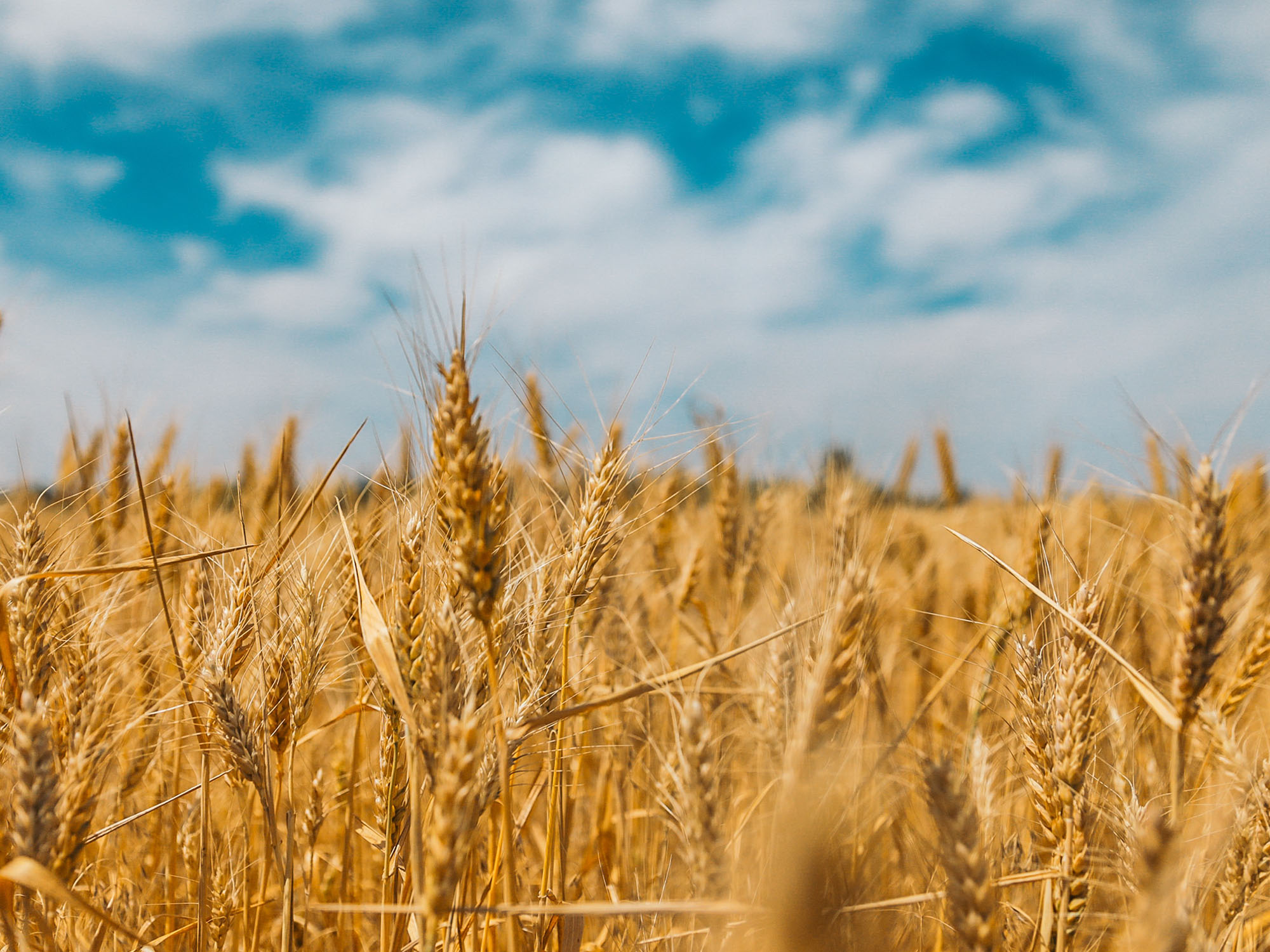 Making the most of Ukraine's tech potential requires international investment. While security concerns inevitably cast a long shadow over the Ukrainian investment climate, there are some tentative signs of progress amid rising awareness of Ukraine's tech potential. The European Commission's European Innovation Council announced in May 2023 that it would allocate €20 million toward the development of Ukrainian startups and innovative projects. Meanwhile, the Seeds of Bravery project, in collaboration with the Ukrainian Innovation Development Fund, has been selected as a key partner of the EU, creating opportunities for hundreds of domestic startups to receive financial assistance and growth opportunities. This will include mentoring programs with top tier figures from the international tech industry. The Ukrainian authorities are also actively supporting the participation of Ukrainian startups at international trade events such as London Tech Week, Viva Tech, TechCrunch Disrupt, and others. This already helped Ukrainian startups to raise more that $10 million in additional funding in 2022.
Consolidating Ukraine's tech ecosystem will require greater direct international involvement in addition to investment. With this in mind, Ukraine plans to launch an e-residency initiative by the end of 2023. This will allow citizens of other countries to run their tech businesses in Ukraine and benefit from favorable conditions including attractive tax rates. At the pilot phase of the project, e-residency will be made available to citizens of Slovenia, India, Pakistan, and Thailand. This list will be expanded as the program is rolled out. The initiative aims to offer e-residents a fast, convenient, fully automized experience without the need to interact directly with any state officials. The first stage is expected to involve around 1000 e-residents, which could generate $1 million for the Ukrainian budget. More importantly, it will introduce Ukraine to a new generation of tech professionals from around the world and elevate the country's profile as an emerging global tech hub.
The current war has served to underline the strategic importance of a strong tech sector. Luckily, Ukraine has been moving in this direction for some years and has therefore been able to adapt rapidly to wartime conditions. Beyond the existential challenge of defeating Russia and securing Ukrainian statehood, I am now more convinced than ever that the tech sector will be the main engine of Ukraine's future GDP growth. The Ukrainian economy will become increasingly digital in the years ahead, and the country will bolster its reputation not only as an exporter of IT services but as home to a wide range of globally competitive tech brands. To help make this happen, we will continue to create favorable conditions for international tech companies to scale up their businesses and open offices in Ukraine, as both Palantir and SpaceX have done since the start of Russia's full-scale invasion.
Over the past eighteen months, Ukraine has demonstrated that it has the capacity to implement new ideas in the tech sector with remarkable creativity and efficiency. Wartime conditions are accelerating evolutionary processes within the country's tech sector that have been underway for more than a decade; this is propelling Ukraine toward the status of digital superpower. It is now clear that Ukraine has the potential to become one of the world's top ten innovation-driven economies. This will play a key role in the country's future prosperity and will also help keep Ukrainians safe.
Mykhailo Fedorov is Ukraine's Vice Prime Minister for Innovations and Development of Education, Science, and Technologies, and Minister of Digital Transformation.
Further reading
The views expressed in UkraineAlert are solely those of the authors and do not necessarily reflect the views of the Atlantic Council, its staff, or its supporters.


The Eurasia Center's mission is to enhance transatlantic cooperation in promoting stability, democratic values and prosperity in Eurasia, from Eastern Europe and Turkey in the West to the Caucasus, Russia and Central Asia in the East.
Follow us on social media
and support our work