#DFRLabCoffeeBreak with Rappler CEO, Maria Ressa
Maria Ressa is CEO, co-founder, and journalist at Rappler, an independent Filipino online news outlet. She has spent over twenty years as a journalist, reporting around the globe. DFRLab Director Graham Brookie spoke to Ressa about how journalists, policy makers, and everyday people can, "Hold the line."
The new documentary, "A THOUSAND CUTS," follows Ressa through the last few years at Rappler. Major events includes the rise of Duterte, the dubious case against Ressa, and an explosion of disinformation now dominating Filipino social media.
Ressa can be seen in the acclaimed documentary A THOUSAND CUTS, now in virtual U.S. cinemas and scheduled to premiere on PBS FRONTLINE in early 2021. Learn more at: athousandcuts.film More about the film: Nowhere is the worldwide erosion of democracy, fueled by social media disinformation campaigns, more starkly evident than in the authoritarian regime of Philippine President Rodrigo Duterte. Journalist Maria Ressa places the tools of the free press—and her freedom—on the line in defense of truth and democracy. A film by Ramona S. Diaz (IMELDA, MOTHERLAND). 
Ressa spoke at the 360/OS event in Berlin in 2018. Her presentation, "Spreading Hate to Silence Speech" taught tactics for building digital resilience against fake news.
The #DFRLabCoffeeBreak series discuss how disinformation and digital change affect industries, policy making, and society with a community of experts, academics, and leaders from around the world.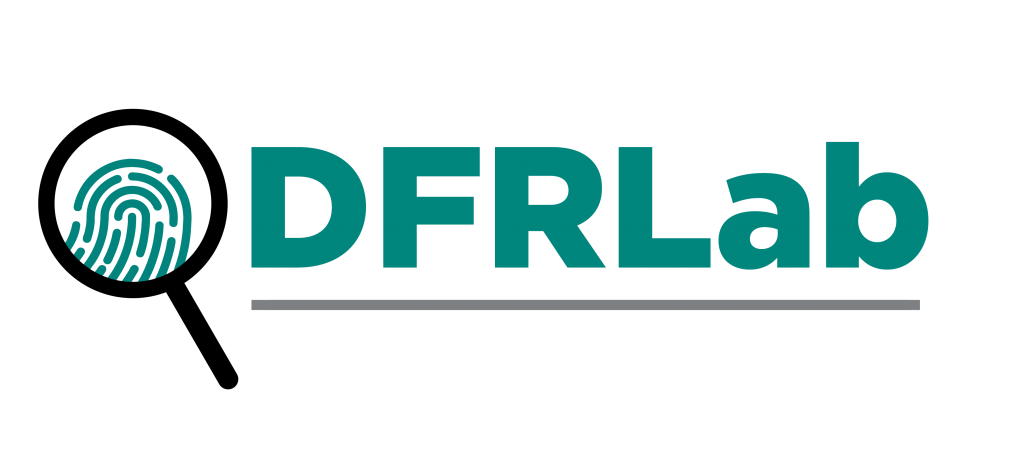 The Atlantic Council's Digital Forensic Research Lab (DFRLab) has operationalized the study of disinformation by exposing falsehoods and fake news, documenting human rights abuses, and building digital resilience worldwide.