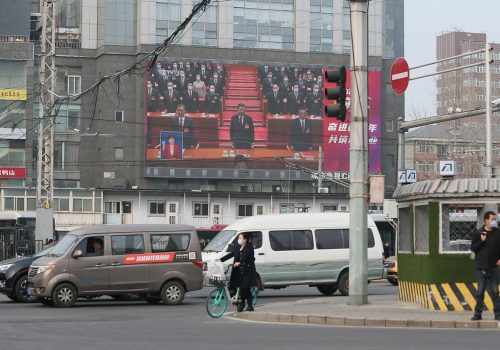 Wed, Apr 14, 2021
The precarious balancing act that China's leaders have struck—one that mixes strident nationalism and policies that push overheated economic growth with overwrought propaganda—will continue to present them with daunting challenges.
New Atlanticist by Dexter Tiff Roberts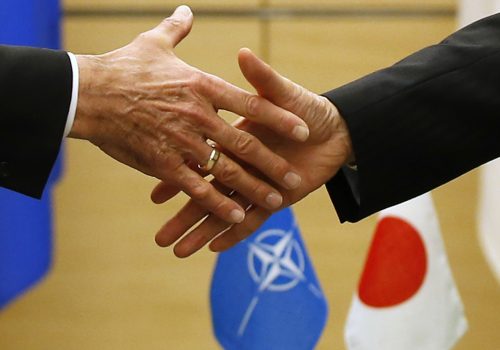 Fri, Mar 26, 2021
Although NATO and its Asia-Pacific partners have developed their relations over the past two decades, various constraints have limited the ambition and potential of these relationships. But there may be a change of the status quo on the horizon.
New Atlanticist by Mirna Galic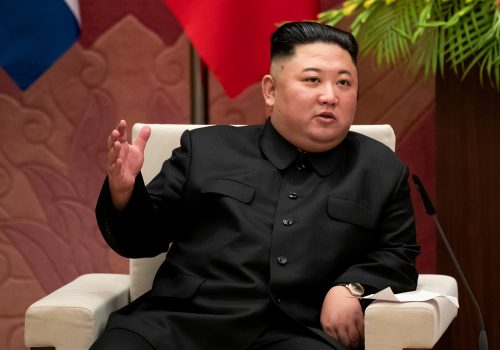 Thu, Mar 25, 2021
North Korea never waits long to greet a new US president with a challenge, and Biden now has his in the form of projectiles landing off the coast of Japan. What does it all mean?
Fast Thinking by Atlantic Council
Programs

The Scowcroft Center for Strategy and Security's Asia Security Initiative equips the transatlantic community to "pivot" to the Asia-Pacific and to position the Atlantic Council to serve as the essential link between high-level transatlantic and Asian leaders and thinkers