NATO Leaders Meeting
On December 3-4, NATO leaders met in the UK for a Summit in the 70th year since the founding of NATO. Turkish President Recep Tayyip Erdoğan pressed for more solidarity and support from NATO on Turkey's fight against terrorism which Turkey has for many years complained it is not receiving, referring specifically to the PKK and the YPG.
Eastern Mediterranean Developments
Disputes over maritime boundaries in the Eastern Mediterranean have left Turkey largely isolated as Greece, Cyprus, Israel and Egypt struck regional agreements with EU support over natural gas rights. Turkey has disputed the validity of the agreements, arguing that Cyprus, which is divided North and South between Greek and Turkish sides, does not have the authority to negotiate over resources which belong to the entire population. Turkey aims to change the playing field by seeking other regional allies.
Economy
After many years of economic growth, Turkey's economy stumbled last Summer amid rapid depreciation of the lira. Turkey is now continuing a rebound after three straight quarters of economic contraction.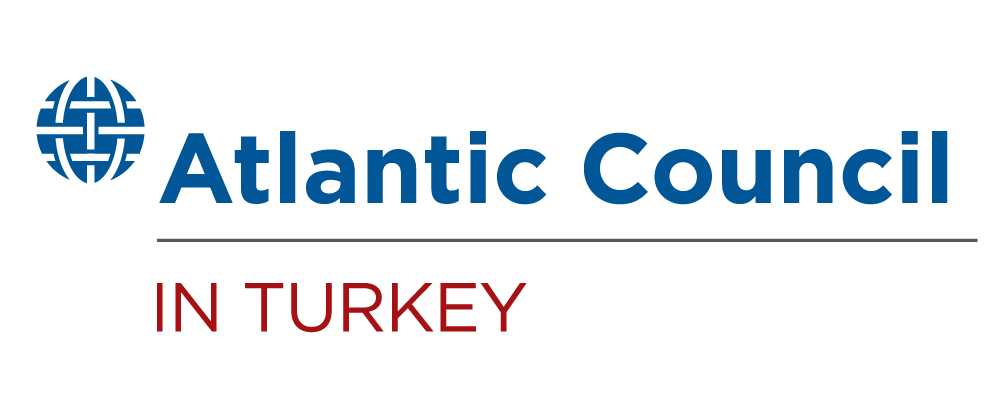 The Atlantic Council in Turkey promotes dialogue through research and programming addressing critical issues around energy, economics, migration, and security.