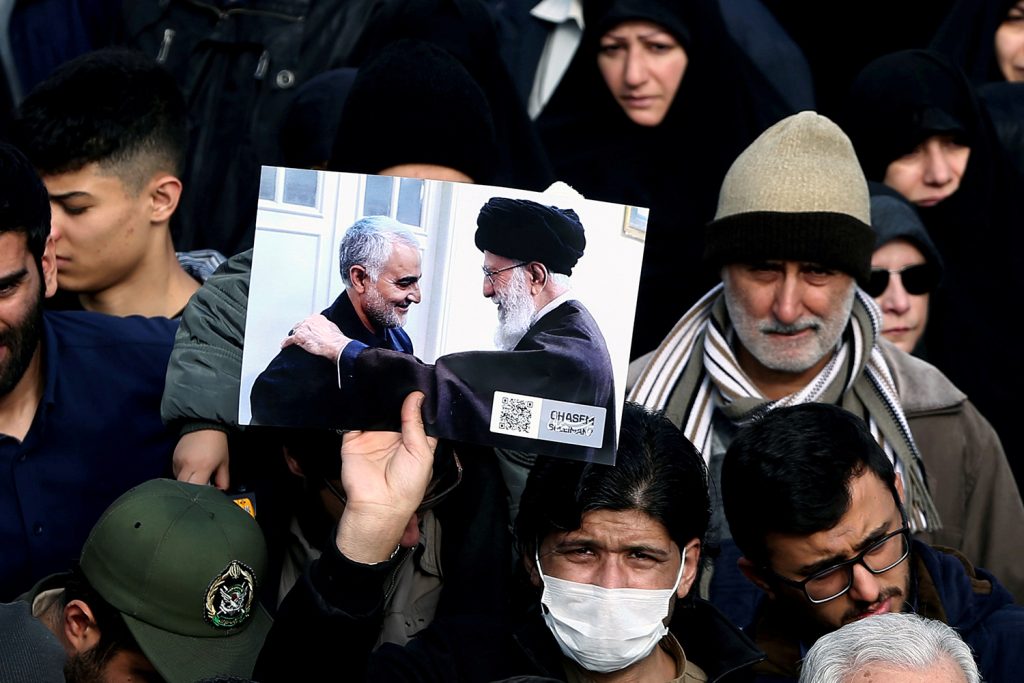 Below is a selection of articles on Turkey we have been following, covering the most important issues over the past week.
US-Iran Tensions
In a speech on Wednesday, Turkish President Erdogan urged both the US and Iran to refrain from throwing Middle East and particularly Iraq into a "fresh ring of fire". Erdogan's speech followed an Iranian missile strike against two US bases in Iraq in retaliation for the killing of its senior commander Qassem Soleimani. Erdogan said that Turkey would do whatever it can to help defuse tensions.
Read More
Turkish Foreign Minister Mevlut Cavosuglu on Monday said that Turkey has been in contact with the United States and Iran and is working to de-escalate tensions. Cavusoglu also indicated that Turkey would be open to playing a mediating role between the Washington and Tehran. The foreign minister said that President Erdogan had discussed the issue with his Iranian, French, Iraqi, Brritish and Qatari counterparts.
Read More
Libya
TurkStream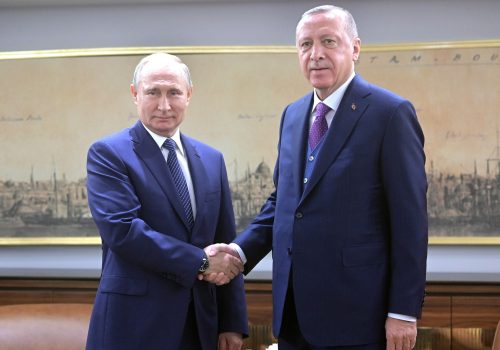 A ceremony formally inaugurating the TurkStream pipeline was held on Wednesday in Istanbul. Bulgarian Prime Minister Boyko Borissov and Serbian President Aleksandar Vucic joined the Presidents of Turkey and Russia to launch the pipeline. The TurkStream pipeline will supply Russian gas to the European market via Turkey, bypassing Ukraine. TurkStream will consist of two pipelines, one supplying Europe and another which will extend to Europe. Each line will have an annual capacity of 15.75 bcm per year.
Read More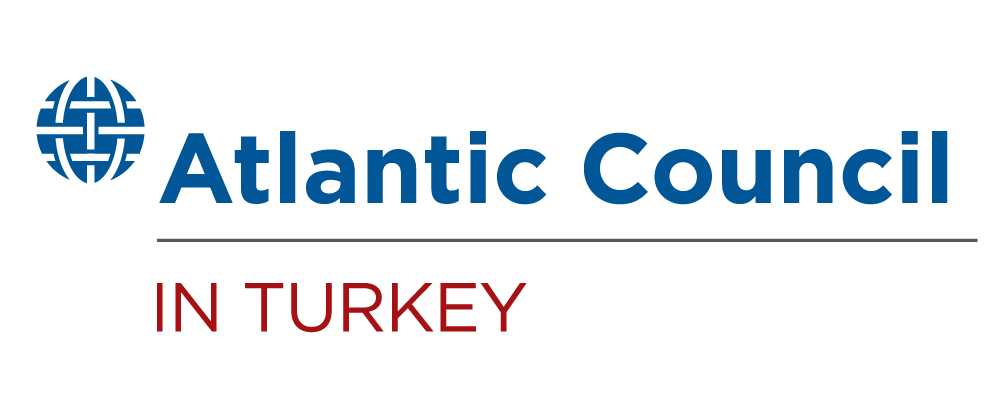 The Atlantic Council in Turkey promotes dialogue through research and programming addressing critical issues around energy, economics, migration, and security.