US-Turkey Relations
In late October, the US and Turkey reached an agreement in Syria and on November 13th, Turkish President Recep Tayyip Erdoğan and US President Donald Trump held a cordial meeting in the White House which helped soften the bickering surrounding Turkey's recent operation in Northern Syria. Nevertheless, there are remaining points of discord in bilateral relations from defense procurement issues to the implementation of the agreement.
Migration
Turkey is home to the world's largest refugee population, which stands around 4,000,000, the majority of which arrived from Syria as a result of the Syrian Civil War.
Energy
Turkey, a country with few domestic fossil fuel resources of its own, is heavily reliant on natural gas imports. In recent years, it has made significant strides to diversifying supply through the increased us on liquified natural gas (LNG) and the completion of the Southern Gas Corridor.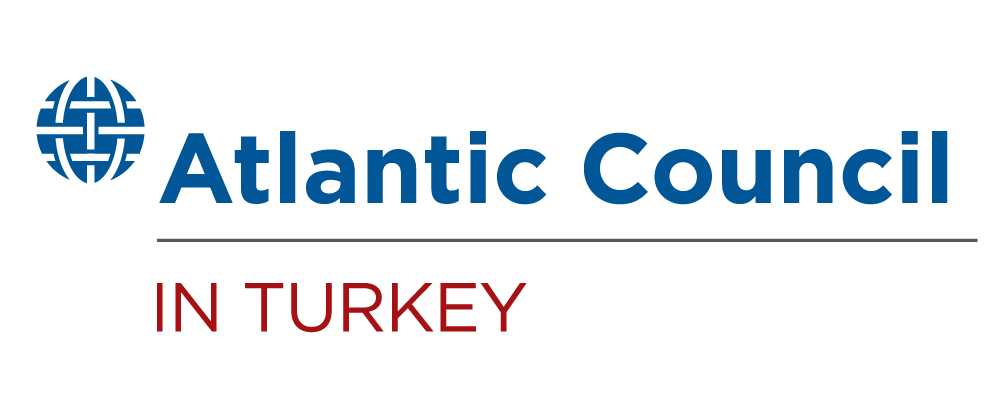 The Atlantic Council in Turkey promotes dialogue through research and programming addressing critical issues around energy, economics, migration, and security.